Politics, Power and the Supreme Court
The Lord Lyon in Westminster Abbey at the Service this evening to mark the arrival of The Stone of Destiny. pic.twitter.com/eMJ97sXgBL

— Lyon Court (@LyonCourt) April 29, 2023
the key element in the tankie mindset is the simple-minded assumption that only the U.S. can be imperialist, and thus any country that opposes the U.S. must be supported. As author and human rights activist Leila Al-Shami put it several years ago, "The pro-fascist left seems blind to any form of imperialism that is non-western in origin. It combines identity politics with egoism. Everything that happens is viewed through the prism of what it means for westerners
Almost every major error and meltdown in Dem/left politics, from post-left fash apologism to popularist left-punching cringe, comes from fatally flawed attempts to solve what I call the Upper Left Quadrant problem.

Here is the chart, and the fundamental problem: /1 pic.twitter.com/DTcOtYxK2b

— David Atkins (@DavidOAtkins) April 26, 2023
god blast america!
Here is the safe room in action! While itís simple to put in place, both teachers with one in their classroom said they keep them set up and students use them as sensory or hang out rooms https://t.co/QGDh2gFxj1 pic.twitter.com/5FEgGTNt1L

— Gillian Brooks (@GillianBNews) March 13, 2023
If you don't want censorship from the right, you can't have it from the left.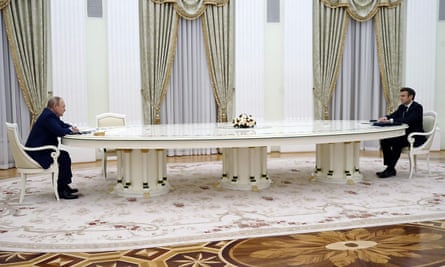 reasonable centerist take on russian invasion and by center i mean between russia and the west. looking up the institute behind the oped is eye opening, its a think tank originally co-funded by soros and koch. strange bedfellows though soros has long had relations with russia.
ATLANTA (Feb. 18, 2023) — After a series of short hospital stays, former U.S. President Jimmy Carter today decided to spend his remaining time at home with his family and receive hospice care instead of additional medical intervention. He has the full support of his family and his medical team. The Carter family asks for privacy during this time and is grateful for the concern shown by his many admirers.
havent read this yet but unnamed sources might suggest a certain mia webmaster would give a non verbal assent to the thrust of the reporting herein.