View current page
...more recent posts
The federal government owns about half the acreage of the 11 westernmost states. https://t.co/ogQXmUQFIe pic.twitter.com/gLBeA4YMdk

— Vox (@voxdotcom) January 6, 2016
Worst. Menorah. Ever. pic.twitter.com/BKzd1DTfGV

— TBogg (@tbogg) December 13, 2015
Ahmed Chalabi died. As recently as last year Perle and Wolfowitz were still touting him as a viable candidate for Iraq's Prime Minister slot.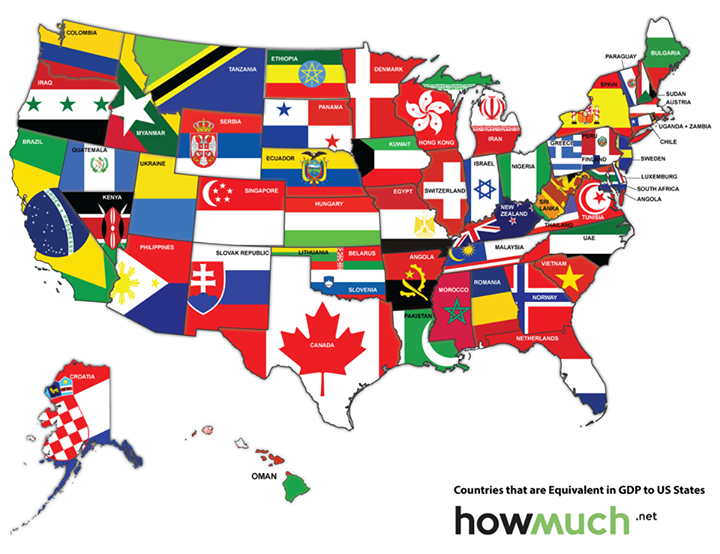 My first campaign came down to one concept: inequality. Inequality in income. Inequality in wealth. Inequality in housing. Inequality in safety. Inequality in opportunity. Inequality in healthcare, even inequality in the air we breathe.
if anybody at cnn had a sense of humor theyd change the call sign to ccn (clown car network) for the duration of the debate proceedings.
Who Runs the Streets of New Orleans?
forty years after chicago

(from 2009)

what anyone, anywhere should know