View current page
...more recent posts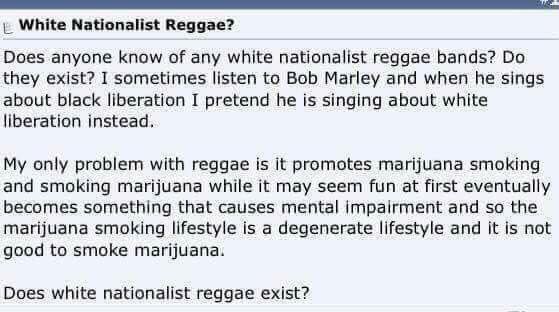 sorry sweetie but your dad is a fucking scumbag. looking forward to his future indictment.
I'm going to take half of Chloe's candy tonight & give it to some kid who sat at home. It's never to early to teach her about socialism. pic.twitter.com/3ie9C0jv2G

— Donald Trump Jr. (@DonaldJTrumpJr) October 31, 2017
Tim Cook 2020? Just putting it down here where it will be forgotten when I'm wrong, but in the off chance that my sudden crystal clear message from the future is correct I'll be able to point to how ahead of the curve I was.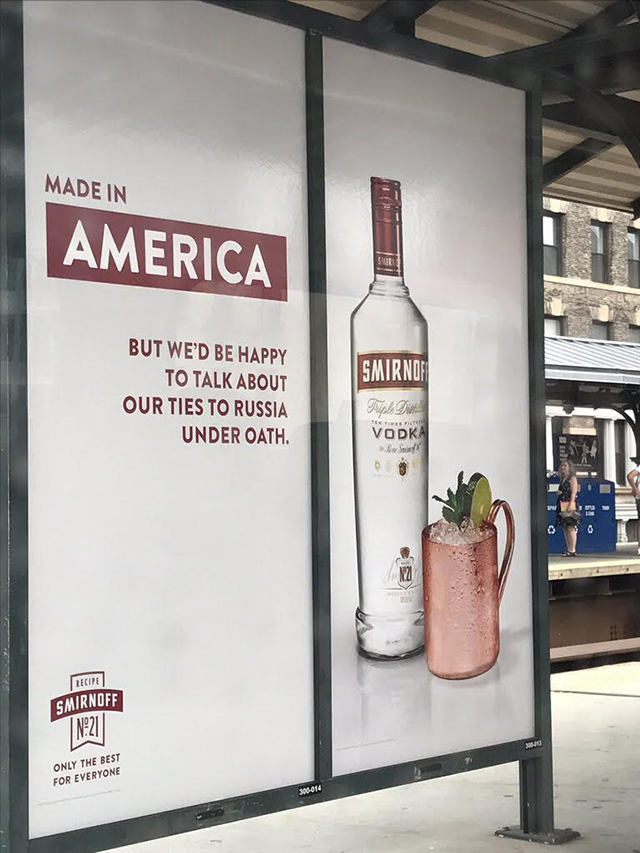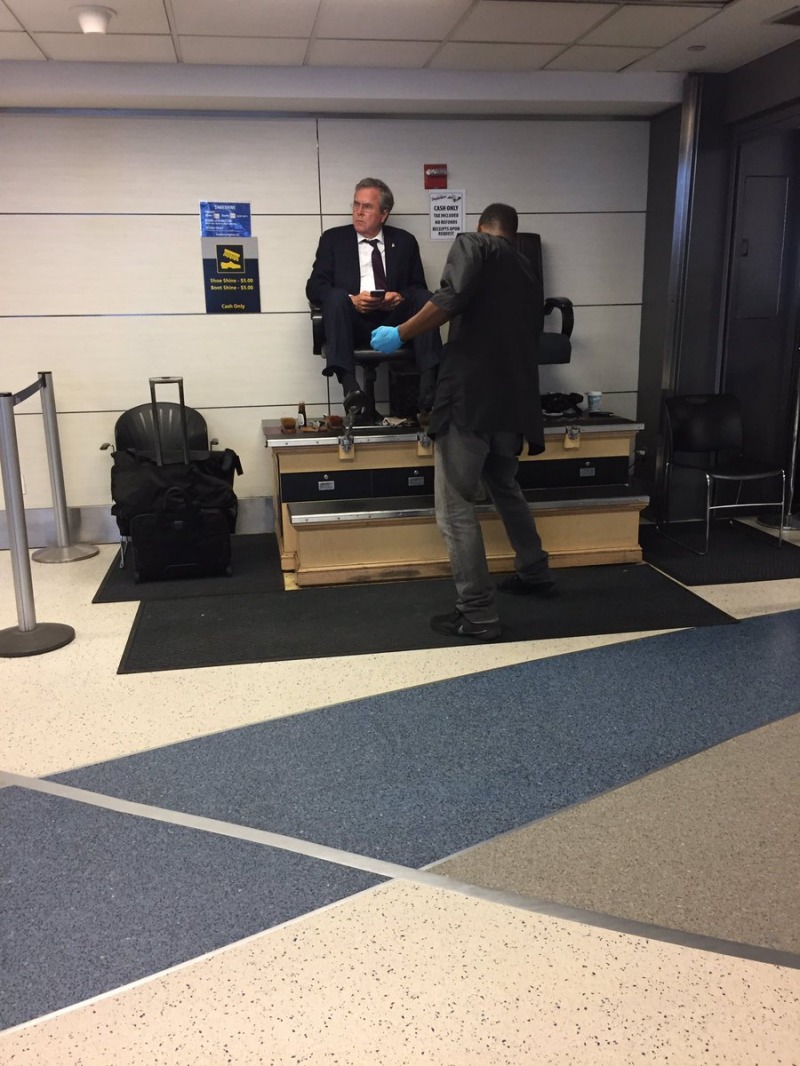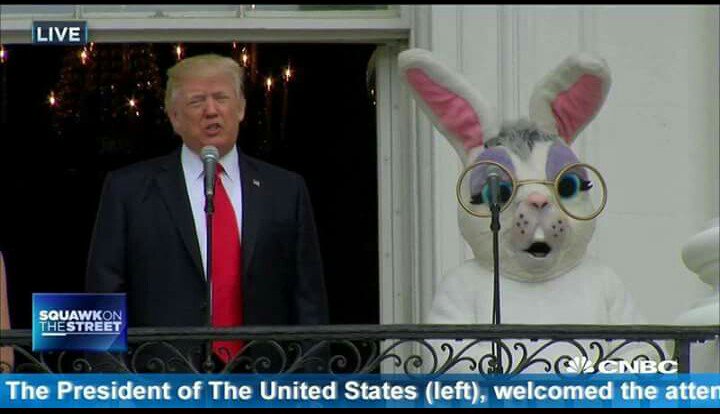 CNBC caption guy not leaving this one to chance pic.twitter.com/prgpIpCZqj

— Nick (@NickatFP) April 18, 2017
The Federal Bureau of Investigation cannot tell us what we need to know about Donald Trump's contacts with Russia. Why? Because doing so would jeopardize a long-running, ultra-sensitive operation targeting mobsters tied to Russian President Vladimir Putin — and to Trump.
The Architecture of Neoliberalism

How Contemporary Architecture Became an Instrument of Control and Compliance