View current page
...more recent posts
Remember that January 5th meeting?
y'all ever think about this pic.twitter.com/WO67WDsdFG

— caitie delaney (@caitiedelaney) September 18, 2021
https://www.facebook.com/100044557238708/posts/393869168774988/

pardon me?
Studies at 3 universities in Nigeria on Ivermectin (used to treat river blindness & other medical conditions in humans) 85% of men taking Ivermectin become sterilized

People in US using for COVID-19 despite health experts' recommendations against ithttps://t.co/CAGC0EaJ35 pic.twitter.com/oOI2lVCele

— COVID19 (@V2019N) September 9, 2021
remember that time we went to afghanistan?
Wildwood, NJ boardwalk t-shirt shops awakened from their unholy slumber with these six words: pic.twitter.com/1kWSmOZAJD

— Michael Rainey (@mikerainey82) August 10, 2021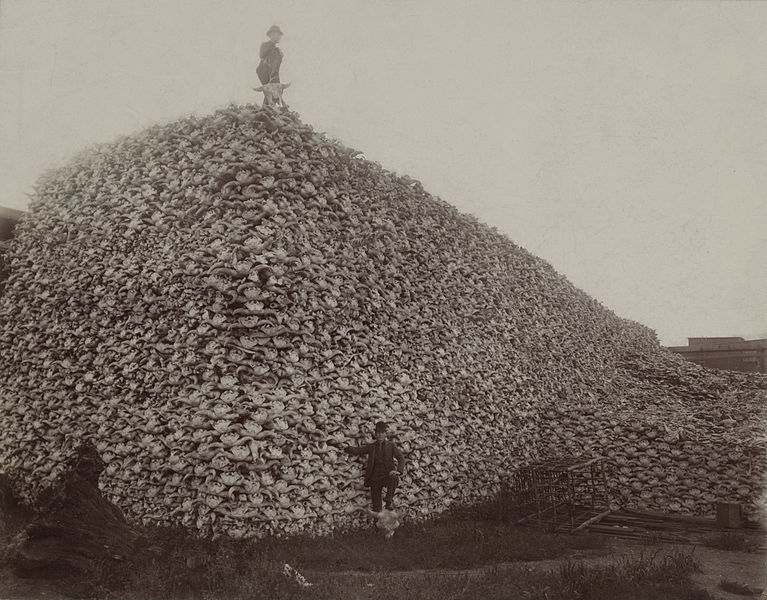 https://www.nytimes.com/2021/07/30/us/politics/trump-justice-department-election.html
https://www.washingtonpost.com/investigations/interactive/2021/trump-election-fraud-texas-businessman-ramsland-asog/?fbclid=IwAR1CxQsN6y086wO5ZmYGLFpluMwBRpni5Xjt7a4HoZtjjX8yJ4f8qOu-QyA

After Davids
rip, fritz mondale.
biggest news story in minnesota this week!