not damning but fascinating nonetheless.
The Select Committee obtained never-before-seen footage of the President recording an address to the nation on January 7th.

One day after he incited an insurrection based on a lie, Trump still couldn't say the election was over. pic.twitter.com/YjdpT02I6U

— January 6th Committee (@January6thCmte) July 22, 2022
been seeing this all day but i finally clicked on it.
Hugh Grant tweeted a request at activists protesting outside Westminster to play the Benny Hill theme on their loudspeakers; when they did it became the soundtrack for street interviews with leading Tories trying explain the situation to the British people pic.twitter.com/V1LxUoxRUE

— Aaron Fritschner (@Fritschner) July 7, 2022
Anyone gonna watch the Jan 6 hearings? I doubt much will come of them but I do plan on watching tonight's offerings and maybe more..
wait for it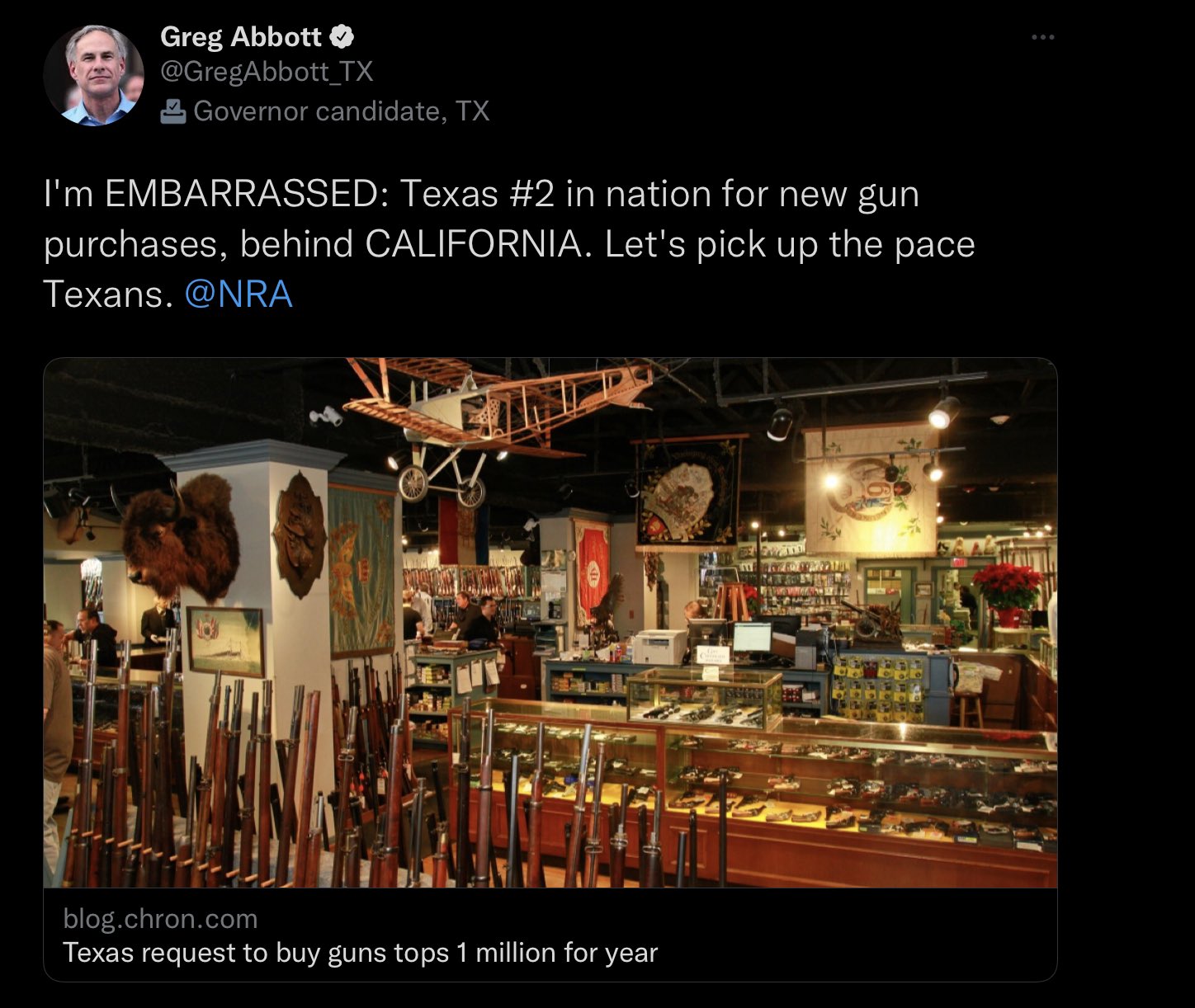 Cinderella story...
"RIP to former Senate majority leader Harry Reid, whose death at age 82 prematurely cuts short a promising future in Democratic politics"
DJT editorial in WSJ