watched
https://www.imdb.com/title/tt8722346/
cant say I liked it lots, critics and public did, and I am sure it has meaning in todays society
Watching "As Good As It Gets".....loving it, Academy Award HHunt!!
"social distancing" playlist
saturday mar 14
star wars: rise of skywalker
all the presidents men
butch cassidy and the sundance kid (til the raindrops keep falling on my head sequence)
sunday mar 15
gypsy
moonstruck
Twisted!!!!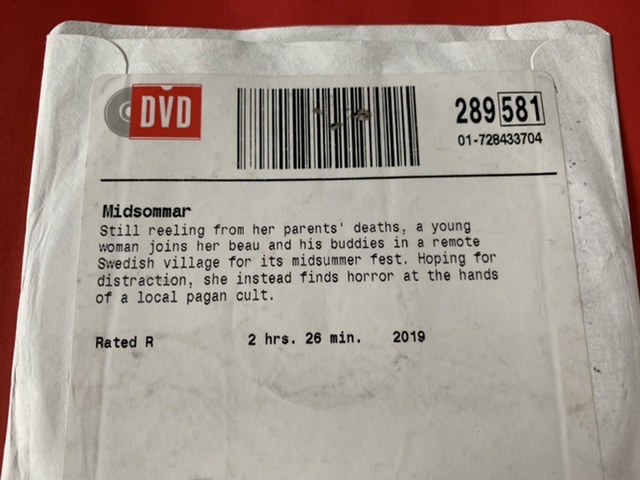 when is the last time you watched David and
Lisa?