And RIP Joan Fontaine

and there's a few hours left in the day


---
Olivia de Havilland wins!

I married first, won the Oscar before Olivia did, and if I die first, she'll undoubtedly be livid because I beat her to it!

Joan de Beauvoir de Havilland (22 October 1917 − 15 December 2013)





youre killing me! best frightened doe look in the business.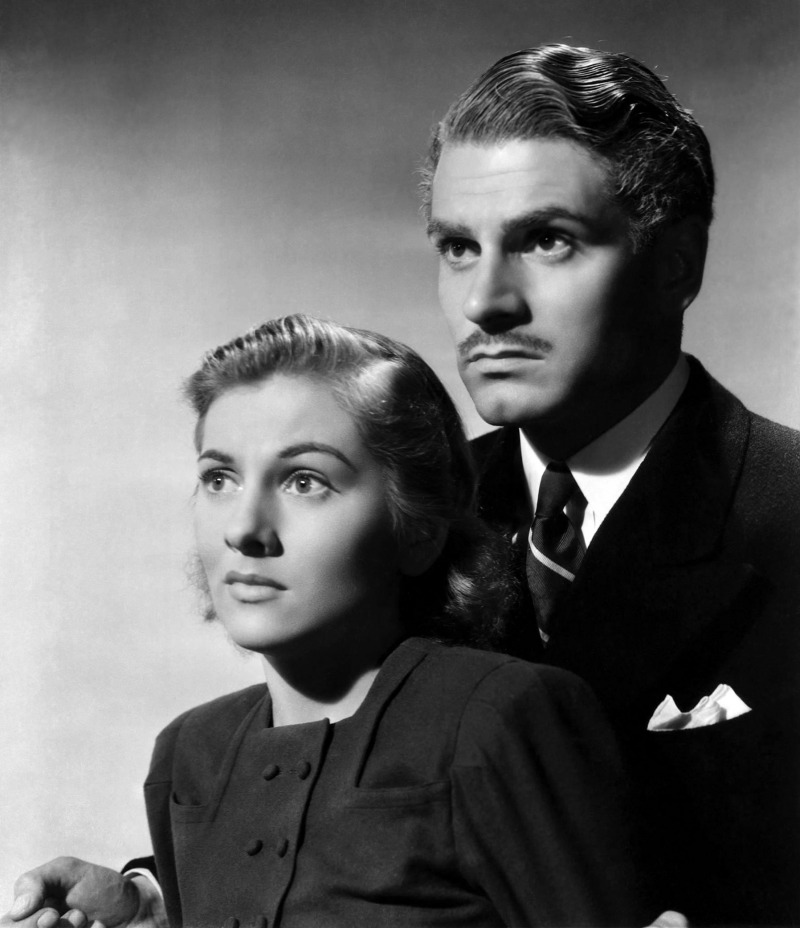 Weird...we just watched "Journey to the Bottom of the Sea" (1961) a few days ago. She plays a psycho psychologist...gets eaten by a shark.