RIP HARRY DEAN STANTON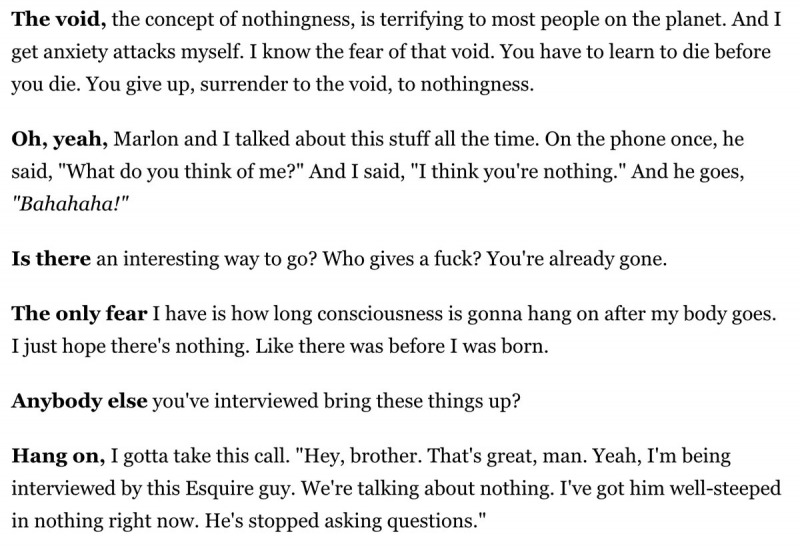 ---
81 is a good run. i'll check w my mom tomorrow for anecdotes. HDS was a waiter or house boy at my moms society house at uk while she was there.
I had a chance over the weekend to have my mom recount her HDS story. I had it wrong above, she was aware of him in middle/high school years which was possible since it was grades 6 - 12 school and he was 4 years older. The Lafayette school in Lexington ky had a music teacher names Grace Dean (no relation) who recognized potential in the scruffy (my moms term) young HDS. The teacher felt that he had a good tenor voice and encouraged him along with his shorter younger brother Archie (a bass) to form a barbershop quartet. They performed at school assemblies, a variety review in the 1st semester and a musical play in the second semester. The same music teacher also noticed my mother could use a shot of self esteem and encouraged her to join the school vocal choir. That led to an opportunity to perform in the Ky all state choir her senior year of HS under the guest leadership of Robert Shaw (who went on to be a very famous and important figure in professional choir direction scene). this checked out in his wiki entry.

The house boy was Ned Breathitt who went on to become the governor of Ky in the late 50's.





91
right 91