kill your idols.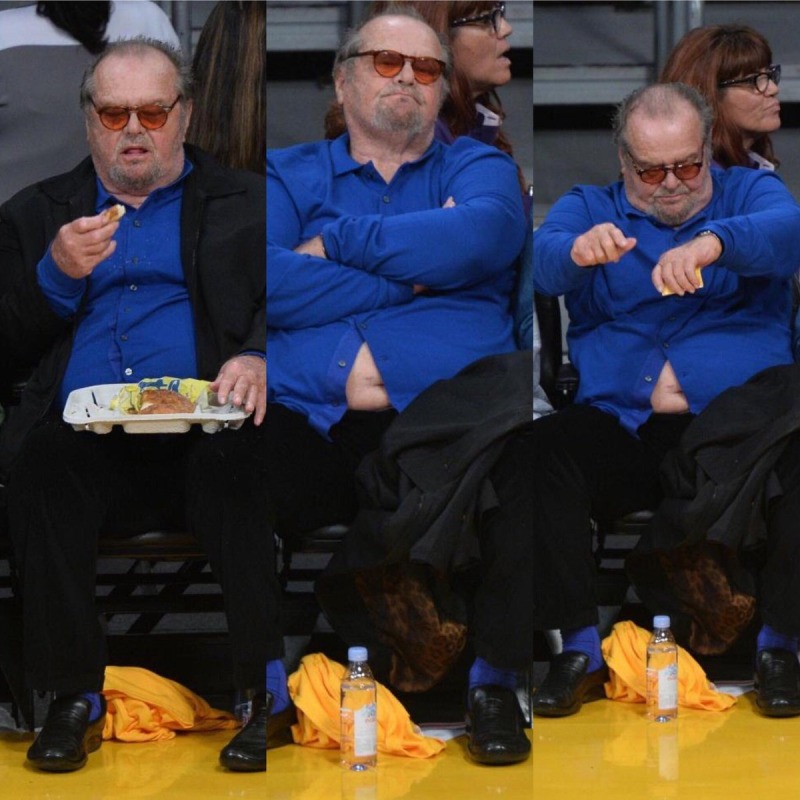 ---
Lucy asked if he was eating one of Dewey's sandwiches.
i think he ate harvey weinstein as an aphrodisiac. topical!
And this is one of the darlings who is frequently cast with 'love interests' 40 years younger than him.
frequently seems like a stretch considering he's made two movies in the last decade. but its true into his early 60s he was paired with women in their 30s. its fair to say he hadnt embraced his inner orson welles quite so thoroughly at the juncture.

Cary Grant was almost believable with younger women right up until he decided he wasn't, and retired.
5 easy pieces of fried chicken