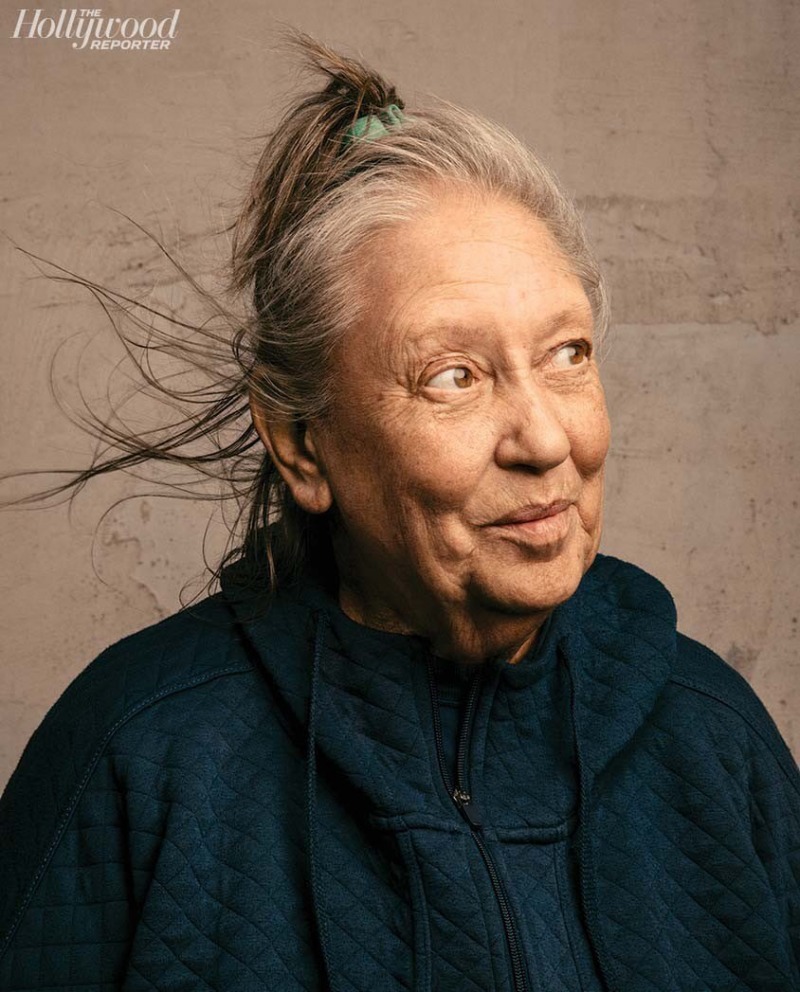 who is this?
---
http://www.digitalmediatree.com/cinefiles/?69471
yup. wasnt sure if i posted something like this earlier. she seems to have popped up back on the radar despite not really wanting to?
The shining. And wasn't she Popeye's girlfriend, Olive Oil? The interview from a year/few years ago made me sad.
bill and mike and rachel ray were incensed you misspelled olive oyl. was a good article though. like to imagine nicholson has way too much money to know what to do with it and could toss her a few bucks. but then he has probably worked with a lot of people that could use a few bucks.
factoid: the same woman voiced olive oyl and betty boop.