The Doris Piserchia Weblog
.
The following posts include (1) "footnotes" for The Doris Piserchia Website (link at left), (2) texts-in-process that will eventually appear there, (3) texts from other websites, and (we hope) (4) stimulating discussion threads. The picture to the left is the back cover of The Spinner (book club edition), depicting a citizen of Eastland "hanging out" while Ekler the cop and Rune the idiot-superman look on.


---
A couple of Gateway's Doris Piserchia ebooks recently got new covers: Star Rider and Spaceling.
These aren't as generic as the solid yellow fields of the other books' covers but they are still pretty generic, and have nothing to do with the stories.
But it's some attempt to market the books, at least, even to teenage boys.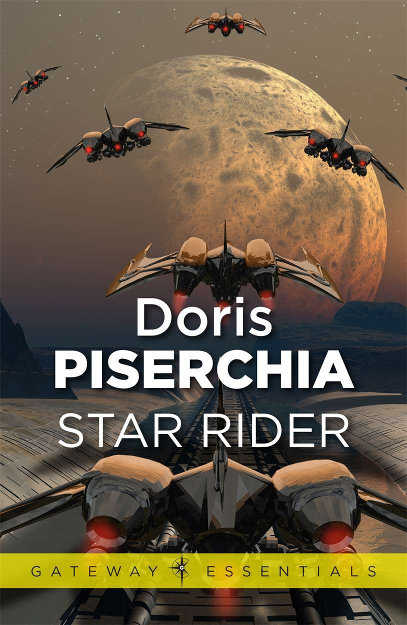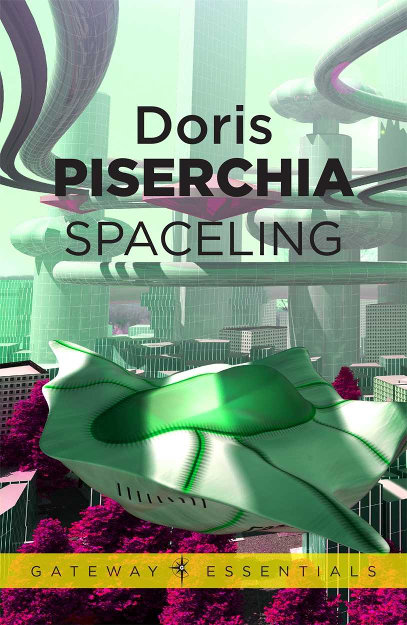 ---
The Doris Piserchia page at
Gateway Books
has announced that a few more of her e-books were "upcoming" for a couple of years now. If you click (or tap) through to the book list, however, you see that all 13 of her novels are available, including the two she published under the name "Curt Selby" (
Blood County
and
I, Zombie
). These books are carried by both the major e-book retailers I checked. Congratulations again to Doris Piserchia on getting all her novels back in circulation! Naturally her fans would like to see a compendium of her short stories next.