135 slated for demolition
guess i was the last resident. sad to see it go. i always said it was pre-civil war but turns out it was built in 1817. im sure the chinese bank will build something lovely in its stead.
---
Damned handsome building. You had a great space. All change is bad.

bummer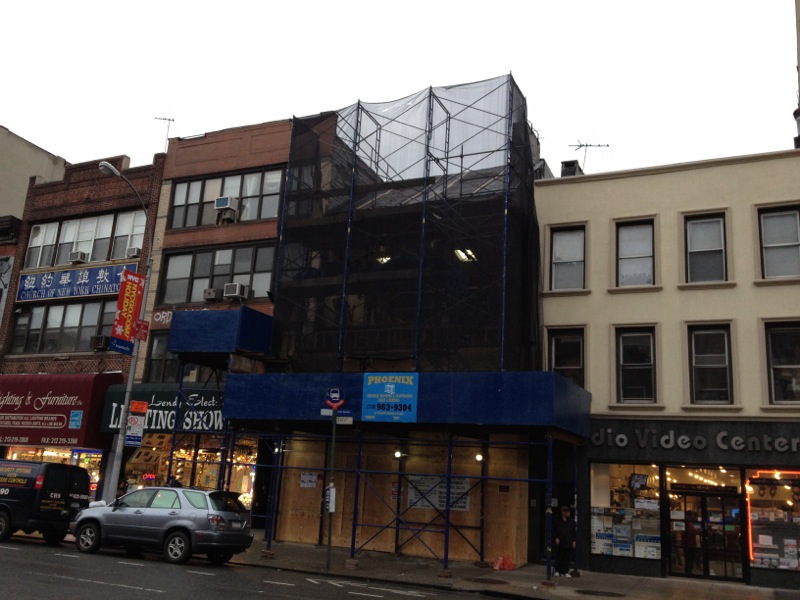 poop.