she would be 120 years old today. most well known as a tv mother-in-law.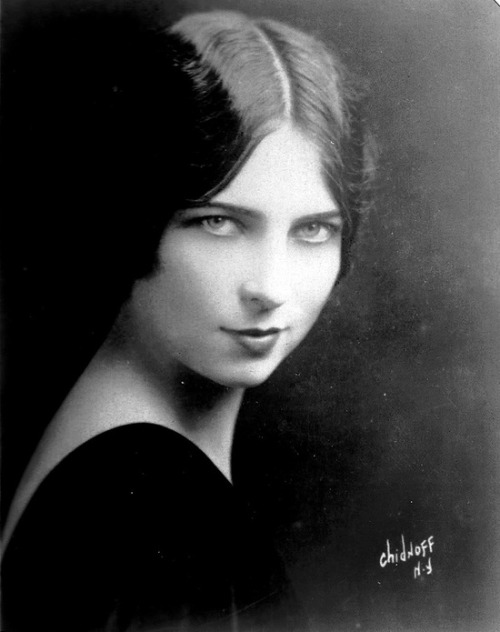 ---
Who is the bewitching Agnes Moorhead.
sorry, its agnes moorehead. so close! the million dollar prize will roll over to next weeks show. but we have a nice parting gift for you from turtle wax.
got one more. no hints.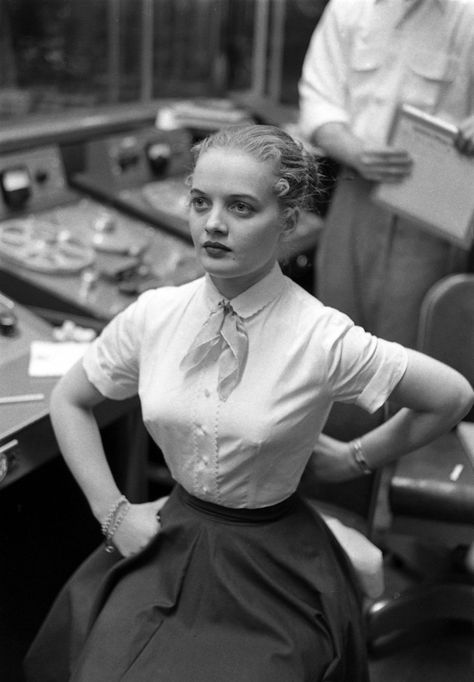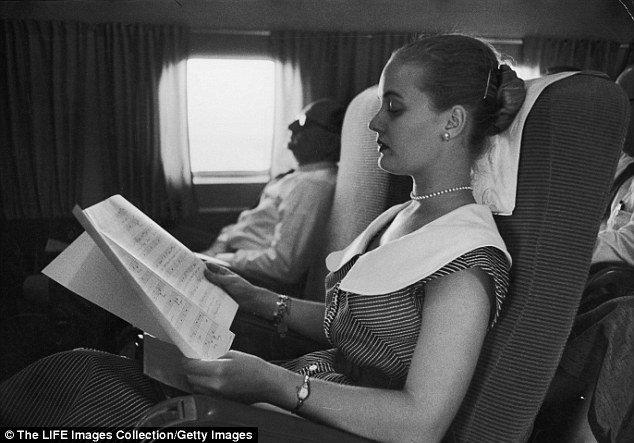 Hint: She looked familiar but I had to do an image search to find out.
Bette Davis?

she is 25 years younger than bette davis.

oddly, she and her tv husband played their own parents on the show they starred on though that may have been a one off episode.





Elsa Lanchester

inspired guess based on the likeness, anonymous person, but she was born in 1902 not 1934.





florence henderson