uncle bill's tv jamboree
View current page
...more recent posts
binge watching F is for family


Just watched A Very Murray Christmas last night on netflix. A Sofia Coppola directed christmas special starring Bill Murray, Im sure you have heard about it. It's a great piece of work, dark mood and super casting. The bartender was played by David Johansen's alternate identity Buster Poindexter and he did a bang up job. recommended!!!

I would only add that you may want to hold off a little closer to the 25th or when ever your tree goes up to secure the proper seasonal vibe.
50th Anniversary of Alice's Restaurant on PBS tonight.
Master of None -- Good TV. Funny and has some depth.



films i watched last week on tcm are part of a women directors themed month. more tonight.
here you go, jim. you have been knowledged. season 2 of catastrophe is en route.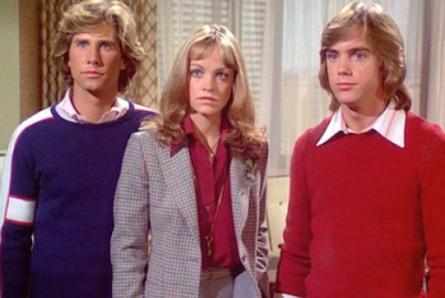 anyone? anyone?
file under R for Rockford
thought season one was stronger than last nights episode but i may have made a couple of converts when i wasnt being castigated for a single trivia error. i still contend its kurt russell in road house and not patrick swayze.
And You're the Worst just gets me most of all. The FXX comedy, which returned for a second season last night, was my no. 2 show of 2014. But that list, which I stand behind, was written mostly with my brain. If my heart were in charge, You're the Worst would have been no. 1 — riding a unicorn, swigging from an overflowing goblet of Trash Juice. It's the sort of series I want to treasure as much as champion. I'm happy to stay up late arguing with anyone about the bold artistry of The Americans or Top of the Lake. But it's You're the Worst that I want to tuck me in at night.
busy night on the tube. us plays brazil in a friendly at 815 on espn2 (ok, not that exciting) and colberts late show premieres tonight (maybe not that exciting either but notable). scratch that, business as usual.