---
Morehshin Allahyari - Material Speculation: ISIS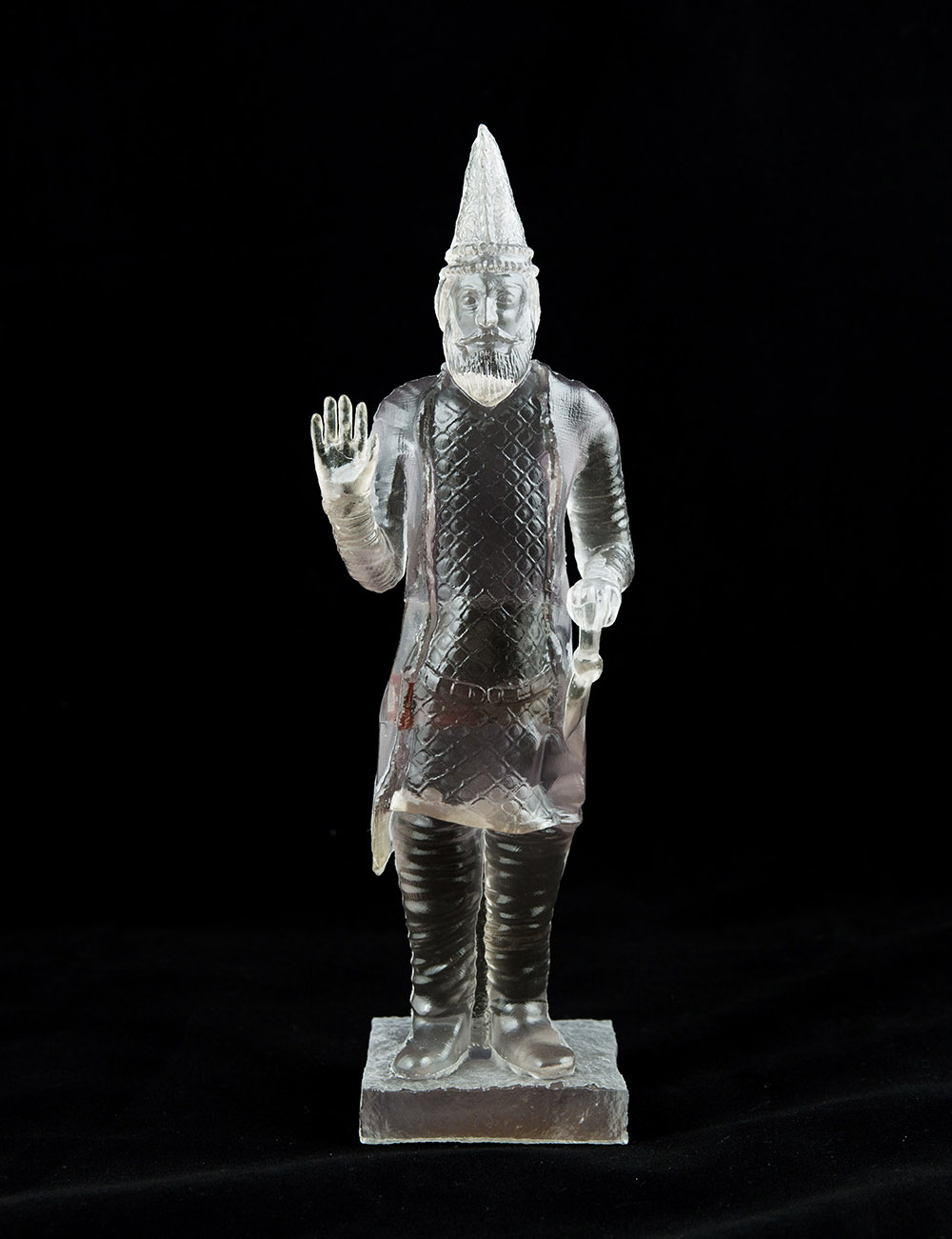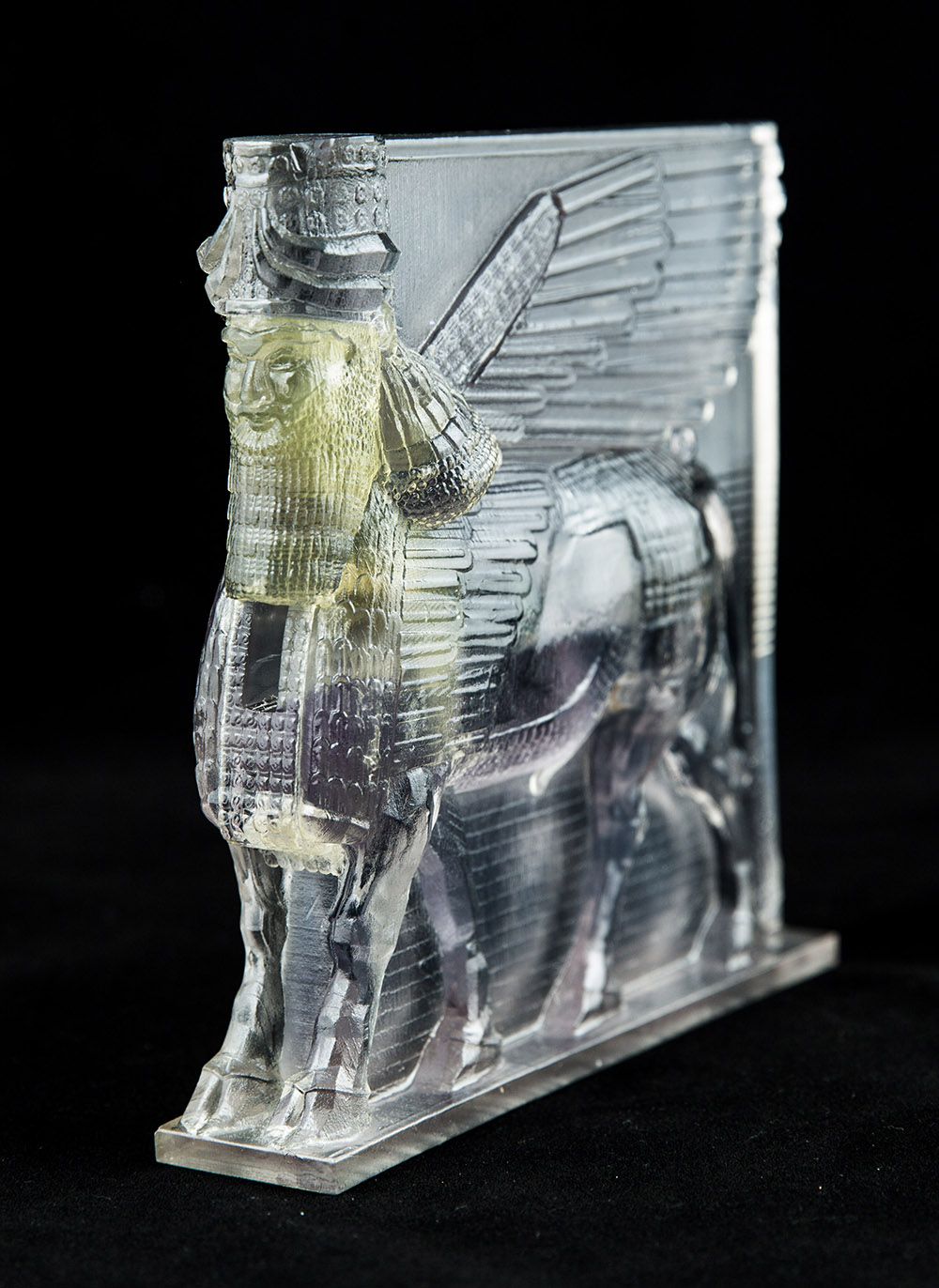 ---
---
LOCALNONSCULPTURE curated by Florian Kuhlmann in Athens.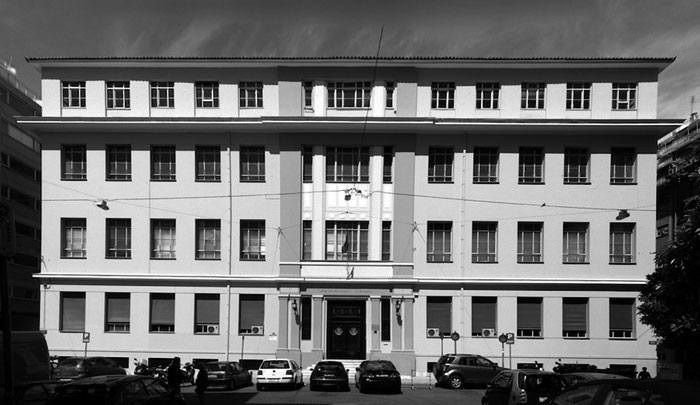 One of my better artist statements:

"Greco-Roman Fucking refers loosely to the forms of fucking from Ancient Greece and Ancient Rome, as well as
the Hellenized and Romanized civilizations under their rule or influence from about 500 BC to around 200 AD. More
precisely it refers to Ancient Greek fucking from around 500 BC to the onset of the Hellenistic style around 323 BC.[1]
It may also refer stylistically to later fucking done in a Neoclassical or classical style. Classical fucking has been popular
since the Renaissance. Only that fucking that closely follows the canon of classical forms would fall under the term."
---
---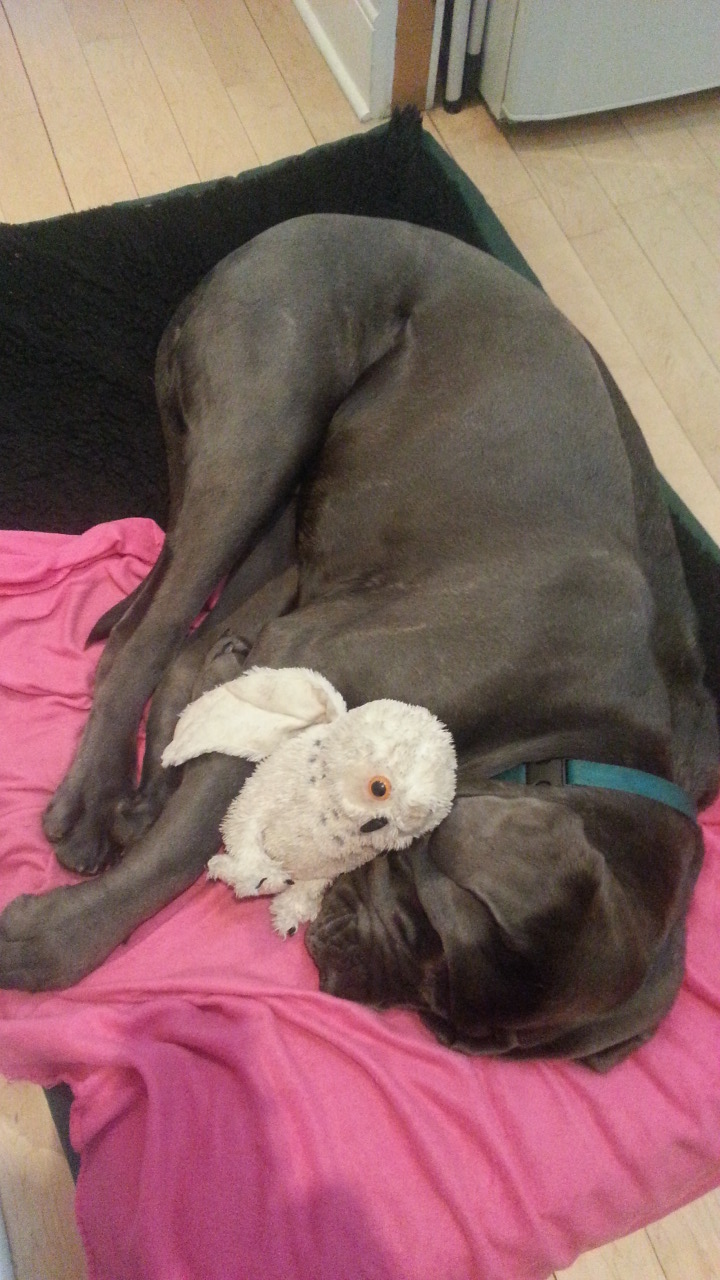 ---
investigating porn with feminist artist faith holland


---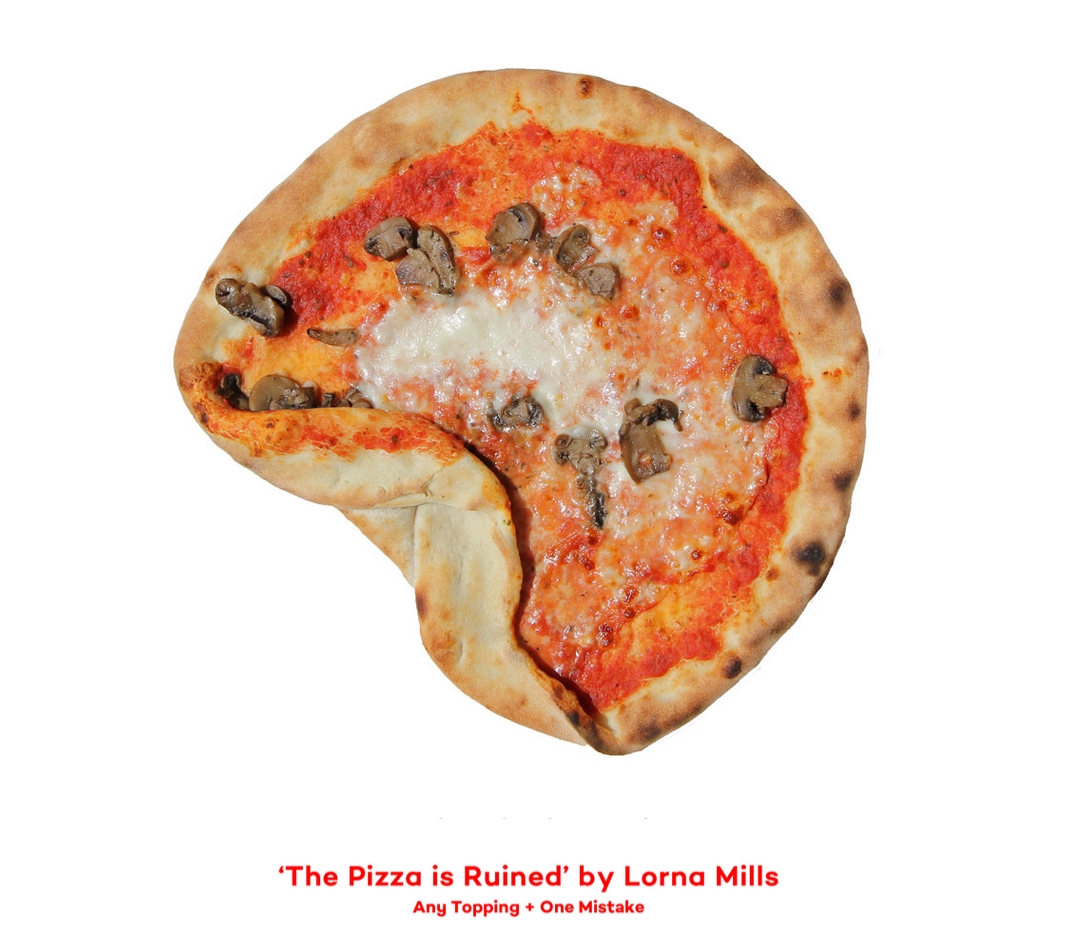 ---

---
Wil Murray - The Enemies of The Novel at Back Gallery Project, 602 E. Hastings St., Vancouver.
Opening May 14.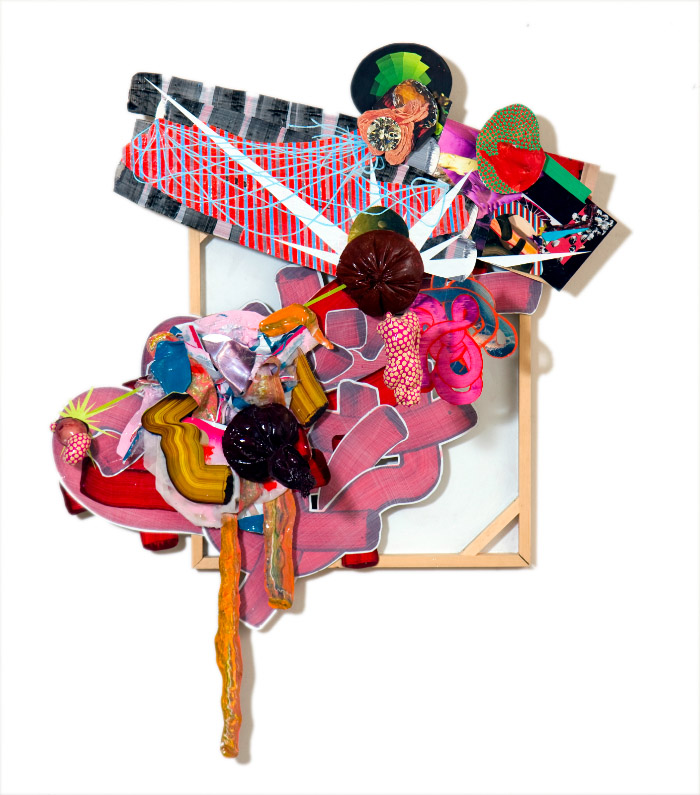 Head Full of Pidgin Heart Full of Creole 2010 40" x 48" x 12", Acrylic, Photo, Polyethylene Foam on Board