---
Panther Modern with Claudia Hart's Room 13 is launched today.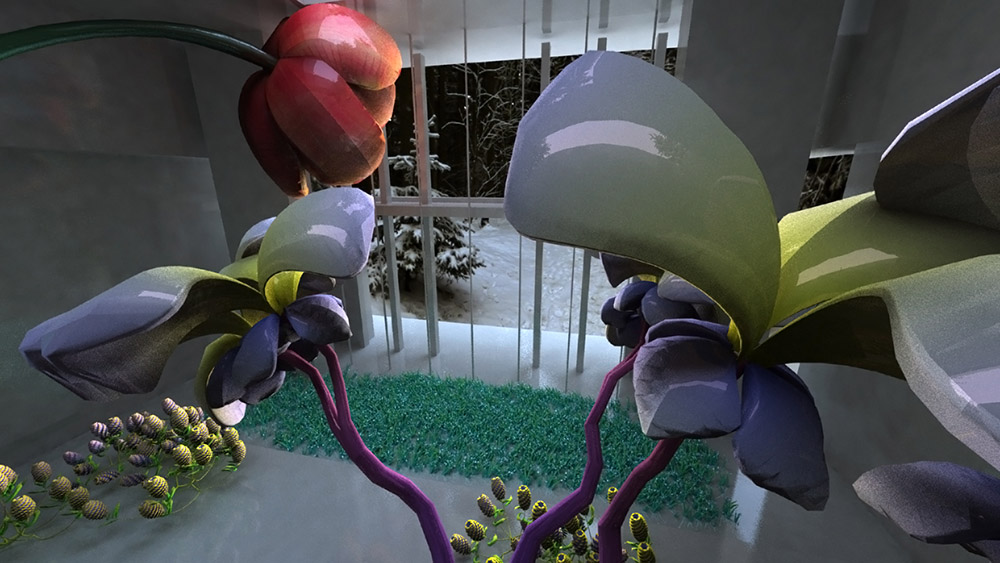 - L.M. 7-31-2015 10:36 am [link] [add a comment]


---
Judy Pfaff at the Barnes Foundation, Philadelphia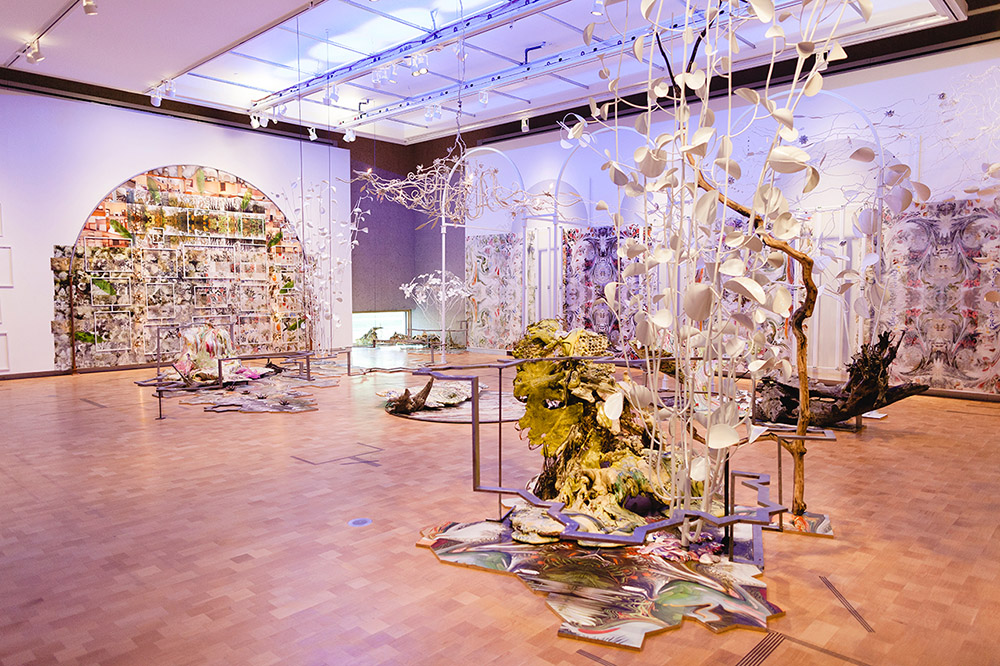 ---
Screening of Ways of Something episodes 1 to 3 in the courtyard of SAW Video in Ottawa.
Katja Melzer the video programmer for SAW, does a brief q&a with me.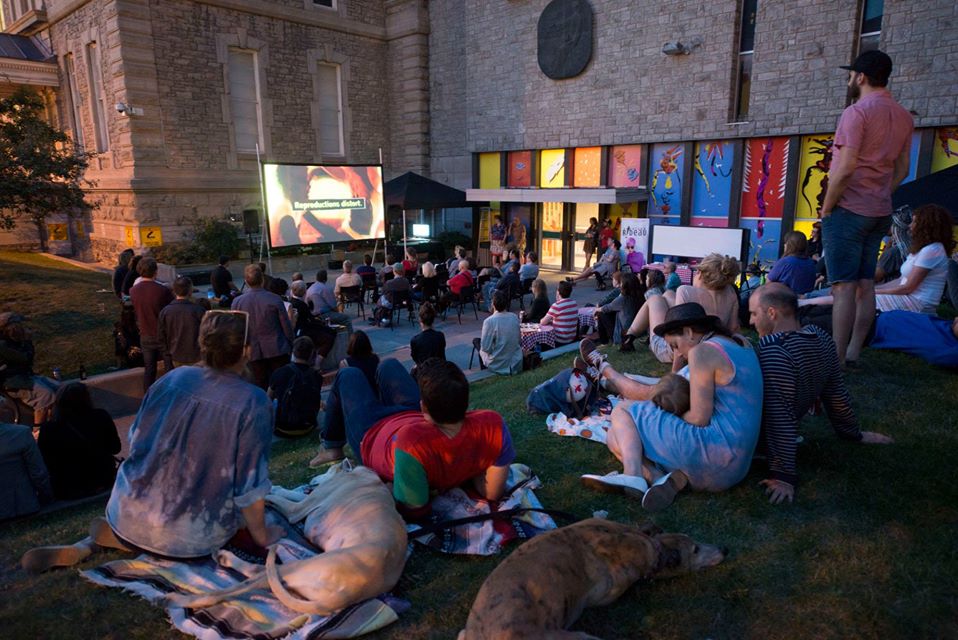 ---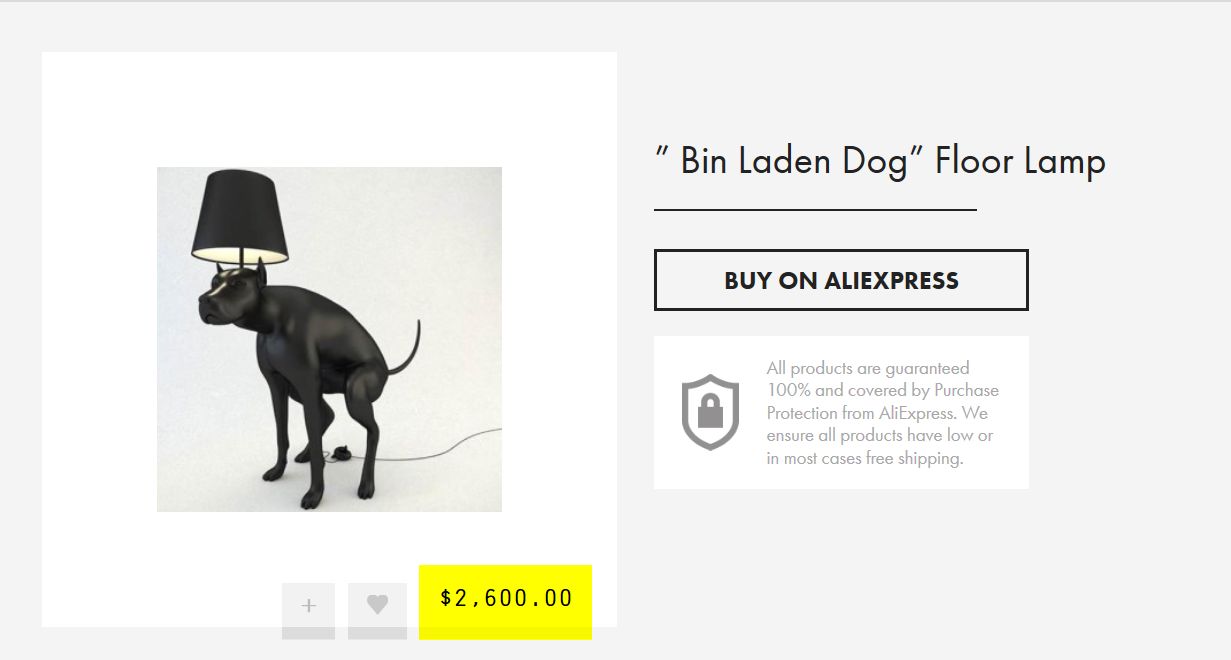 ---
Tomaso Binga at the Widget Art Gallery, curated by Chiara Passa


---
Kate Wilson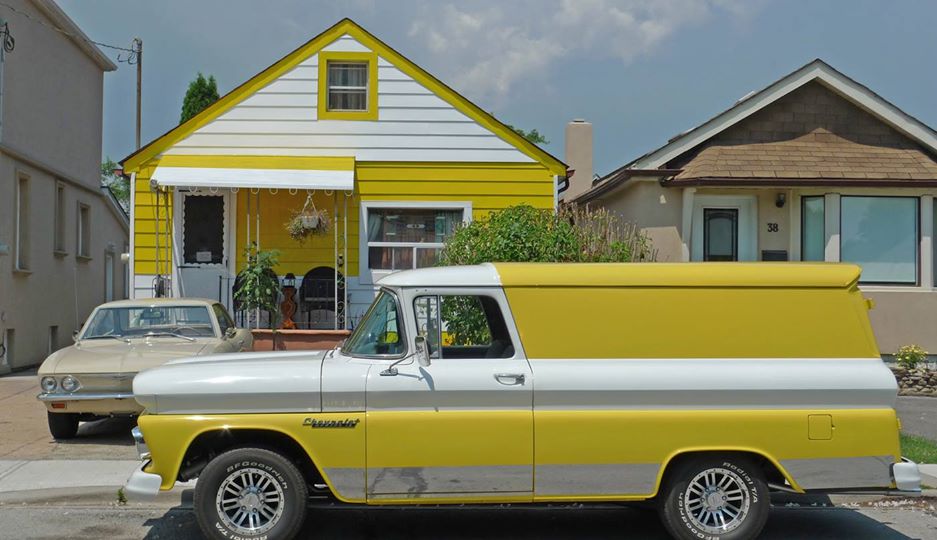 ---
---
Meanwhile in Venice...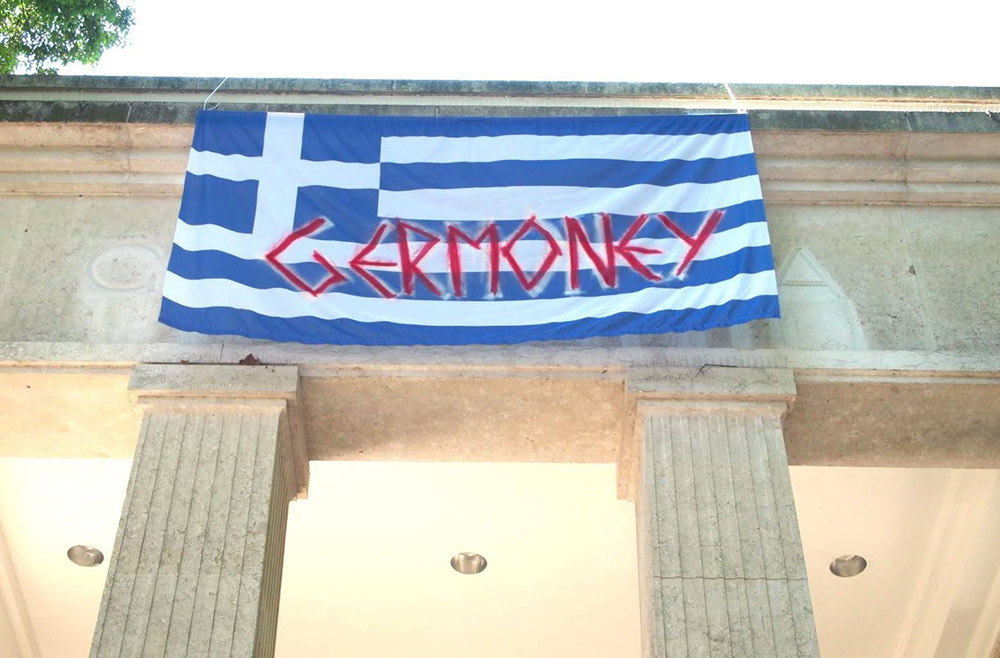 ---
Digital Sweat Gallery (a Christian Petersen Project) has posted all the GIFS to Have Sex By



Alma Alloro 2015