---
"Rochester has a House of Guitars, Armand Schaubroeck, and a lot of rats..."
Armand! Schaubroeck?
---
My piece in the new on-line gallery Virtual Verbs curated by Molly Richards.


---
---
Credit Card Curation #9 - Daniel Temkin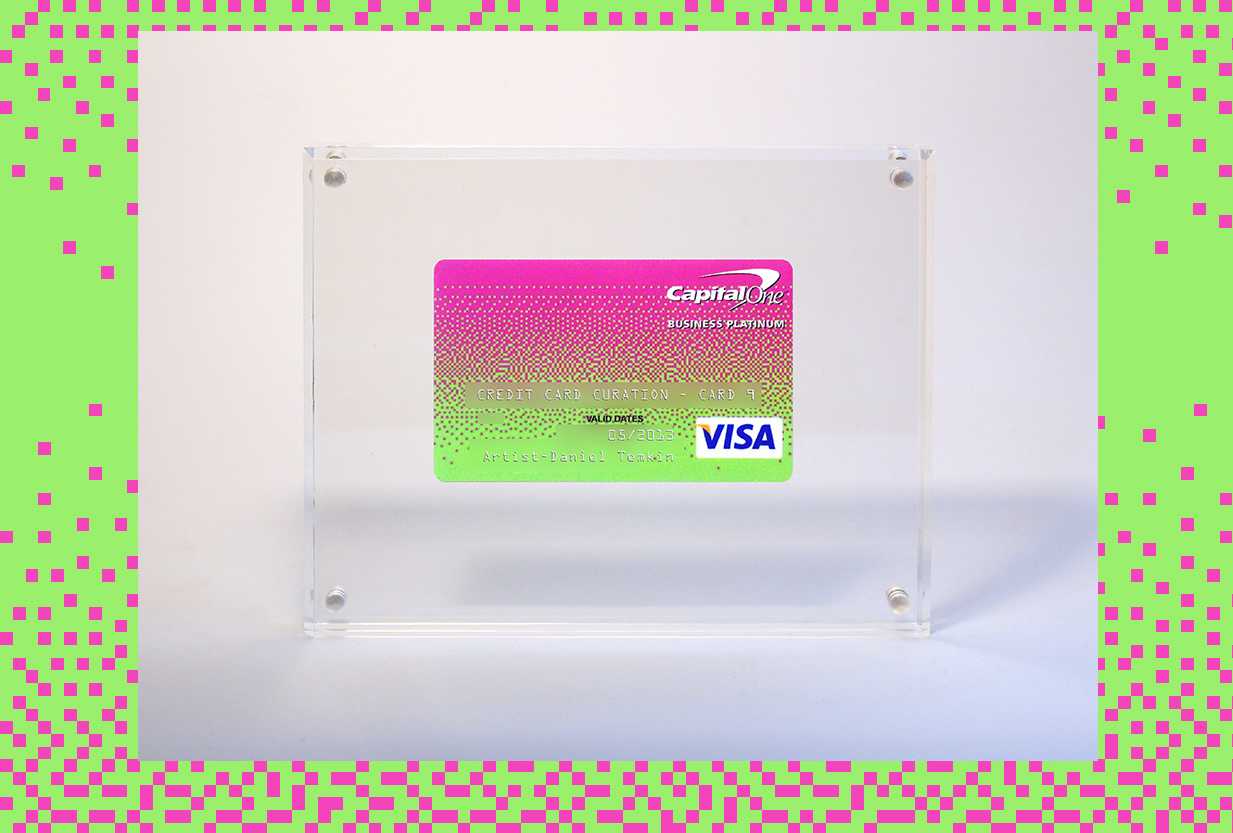 ---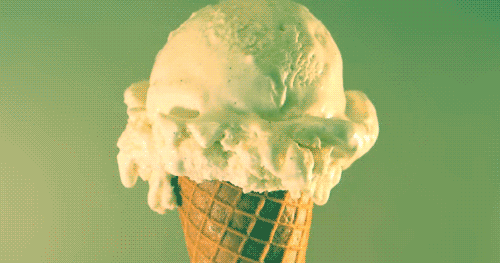 ---
We got your damn dragons.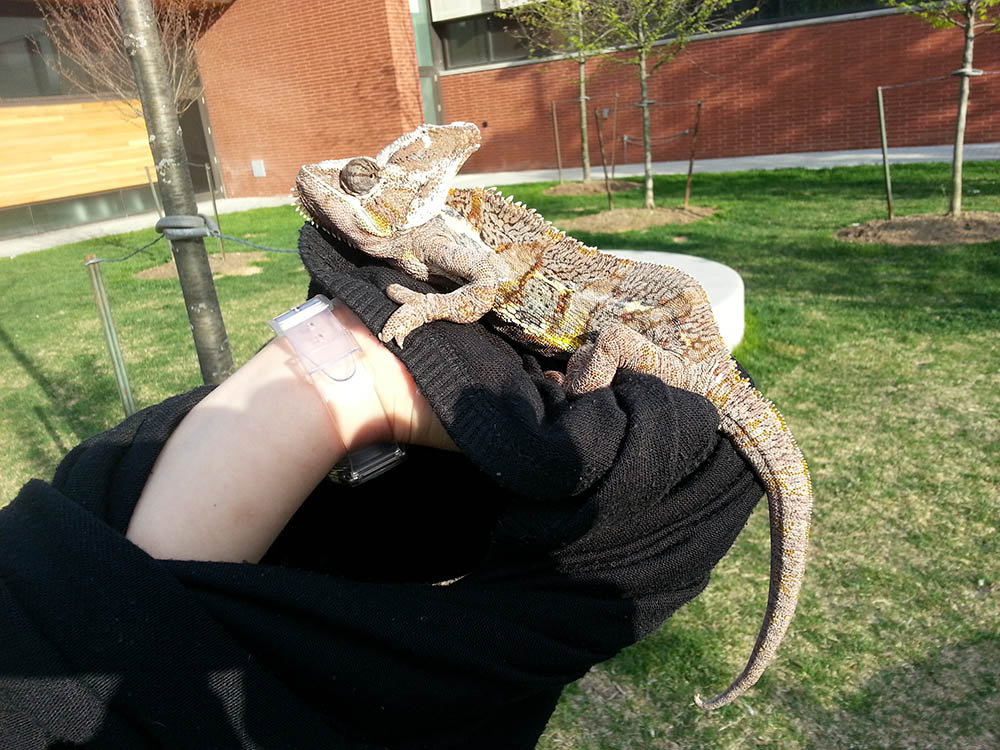 ---
Catherine Ringer! I think Marcia Baïla has the most unstoppable melody of all time!
---
Małgosia Woźnica / V5MT rocks AniGif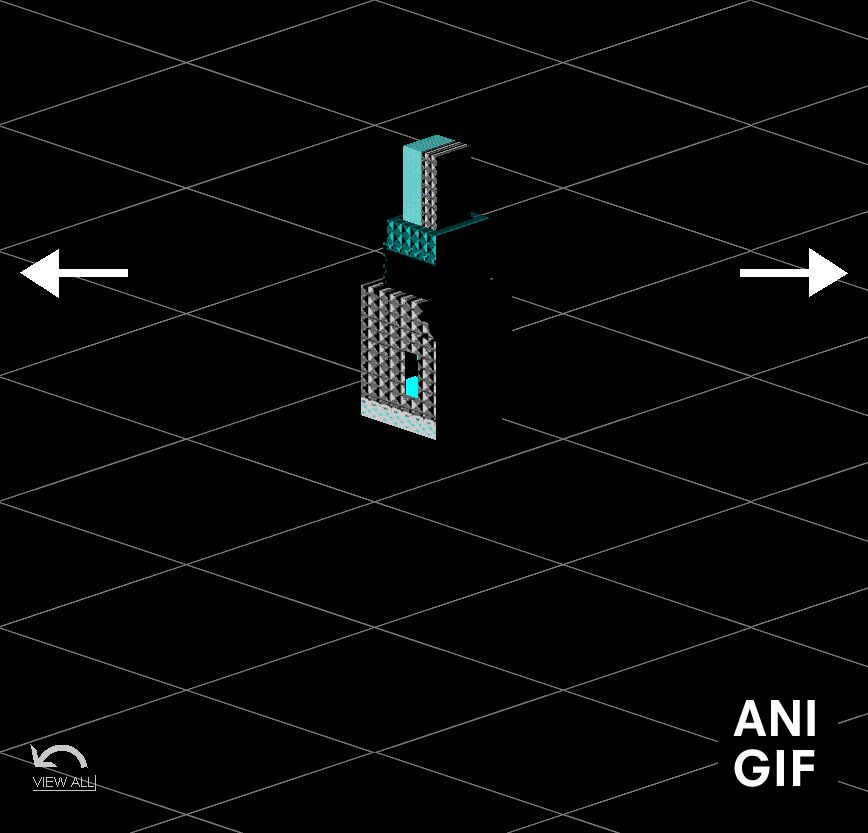 ---
Francoise Gamma (Videogramo) - Olympic Gif