---
---
Prosthetic Knowledge did a nice post for Run Computer Run, the Glitch festival in Dublin, opening May 24, 2013. Curated by Nora O Murchú: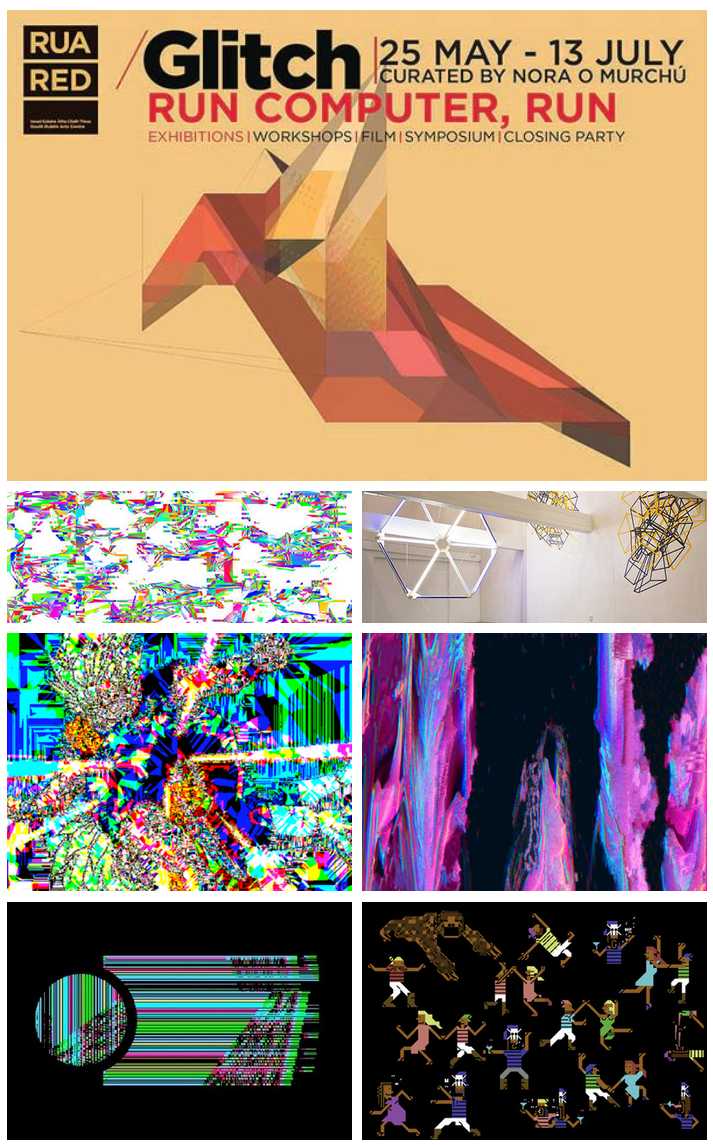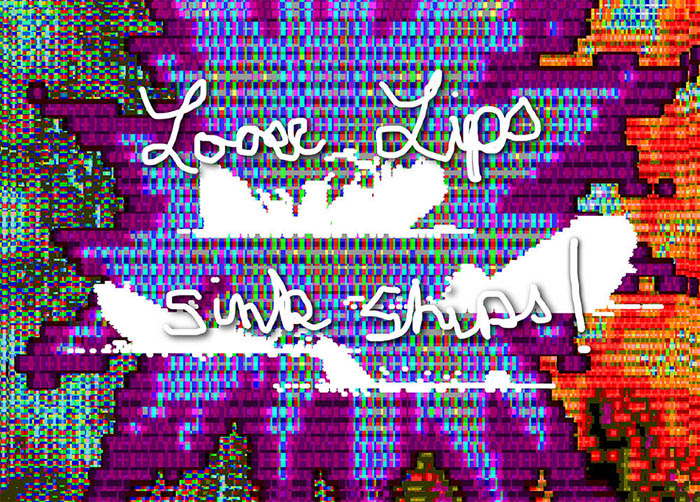 ---
Scott Carruthers - aswemaythink (work in progress)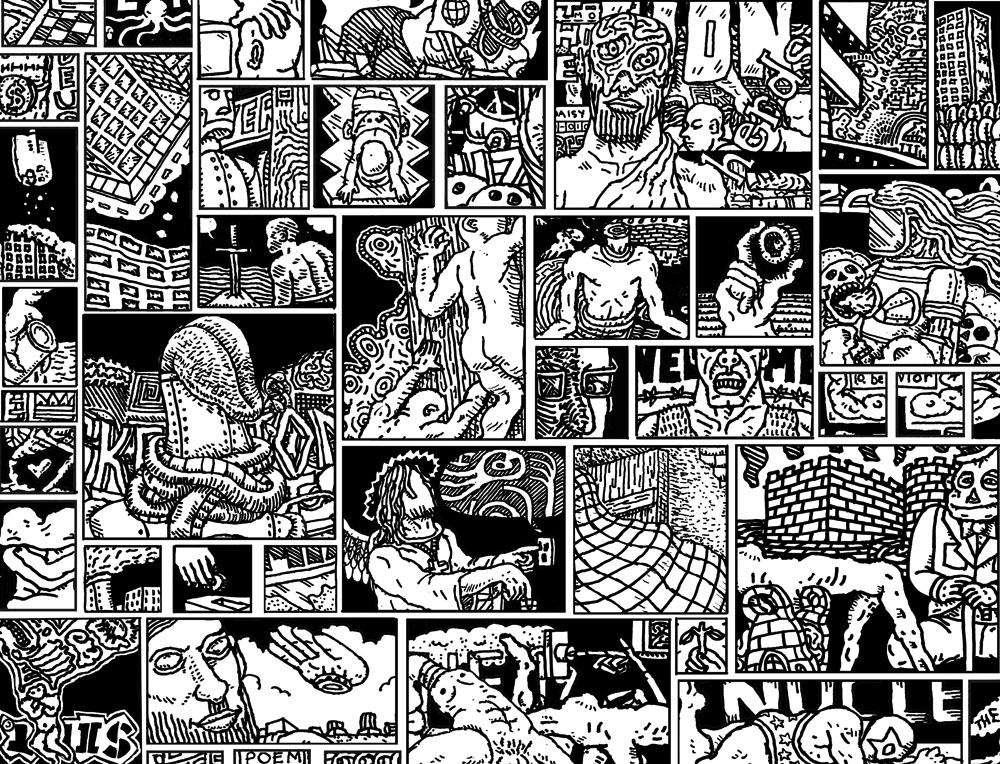 ---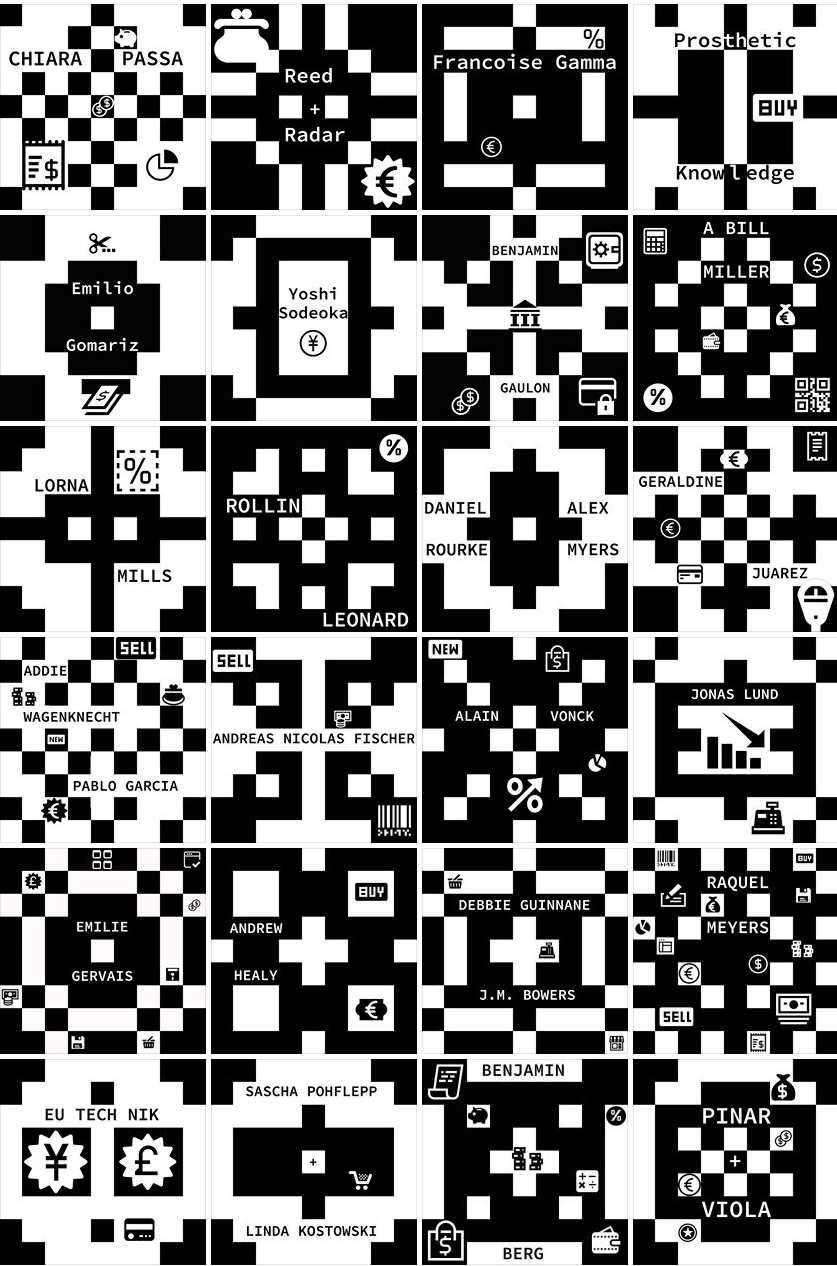 ---
"Rochester has a House of Guitars, Armand Schaubroeck, and a lot of rats..."
Armand! Schaubroeck?
---
My piece in the new on-line gallery Virtual Verbs curated by Molly Richards.


---
---
Credit Card Curation #9 - Daniel Temkin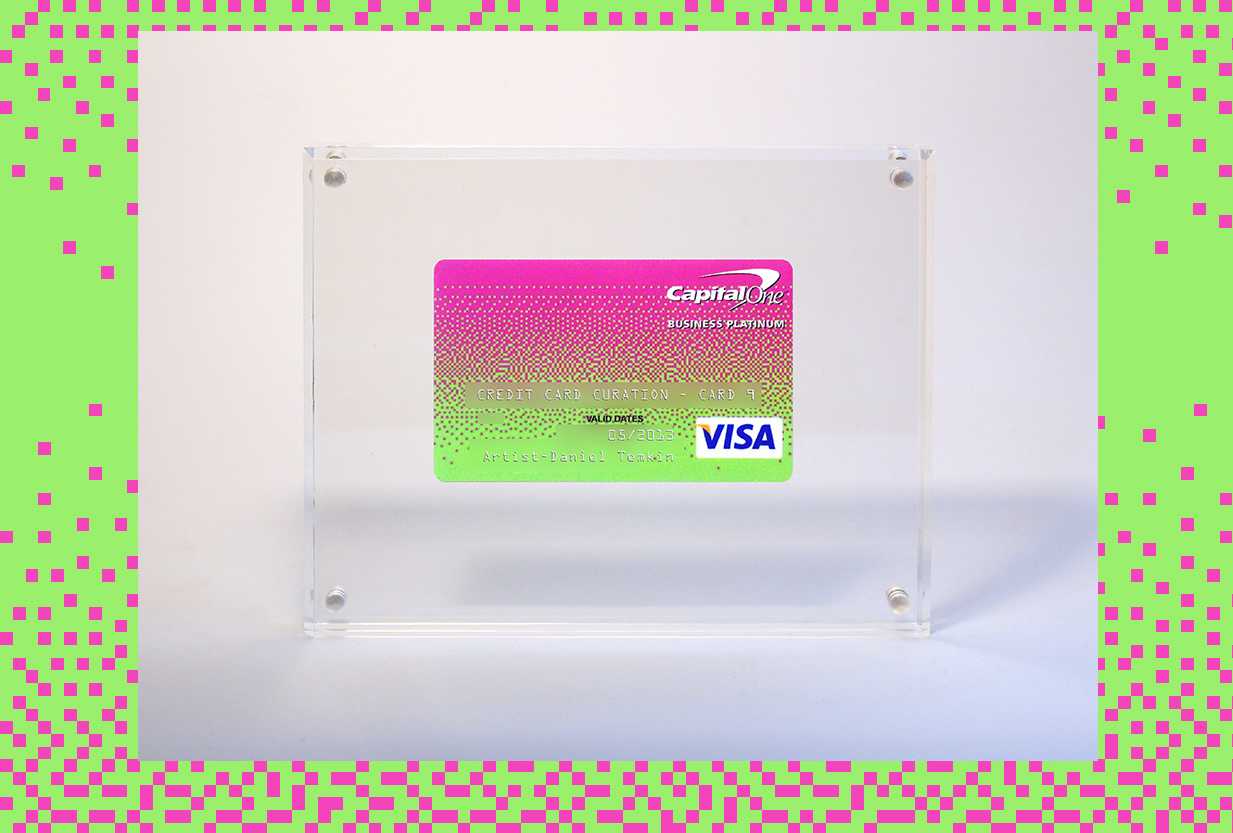 ---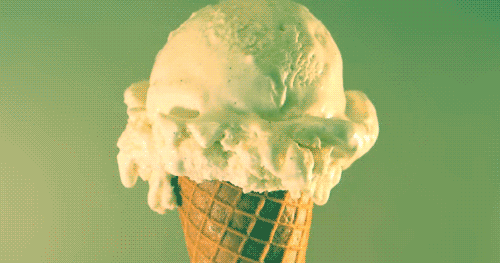 ---
We got your damn dragons.