---
Off season entertainments for LP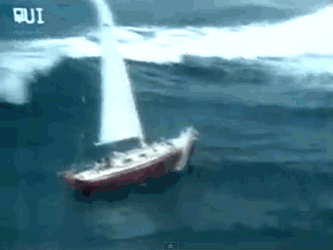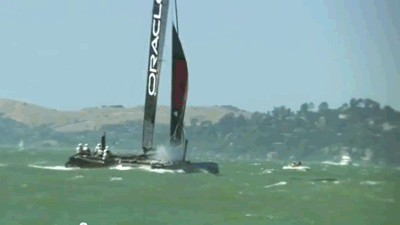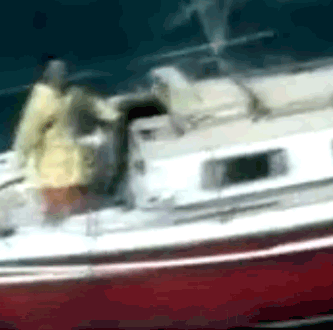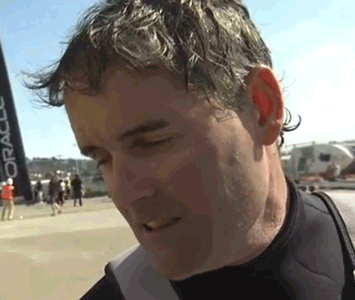 ---
Wow, the Oracle does a 360 - underwater! The first in catamaran history! And all in the practice run. I hope they won the race.

my goodness it does look like that! I actually really like the way they end up, with all the little people clinging to the ropes. I hope the water isn't too cold. (That really is some lovely footage - water is such a great colour!)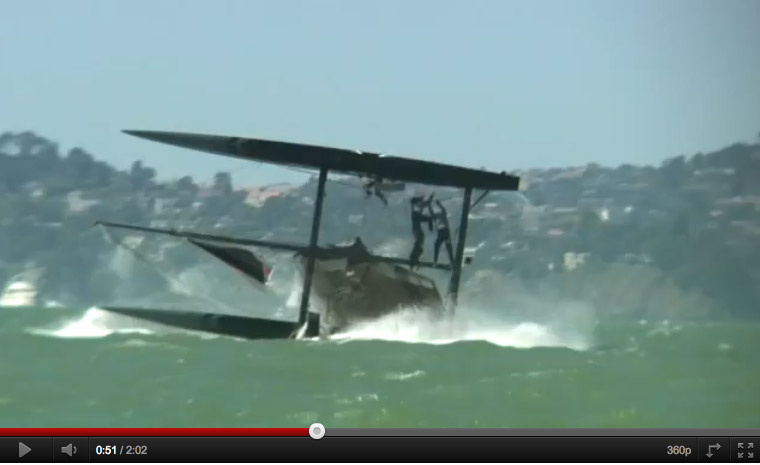 that's a fast capsize. guess that's the way it goes. yer happy till yer sail gets you down boop boop. er glub glub.