---
View current page
...more recent posts
---
Jennifer Chan - Realcore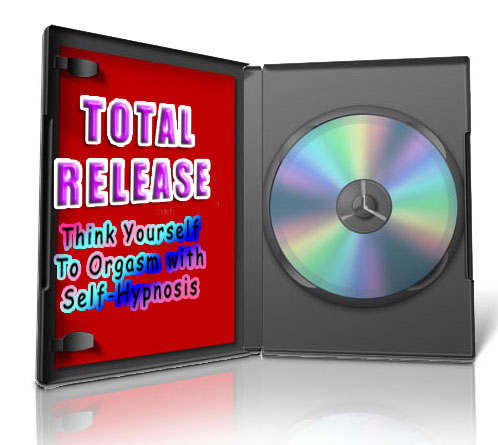 ---
(I'm in this show)
EVIL IS INTERESTING
at
Antena
1765 S. Laflin, St., Chicago, IL Curated by
Michael Workman/Antidote Projects
. March 23 - April 21, 2012.
Opening Friday March 23 from 6pm-10pm March 23 - April 21
Featuring work by
Frank Pollard, Mike Lenkowski, Lorna Mills, Sarah Weis, Bill Talsma, Elizabeth Suter, Jody Oesterreicher, Micki Tschur, Sarah Legow, Industry of the Ordinary, Holly Streekstra, Samantha Ocasta, Jeffrey Grauel, Tony Kapel, Computers Cult, Maitejosune Urrechaga
and others.
False Love 'zine with texts by
AA Bronson, Michael Workman, Dan Gleason
and others.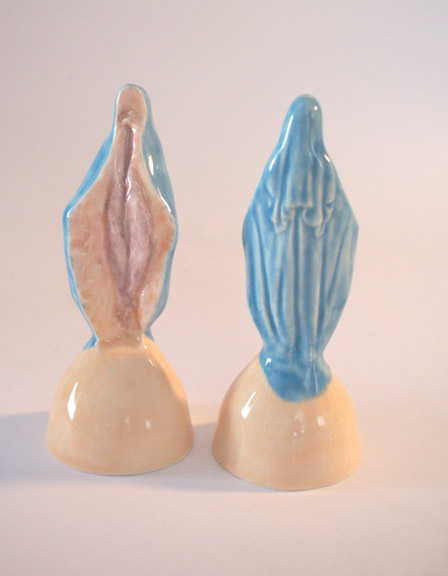 Micki Tschur
2012
Madonna Salt and Pepper Shakers
---
Sheroes #8: Marianne Faithfull
Thursday, March 22, 2012. 10PM.
The Beaver
, 1192 Queen Street W., Toronto
Featuring
The Global Gif Aristocracy (von Sacher-Masoch line)
Promo gif by Lorna Mills & Rollin Leonard
---
new pop sensation
THE ALAN PARSNIPS!
I Wouldn't Want To Be Like You:
The Raven:
If I Could Change Your Mind:
Al Stewart: Year of The Cat (an Alan project in almost every sense but the name)
---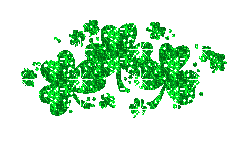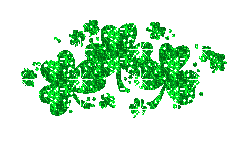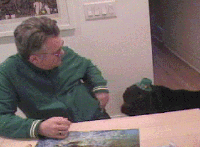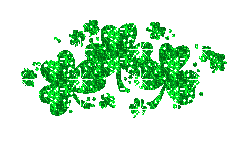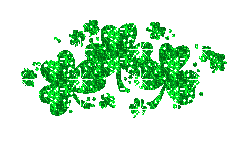 ---
Jennifer Chan - Realcore
at
VSVSVS
, 25 Polson St. Toronto (way the fuck out there somewhere - take a taxi). Friday March 16, 7:00 pm.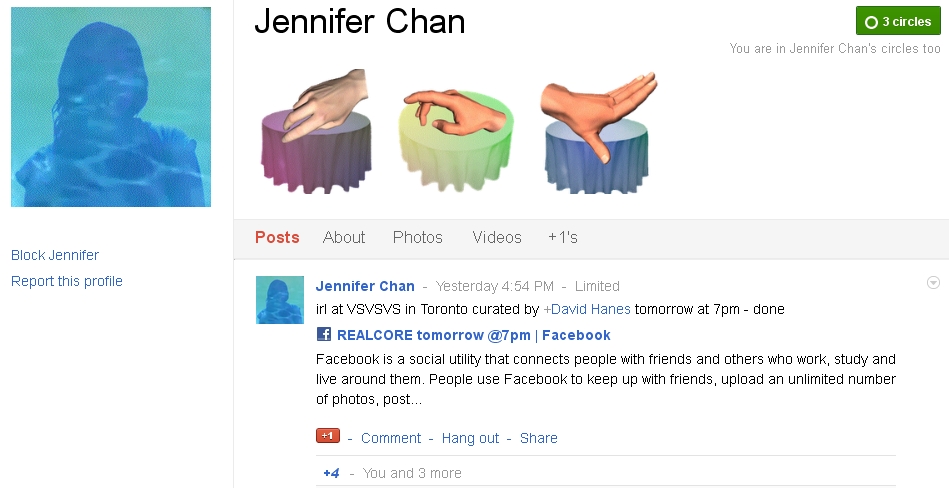 ---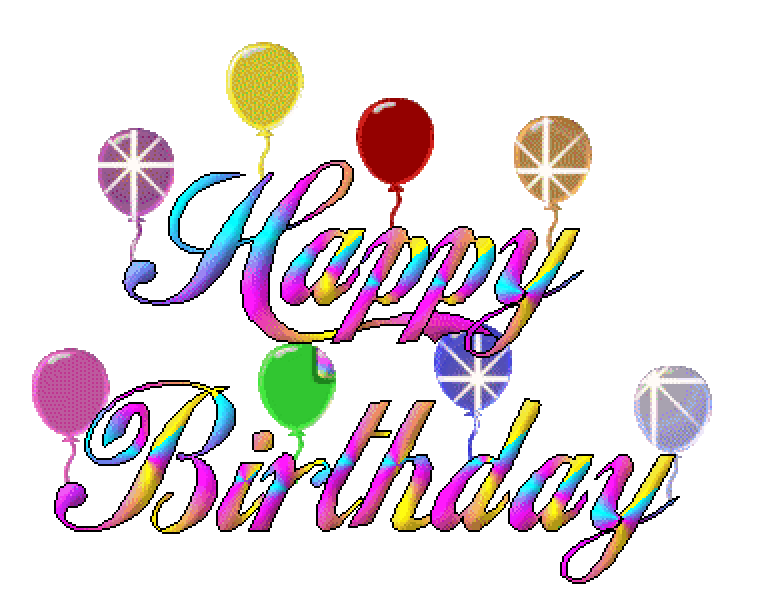 SALLY


I found you something SPECIAL: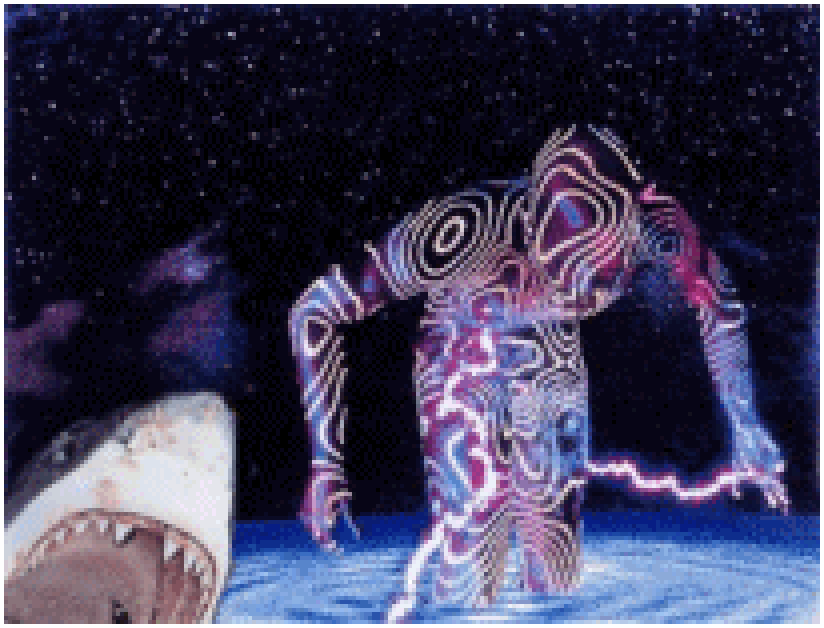 ---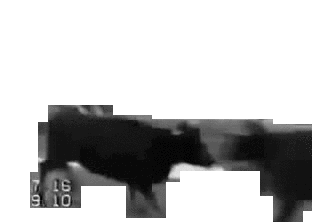 Art Fag City's
Annotated transcript of PBS special on Animated GIFs
and more from
Tom Moody
Plus Animated GIF model, a web user, net artist, mother and citizen,
Olia Lialina
.
---