Schwarz
---
The House GOP Just Revealed Its Plan To Cut Social Security
About a year ago, 18-year-old college student Lauren Batchelder stood up at a political forum in New Hampshire and told Donald Trump that she didn't think he was "a friend to women."

The next morning, Trump fired back on Twitter — calling Batchelder an "arrogant young woman" and accusing her of being a "plant" from a rival campaign. Her phone began ringing with callers leaving threatening messages that were often sexual in nature. Her Facebook and email inboxes filled with similar messages. As her addresses circulated on social media and her photo flashed on the news, she fled home to hide.
This comports with an extremely disturbing tendency of Trump's: Denying responsibility for things of which he is fully culpable, while claiming full praise for things in which he was only partly involved.

As my mother used to say: Don't try to throw a rock and hide your hand. Own your odiousness.

But Trump delivered the lie with an ease and innocuousness that bespoke a childish innocence and naïveté. In fact, his words disguised cold calculation.

That is the thing about demagogy: It can be charming, even dazzling, and that is what makes it all the more dangerous.
The aide said that guys like me were "in what we call the reality-based community," which he defined as people who "believe that solutions emerge from your judicious study of discernible reality." I nodded and murmured something about enlightenment principles and empiricism. He cut me off. "That's not the way the world really works anymore," he continued. "We're an empire now, and when we act, we create our own reality. And while you're studying that reality — judiciously, as you will — we'll act again, creating other new realities, which you can study too, and that's how things will sort out. We're history's actors . . . and you, all of you, will be left to just study what we do."
That essence, he contends, is Portland's concurrence of urban and natural environments. Besides the abundant natural wonders a short drive away, Portland also has the largest wilderness within a major American city: 5,000-acre Forest Park. On the edge of this wooded sanctuary, yet just minutes from downtown, Watson and Tschopp found their ideal spot.
There are a lot of reasons why this election turned out the way it did. Both candidates were widely loathed by half of a polarized country which made it a difficult sell on both sides. They all knew it would be close and were just trying to keep people from defecting in the last week.

This is where Giuliani delivered for Trump. He was clearly working with the FBI agents in the New York office and Comey either maliciously or stupidly went with the plan. It was timed perfectly and it worked.
Yesterday Professor George Yancy of Emory University wrote a piece in The New York Times called I Am A Dangerous Professor. In it, he describes how he found out that he had been placed on a Professor Watch List. His students told him that he was on it. They were afraid for him—a professor and a Black man—anxious about what it would mean for him to be on such a list.
...


On the watchlist is a picture of Professor Yancy as well as links to articles that were written about a piece he wrote called, Dear White America, which was published by The New York Times. In this challenging and provocative piece, Yancy addresses white people with love and a definite belief that by merely being white, one is privileged and, hence, racist.
NO FALSE EQUIVALENCY, It aint even close
Yes, Donald Trump's politics are incoherent. But those who surround him know just what they want, and his lack of clarity enhances their power. To understand what is coming, we need to understand who they are. I know all too well, because I have spent the past 15 years fighting them.
The landscape architecture of Lawrence Halprin
In a memo to reporters writing about the "alt-right," John Daniszewski, vice president for Standards at the Associated Press, cautioned journalists to be specific and deliberate when writing about a label that many say is just a euphemism for white nationalism.

"Avoid using the term generically and without definition, however, because it is not well known and the term may exist primarily as a public-relations device to make its supporters' actual beliefs less clear and more acceptable to a broader audience," Daniszewski wrote. "In the past we have called such beliefs racist, neo-Nazi or white supremacist."
Leftist scholar Noam Chomsky has a message for voters who refused to cast their ballots for Hillary Clinton to prevent Donald Trump from winning the White House: You made a "bad mistake."

...


"He'll 'shake up the system' in bad ways," Chomsky said of the president-elect. "What it means is now the left—if Clinton had won, she had some progressive programs. The left could have been organized, to keeping her feet to the fire. What it will be doing now is trying to protect rights...gains that have been achieved, from being destroyed. That's completely regressive."


Indeed, Chomsky further warned in the aftermath of the election: "The outcome placed total control of the government—executive, Congress, the Supreme Court—in the hands of the Republican Party, which has become the most dangerous organization in world history."
TCB shirt
"Hail Trump, hail our people, hail victory!"
nyc loft reno

at least it still retains the appearance of a loft. NYC is out of the question w/ $ pr sf but this is a nice model for elsewhere. Hate the new DWELL format, repeatedly clicking "No Thanks, continue" to reach a post is an unessessary extra step.
tinhouse Skye, UK
okamoto's AGNI hutte wood stove wins g-mark japan GOOD DESIGN award
UNREAL
This Election's Fake News Problem, Understanding The Alt-Right, Steve Bannon's Media Savy and More. - On The Media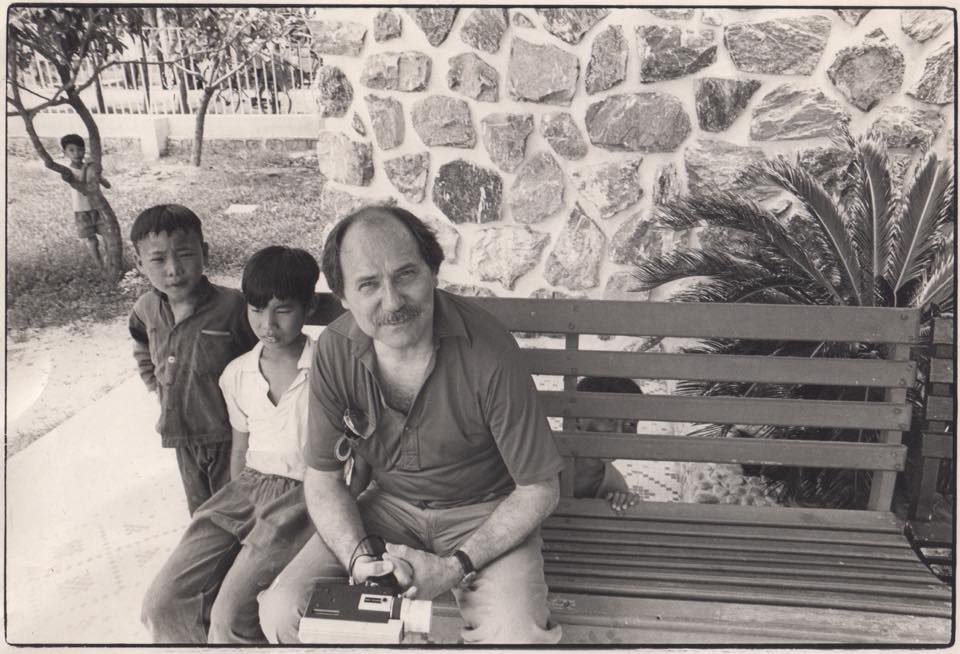 Last night, NSA Chief Adm. Michael S. Rogers told the Wall Street Journal that Republicans were "consciously" assisted by the Russian state's email hackers looking for a '"specific effect" in this year's general election. In October, the NSA co-signed a written statement naming Russia as the culprit in the email hacks, which was jointly released by America's intelligence community except the FBI.

"There shouldn't be any doubt in anybody's minds, this was not something that was done casually, this was not something that was done by chance, this was not a target that was selected purely arbitrarily. This was a conscious effort by a nation-state to attempt to achieve a specific effect."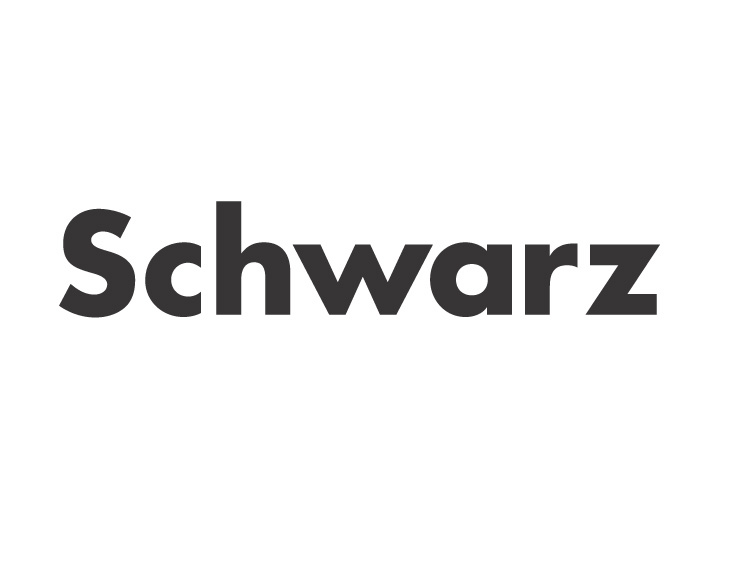 Pulling from news reports, social media, and direct submissions at the Southern Poverty Law Center website, the SPLC had counted 201 incidents of election-related harassment and intimidation across the country as of Friday, November 11 at 5pm. These range from anti-Black to anti-woman to anti-LGBT incidents. There were many examples of vandalism and epithets directed at individuals. Often times, types of harassment overlapped and many incidents, though not all, involved direct references to the Trump campaign. Every incident could not be immediately independently verified.