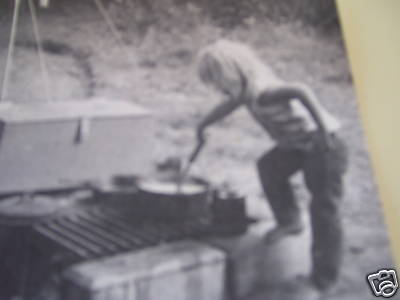 ---
Great! Feral kid in the kitchen. The grain adds to it.

yeah thats a nice one. lord of the flys wise.





Bill I think that is a premonition of what Lucy will be cooking for us in a few weeks.





this cropped print and negative showed up in the mail today. im thunderstruck. the small 2" sq (brownie - hasselblad?) kodak negative is stunning with additional detail, pattern and context, little grain with fine contrast. new edition prints are in order to complete a piece.






uh oh. another neptune crossing set.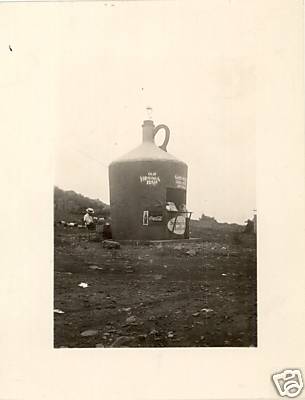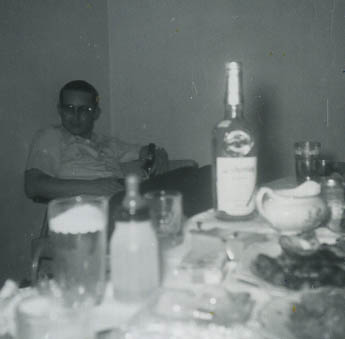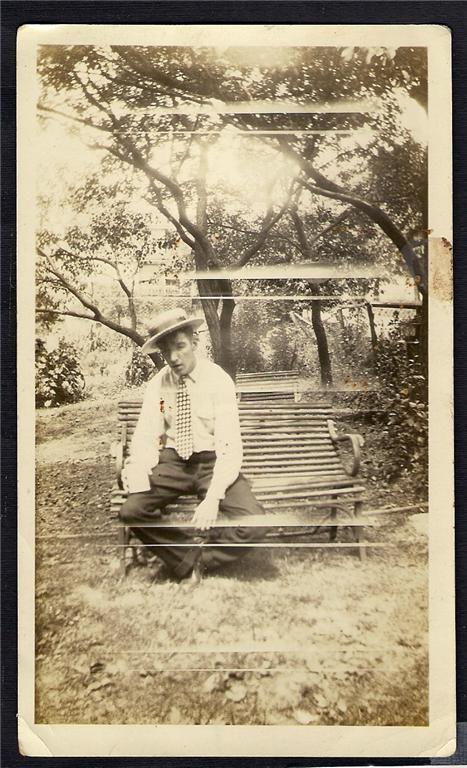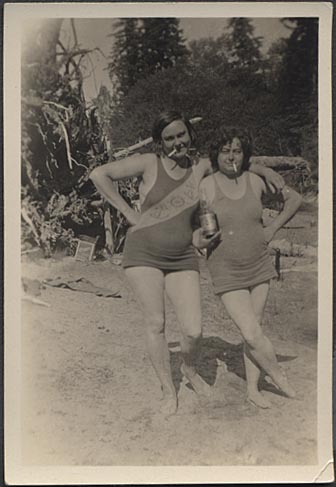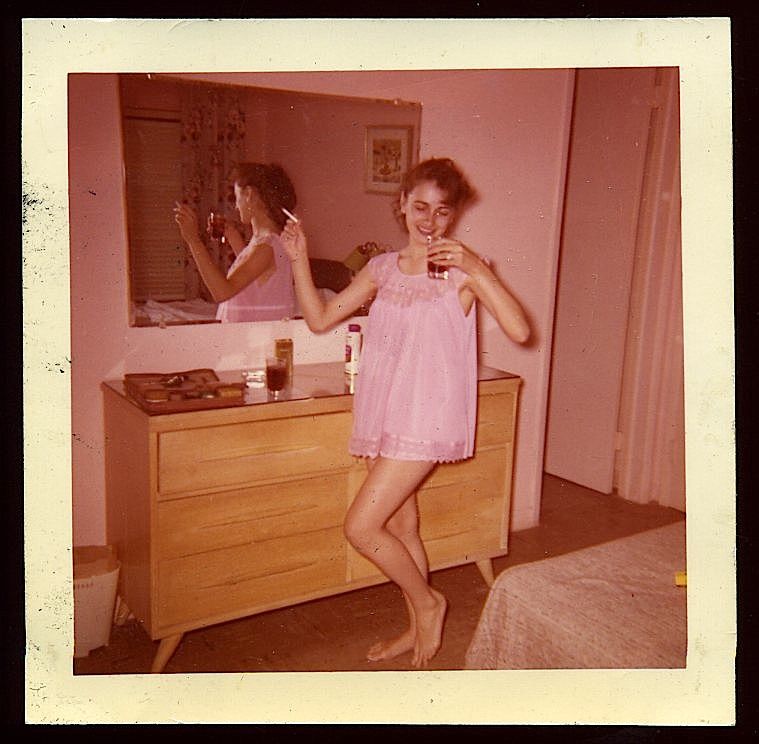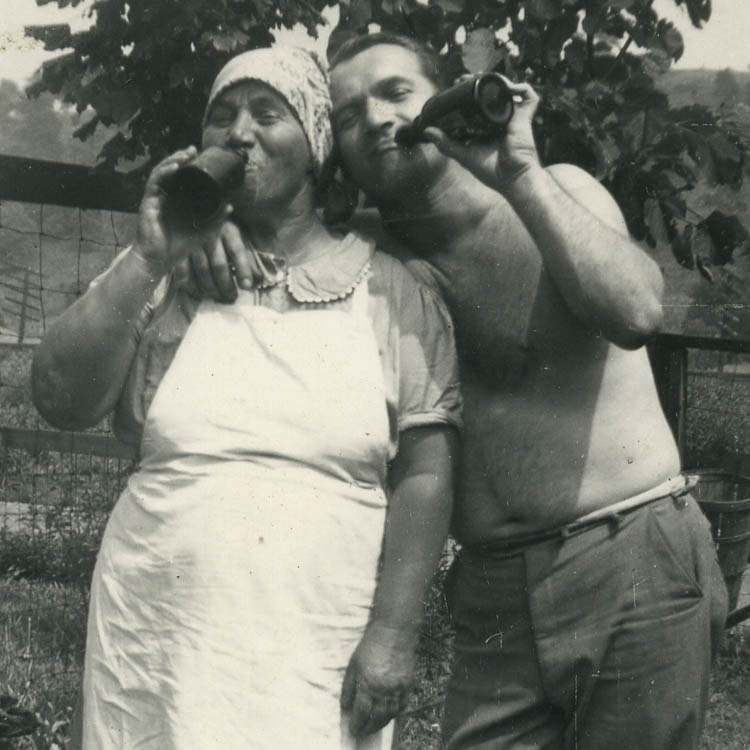 i won the kid tending the campfire (aka: lucy.)



.99 cents + $1.50 sh.