Crankbrothers – Fahrradwerkzeug Deluxe

this and the last one via justin
note: congratulations on the sale of materialicious. thanks for all the great tips over the years.


---
Thanks, all. I have a feeling materialicious will continue on the same path, and get even better. The buyer is a designer..............

...as opposed to someone like me who would turn it into a bacon lamp blog.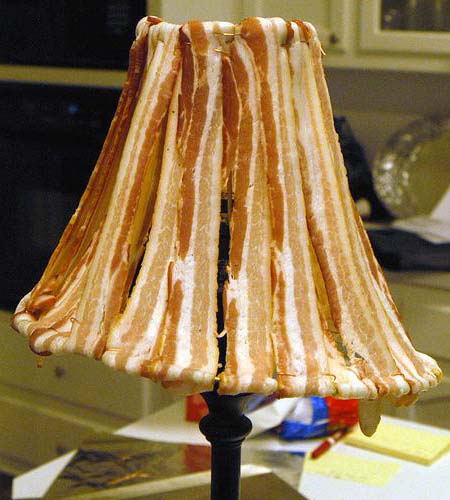 [........!........]