---

Gero von Randow made a mini-version of my "Centrifuge (Side View)" .GIF. A bit large, memorywise (188KB--the original is only 42KB) but very cute.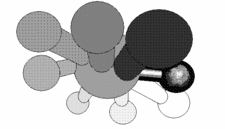 I posted the original here and on my Animation Log.

Thanks also to Three River Tech Review for linking to it.



---
hi tom, how are you doing? i still love your art.