---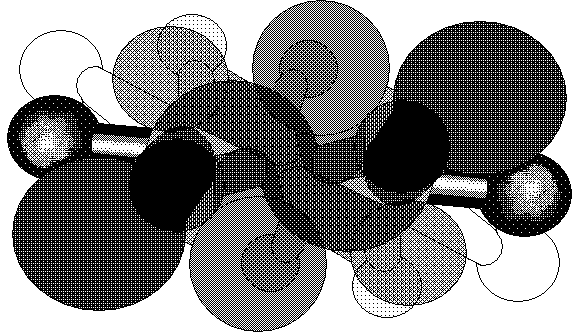 ---
This one's nice- I like how the circles/globes kind of glow and burst, and how the dark "pins" rotate out towards the viewer, as if I have on 3-D glasses. I almost expect there to be toxic or nuclear waste from this relentless churning.

http://www.screenfull.net/stadium/2004/12/doublecentrifuge-remx-vs-bruce-lee.html

Joe Louis monument in Detroit.

I am such a sucker for fast addictive animation. Must. Close. Web. Page. (but I don't want to, but I really should, but I don't want to, but I can't, but my house is on fire...)

I like this one. It's the most rock and roll of these that I remember seeing on your sight. More syncopated, more fuzz-box distortion. Not as clean and symmetrical. Mucho gusto