---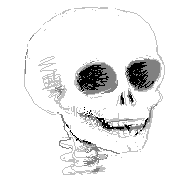 Continuing with our series of antidrug public service announcements...



---
Cool.

Wait, what's the anti part?

how about a blast of smoke out the nose at the end?

The dead cannot be killed.

Now I love him even more!

wait...

are those eyelids bone, too, or is he that thing in the Scandanavian cemetary in The Hound

Reminds me of this guy...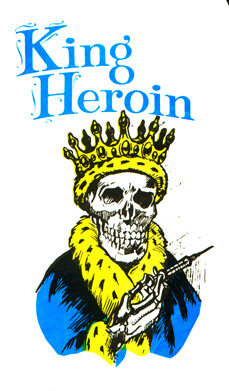 Ten million dead junkies can't be wrong...

Wow. I always thought ten million junkies COULD be wrong. My bad.