---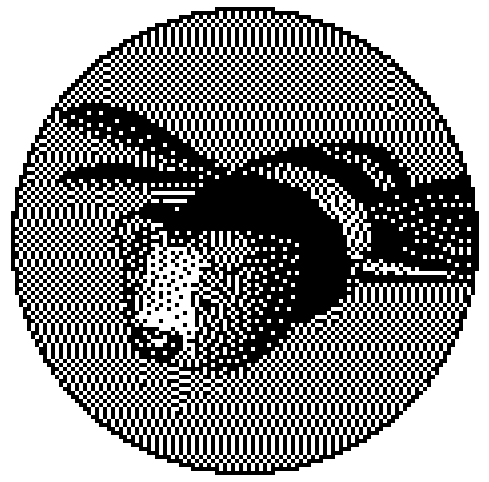 This digital pog design, by Jeff Sisson, is one of my favorites, so I enlarged it.



---
hey, thanks!
for what it's worth, I really enjoy this blog / how it intertwines with your work.

Thanks, Jeff. It's nice to hear that--I know that aspect of the blog bugs some people. "Can't he stop interjecting himself into the damn conversation?"