---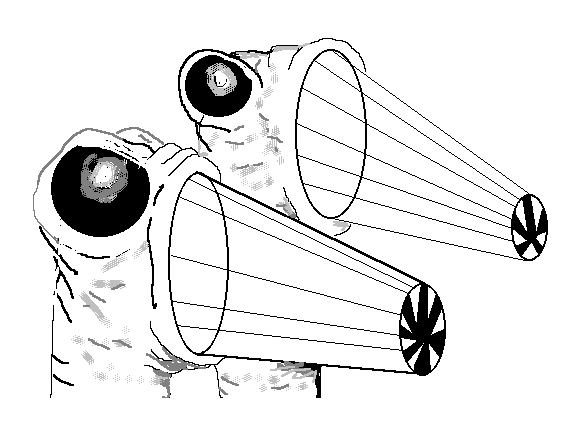 ---
wow!

1. can you explain the transparency of the oral protuberances?

2. grey, reptilian, or worm? a whole new category!

It is only transparent to itself---it blocks out other phenomena. Unfortunately that is all I can tell you. I have my orders.

k3wL!

scary and great

I like this! If you ever release a CD/CDR this would make a great cover.

catchin up on RSS... this is great