---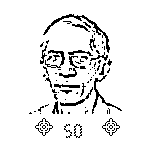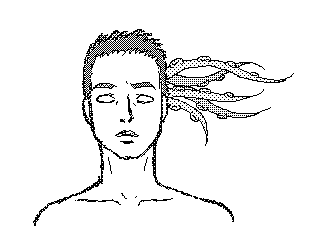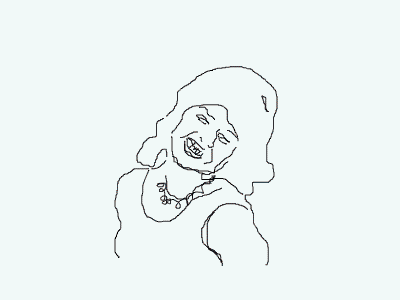 artists unknown
---
Where do you find these things? Is there a site for artistic gifs because I can't find it...

Philip Shropshire


I save a good one wherever I see it, but journalpics(dot)net is a good source. It's gotten a lot more pr0ny and sadistic in recent months so surf at your risk.

Just want to say the first one is stunning.
And the third one comes from an indian movie called Gumnaam.

Here's the clip.
It's at 3:27, specifically.

Thanks, that clip is a popular animated GIF in its own right:




The drawn version has certain charming ineptness. I just realized what I took for an unintentionally dislocating jaw was actually waving hair.

I remembered that song from Ghost World--Enid is watching it at the beginning.