---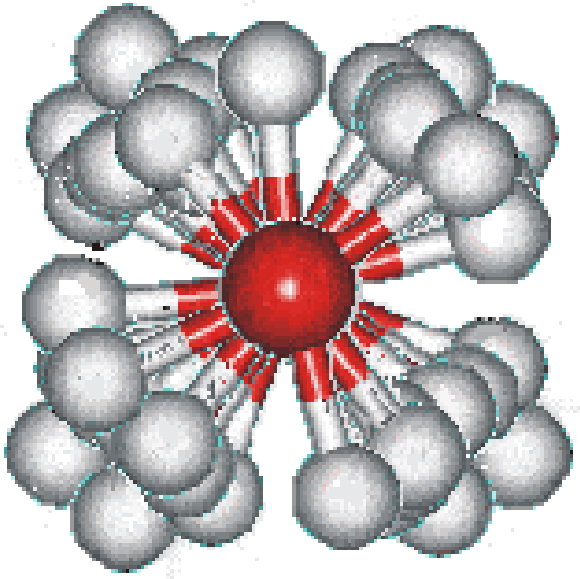 ---
is this a scan of a printout?

It's a screenshot of the animated GIF a few posts back--I screencaptured an enlarged view of a single frame in MSPaint.
The GIF I made from six found GIFs I also posted earlier--what I called the "exercise molecules"--each of which performed a simple motion. The idea was to layer them on top of each other to have all those motions happening simultaneously.