Tom Moody
: THE FUTURE OF THE AUTONOMOUS ART OBJECT IN A WIRED WORLD, OR, HOW BLOGGING CHANGED MY ART LIFE.
Dorkbot-NYC
, November 3, 2004 at
Location One
/
http://www.digitalmediatree.com/tommoody/
---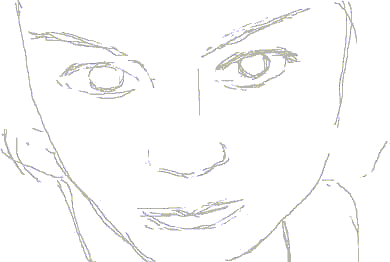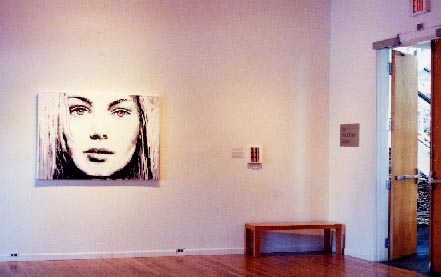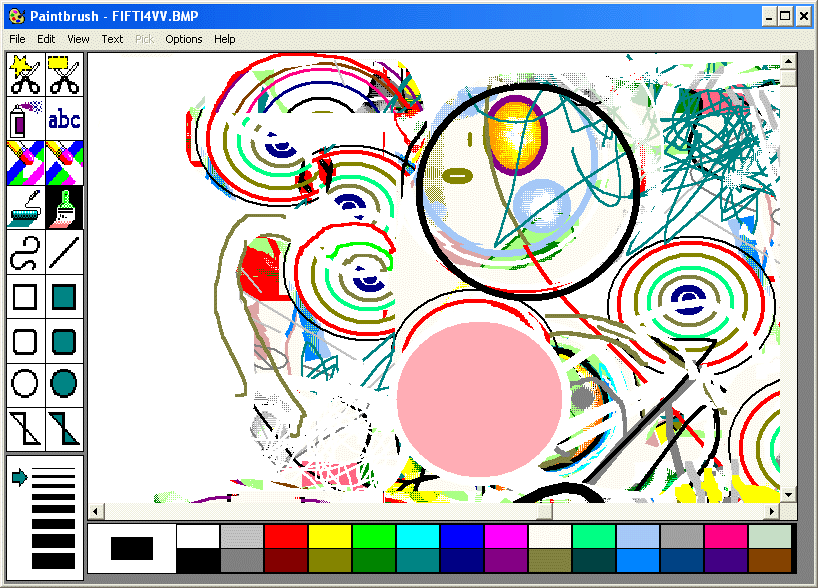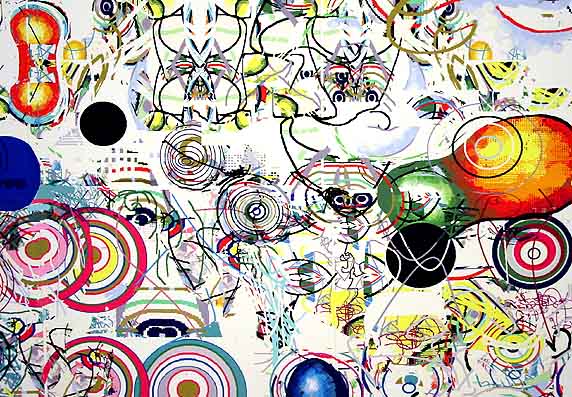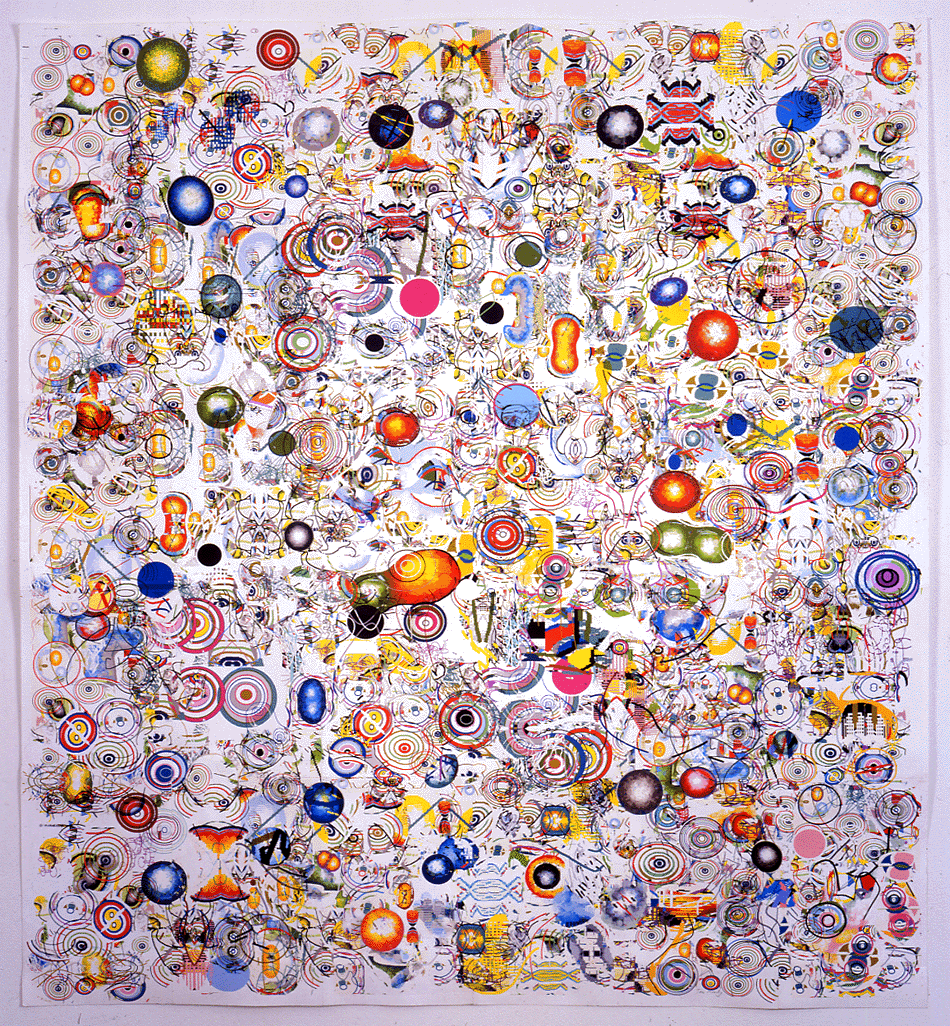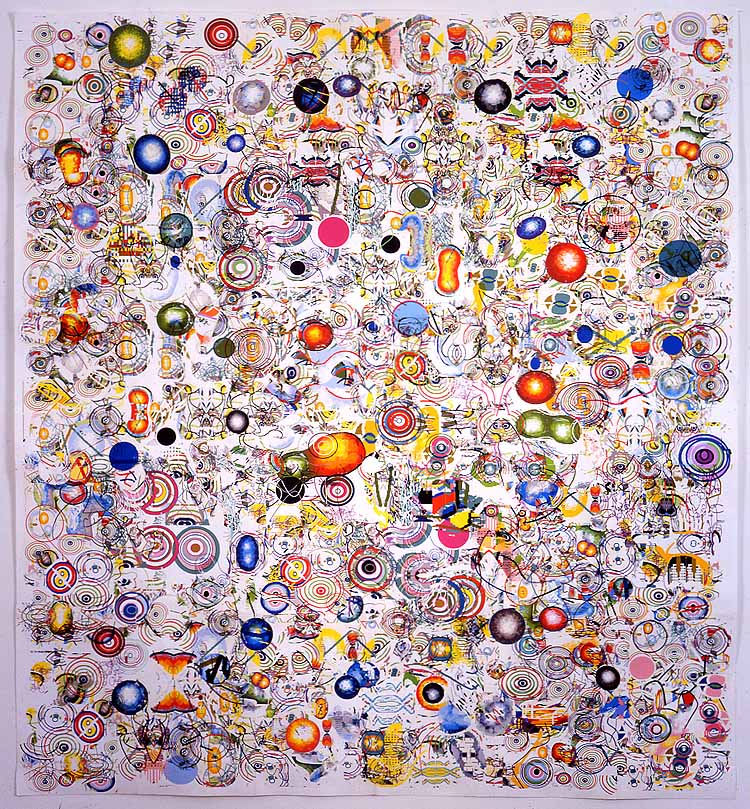 F-Factor 2, 2003-4, ink on paper, 54" X 49".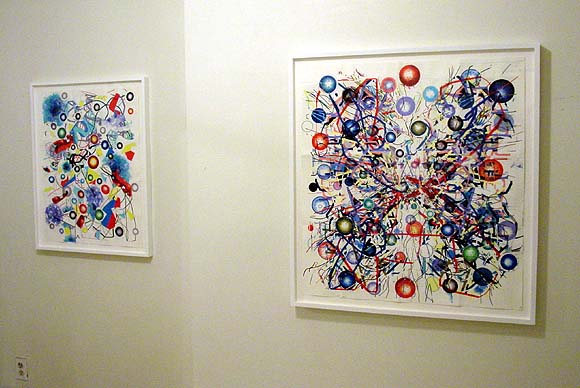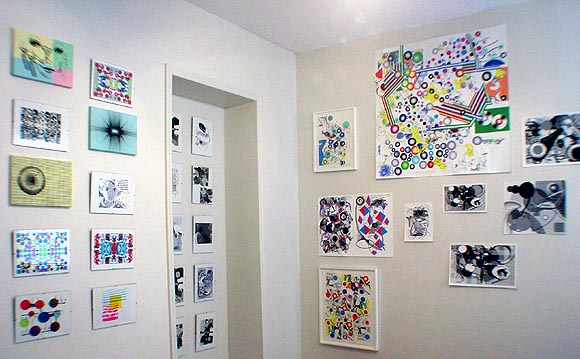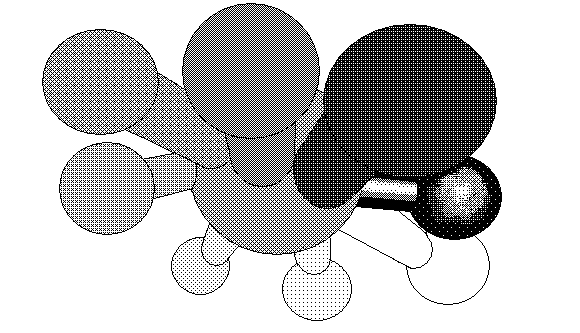 Centrifuge (Side View), Animated .GIF, 2004

Currently on view in the online exhibition Sunday Afternoon, curated by MatCh-Art (Matthew Fisher and Christina Vassallo).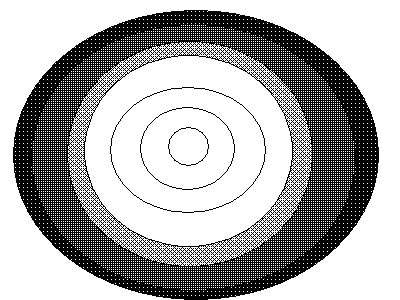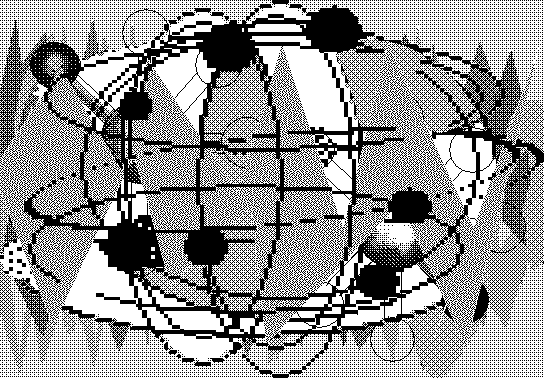 jimpunk at 544x378 WebTV remixed my atom .gif, I re-remixed it, etc. The entire history is here.