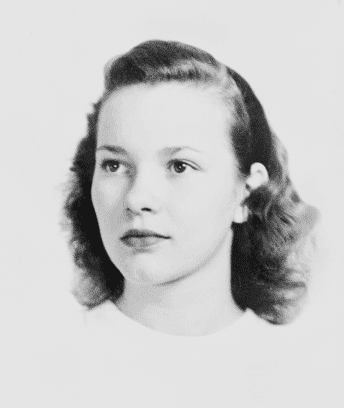 non-actress circa 1944??
---
Rosalynn Carter. It's between husband Jimmy and Herbert Hoover as to which failed president of the 20th century had the most successful post-presidency.
i dont see anyone asking for an editorial! maybe if you knew what type of sheets she preferred i would have let it pass without comment. and what about taft? WHAT ABOUT TAFT?