if there is any question what i ate in the mid to late 90s, the answer is apparently crappy chinese food. i have over 100 fortunes i cant seem to throw away to prove it. thankfully the internet was invented so i have a place to annoy others with the flotsam and jetsam of my very uninteresting endeavors.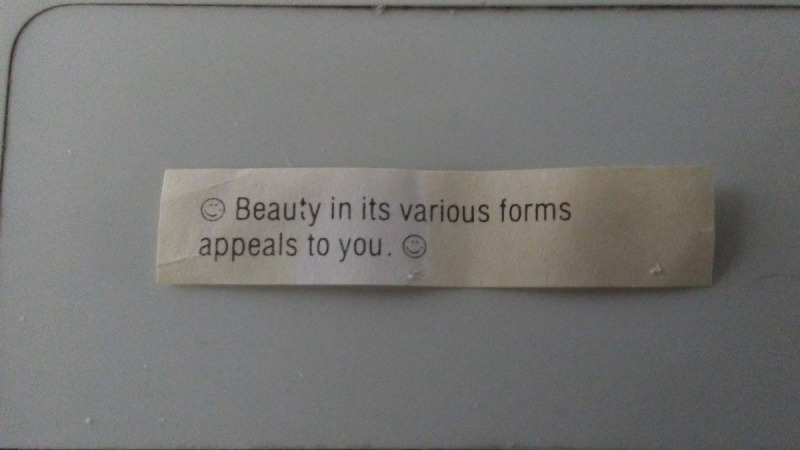 ---
This deserves a page, keep them coming.
that was the intention. like most others they tend to die on the vine within a week or two.






ok collage artist, go!





im already tired of this shit.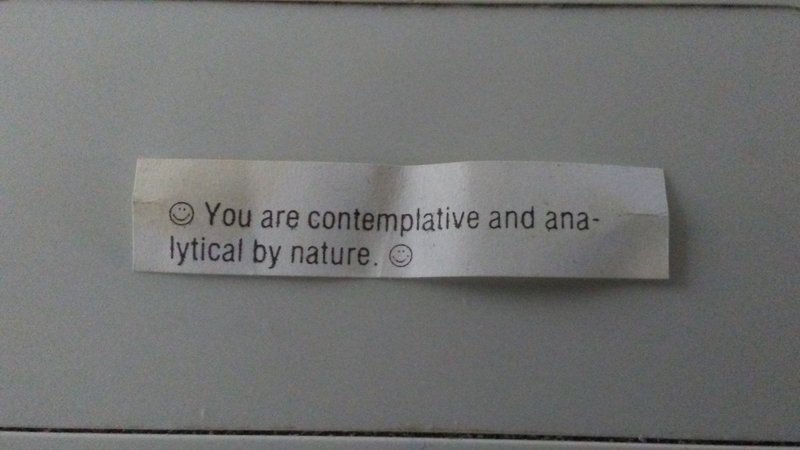 You request too much correct gramma.

judge a man by the content not the order of their characters.





"A foolish consistency is the hobgoblin of little minds."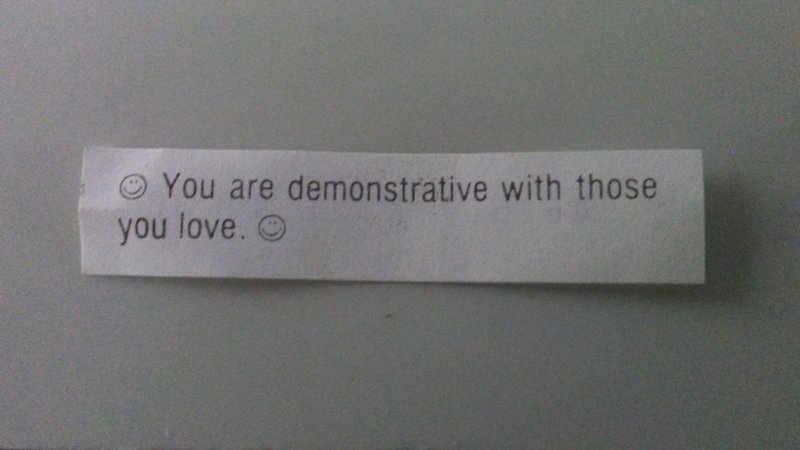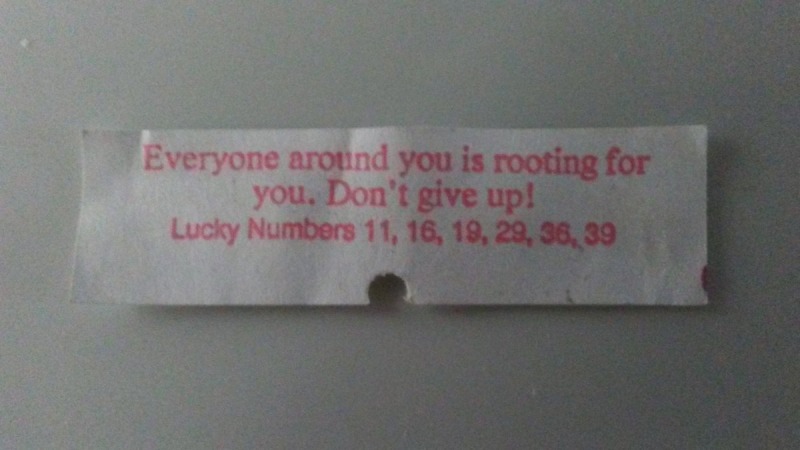 different restaurant?






looks like at least three. none were particularly good. mee noodles, bamboo house if i remember correctly.






i am playing all these numbers!!





you can send the cash to me. ill play them for you.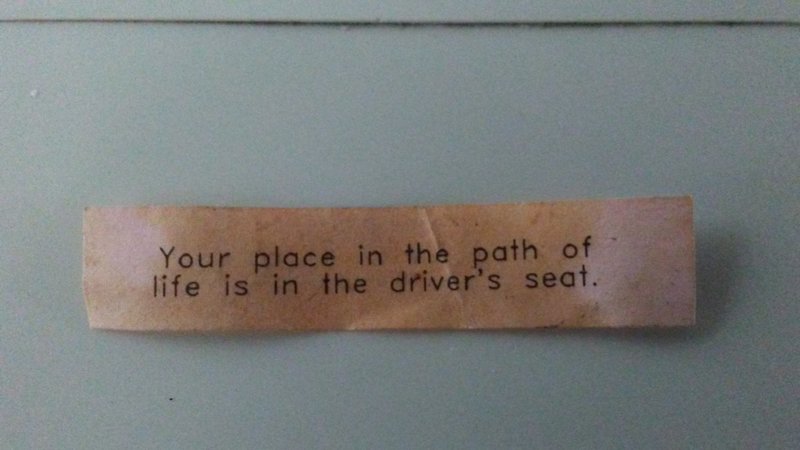 dont give up!!