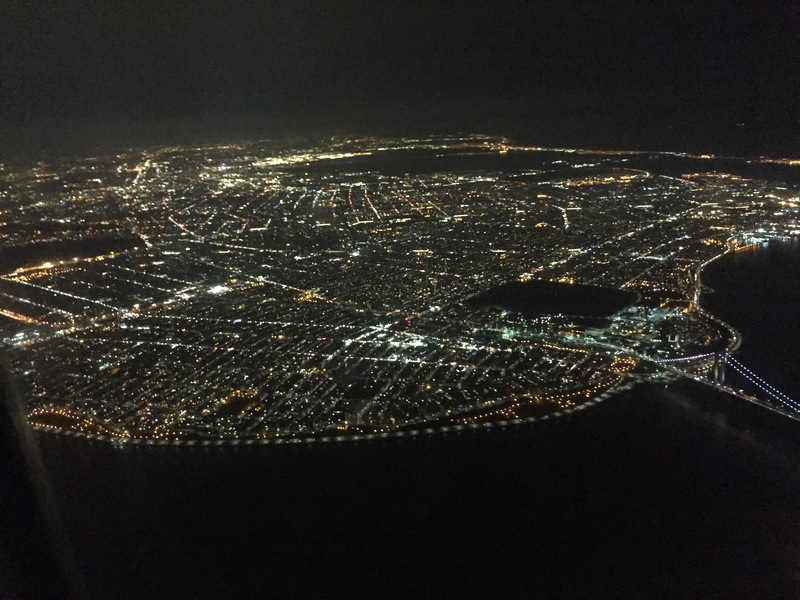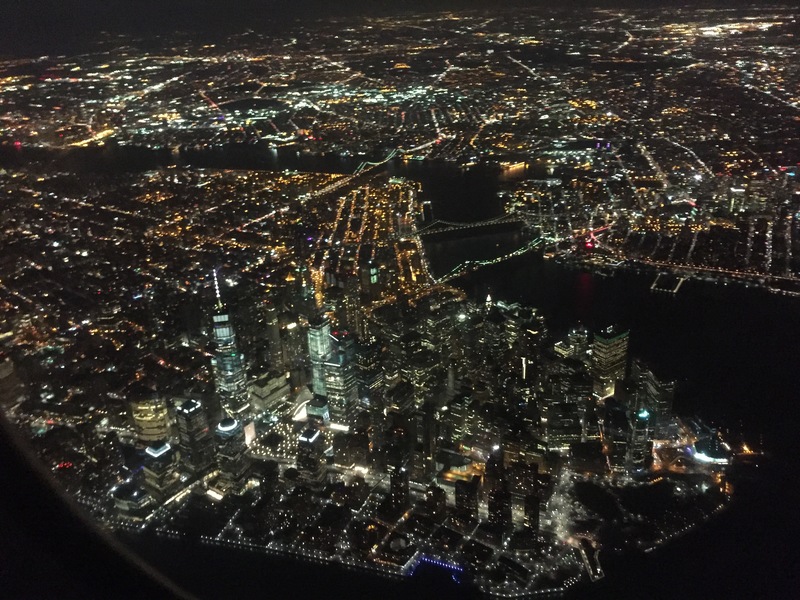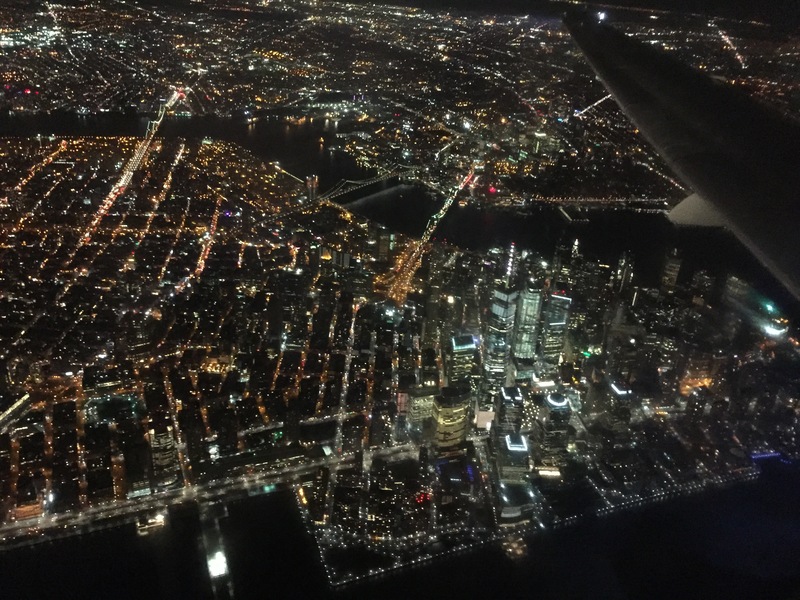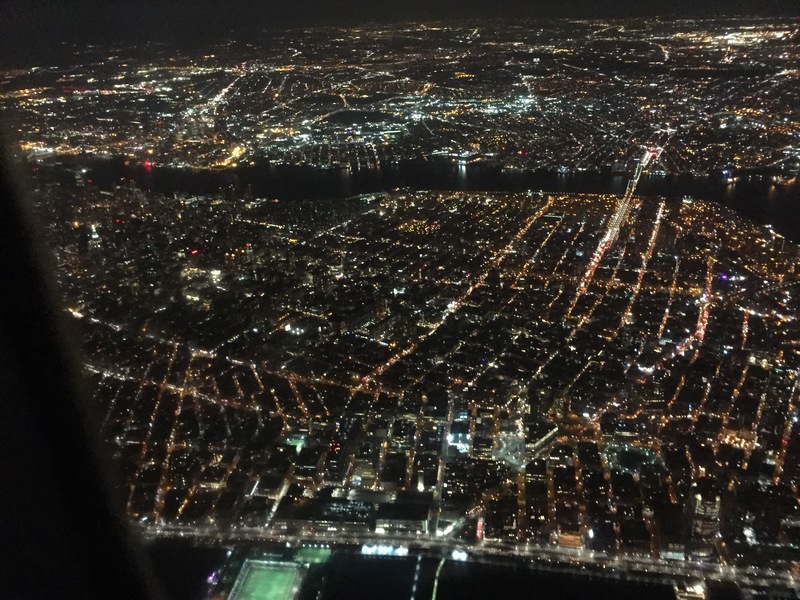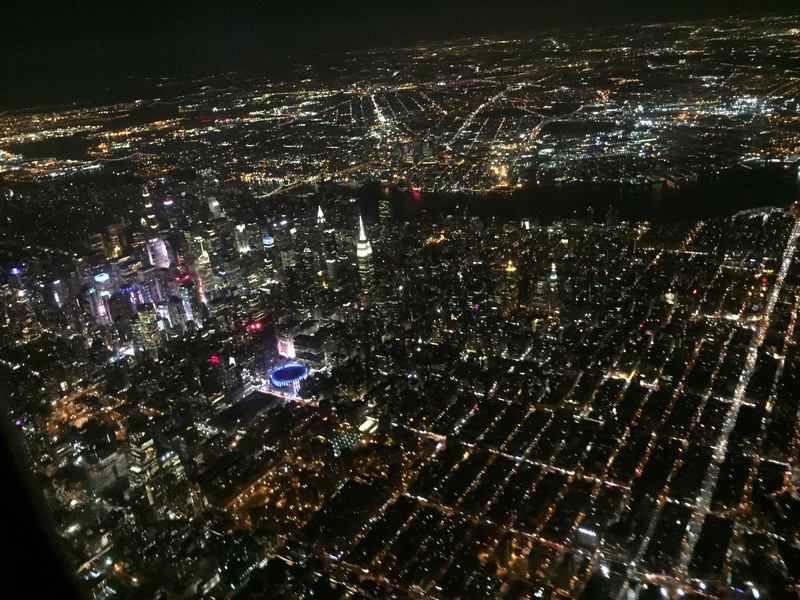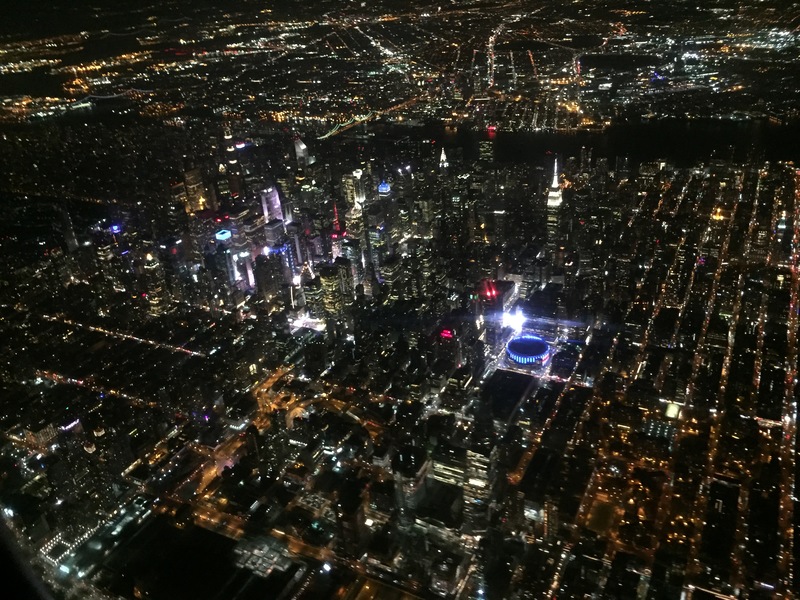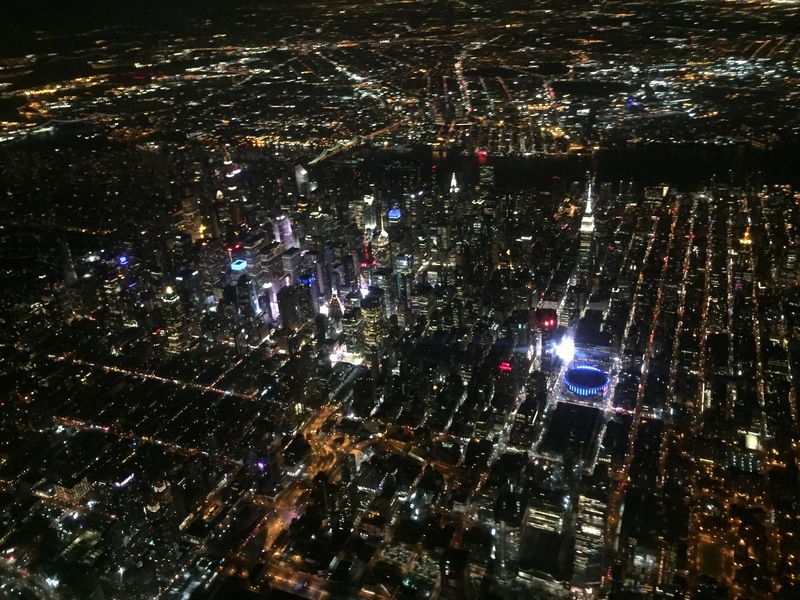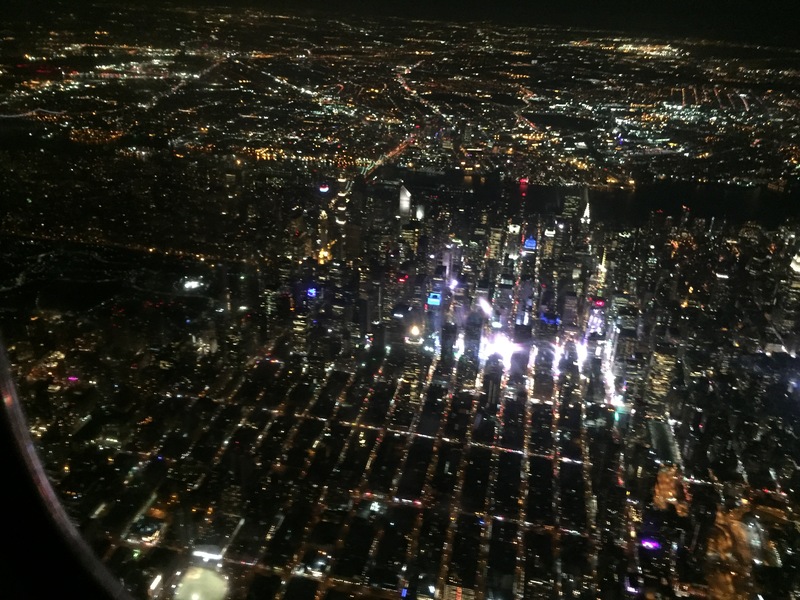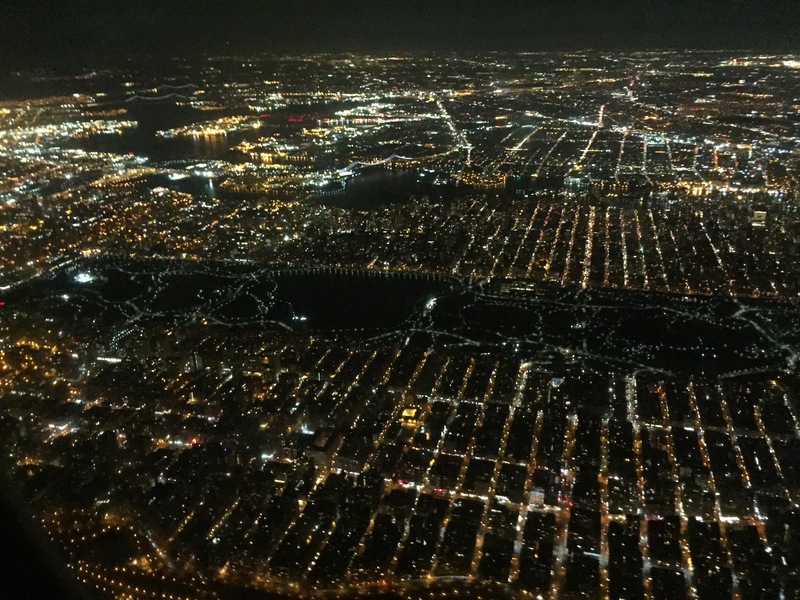 ---
Cool...I can see my building...
sdb

The Brunsonia in all its glory.






seriously nice images.




Amazing flight path coming in from Tampa. Photos don't do it justice but posting them anyway. I love this city but then you get a view like this and it is just so incredible. A bejeweled computer circuit of the global brain. Natural beauty is nice - like the crazy white quartz sand beaches in Sarasota - but I prefer the wonders where humans have a larger hand.
Agree, love both, did you go to Siesta Beach?? Your photo's remind me of WGibson novels....

Yes, Siesta Key. Not really in Sarasota but close enough.






Yes 99.9% quartz.....we are off to Sarasota later today.....might poke by on Sunday





Walts fish market, star fish co, philippe creek are my favorite sarasota area seafood places. i always go for the mixed fried seafood platter for the second two and stone crab claws at walts.
and they call it sugar sand around there. some of the nicest in the world.
Cool, Owens Fish Camp looks good downtown. Ryley and I hope to fish for dinner !!

Amazing photos of the city!