Mushrooms we found in the front yard today.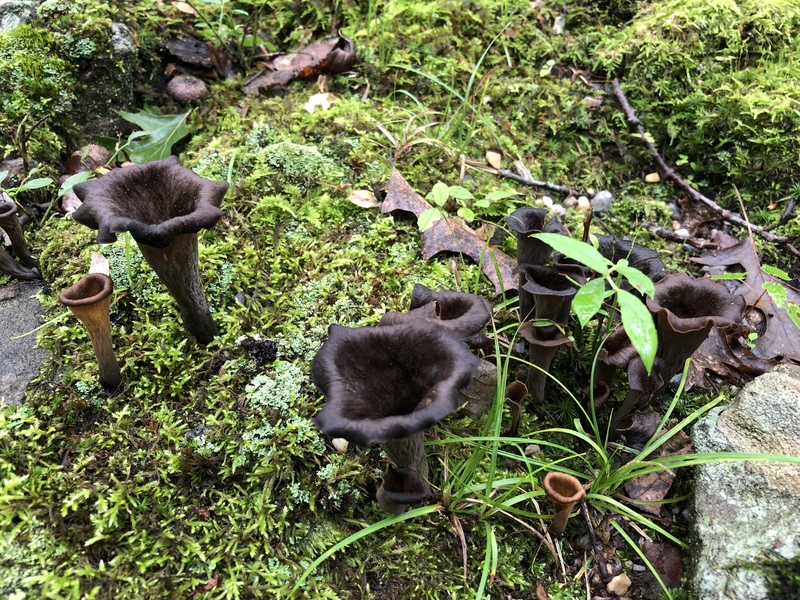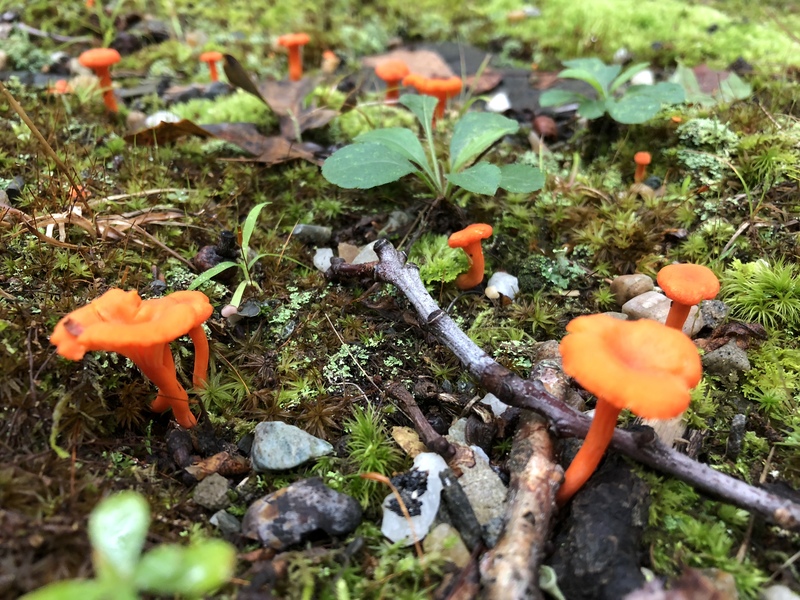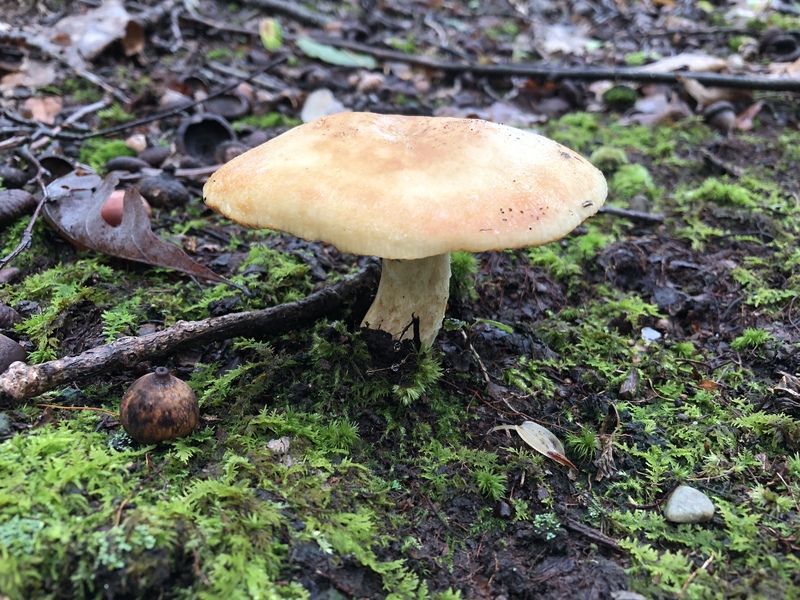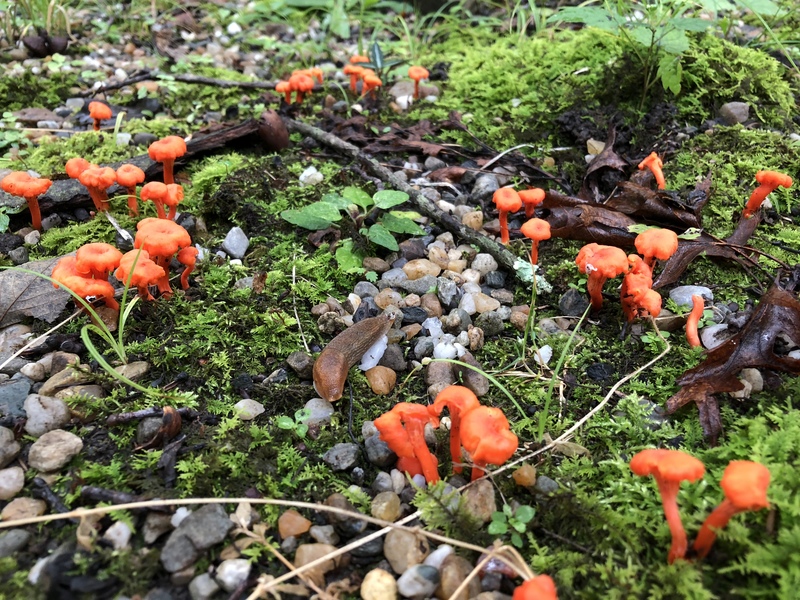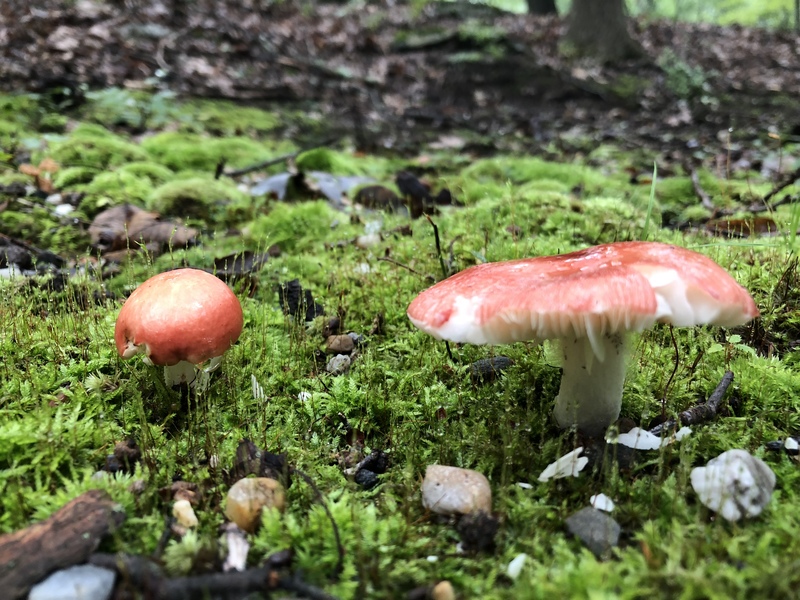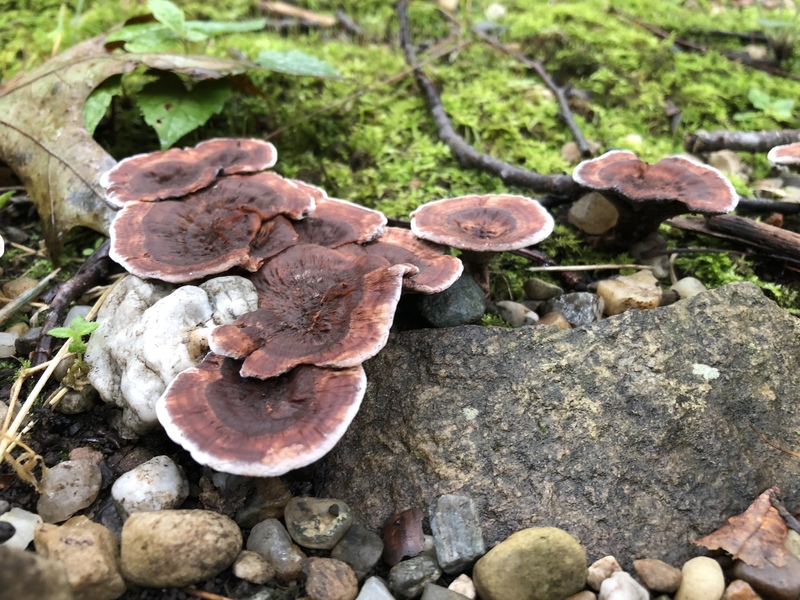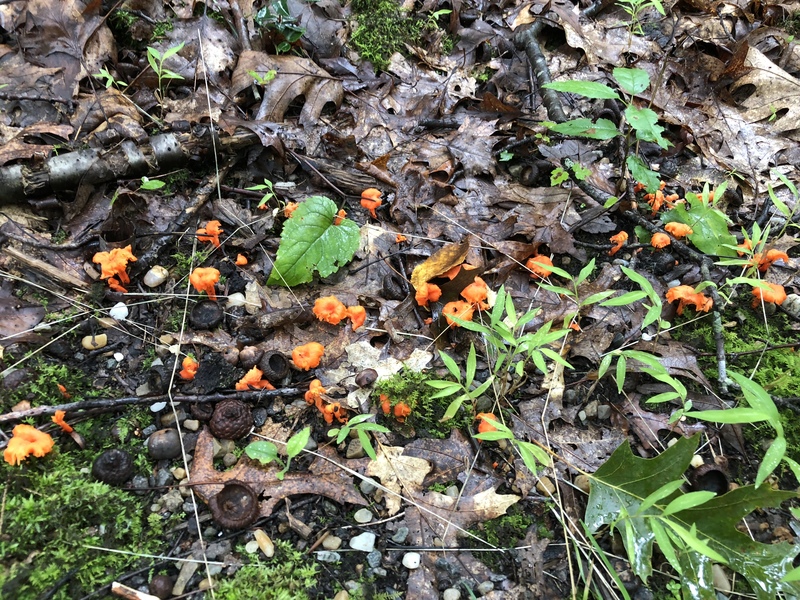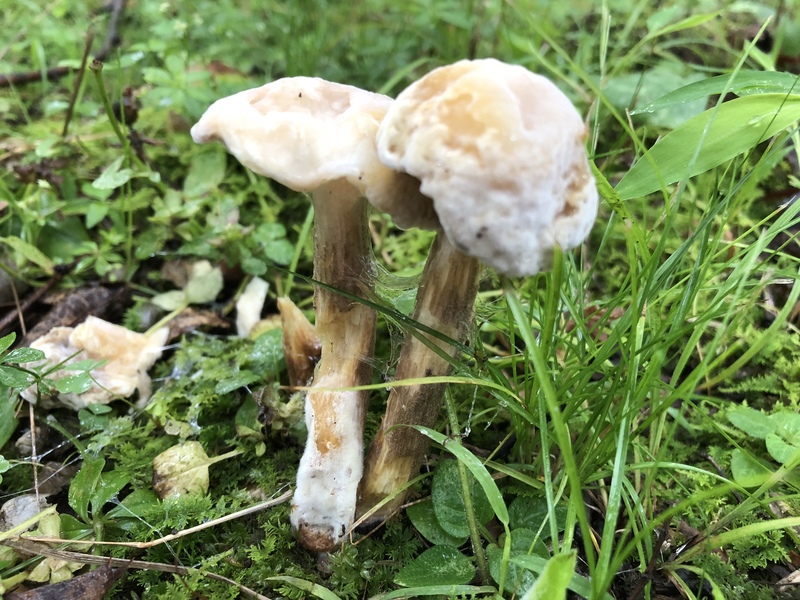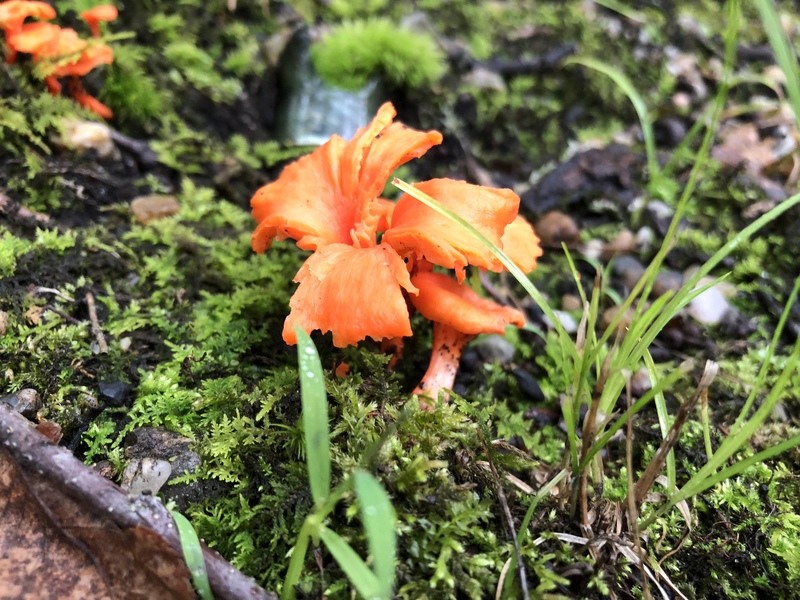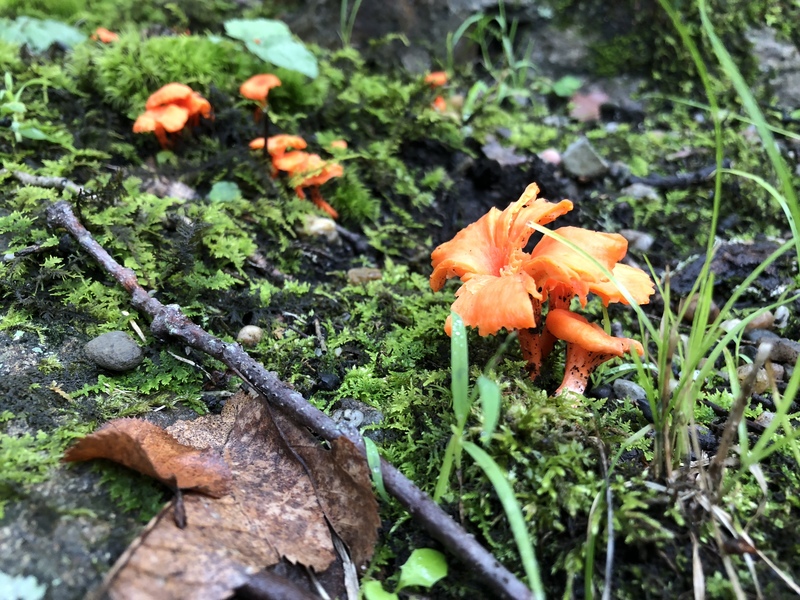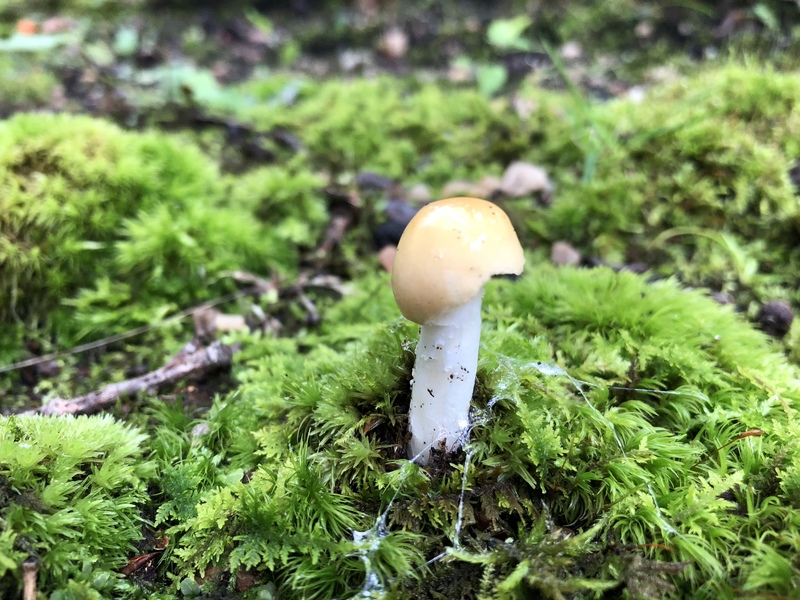 ---
Jay Street?
Nice variety; the weather has been fungal. Is #5 amanita muscaria?

I would eat #1

Not sure Alex. Here are some more. Possible I guess.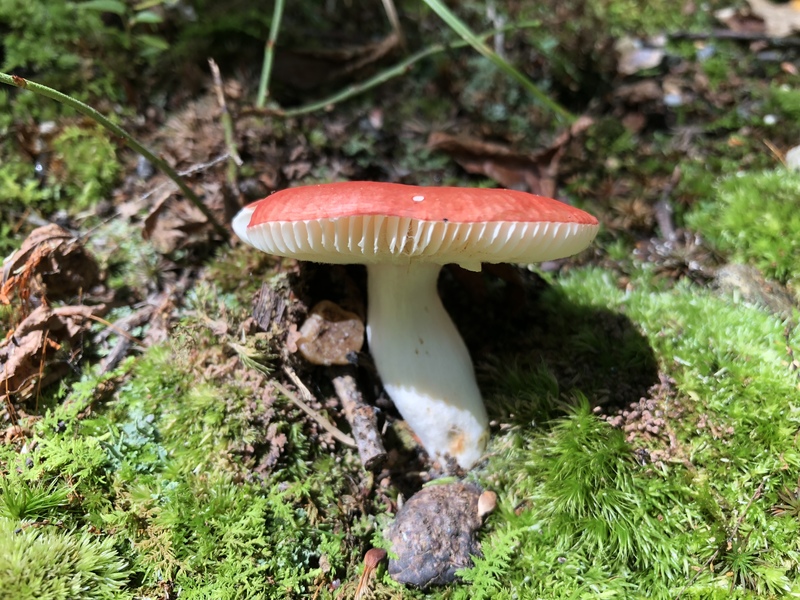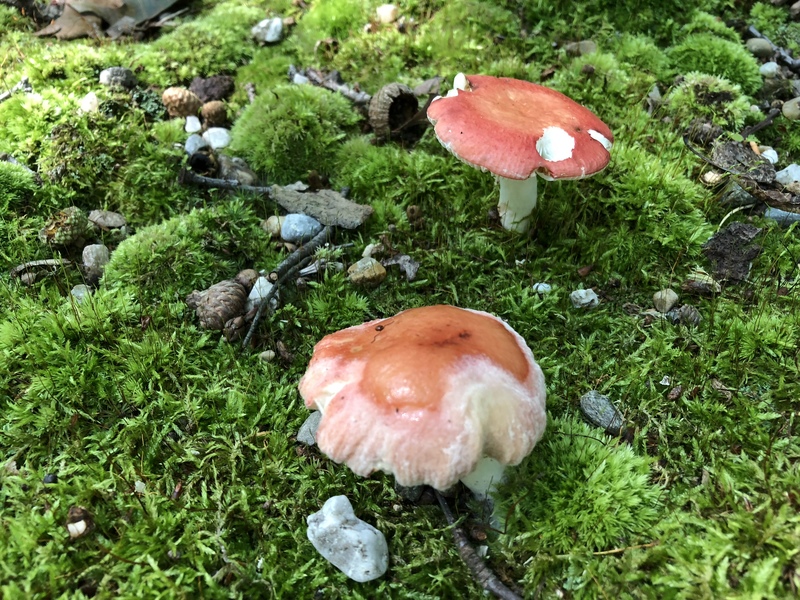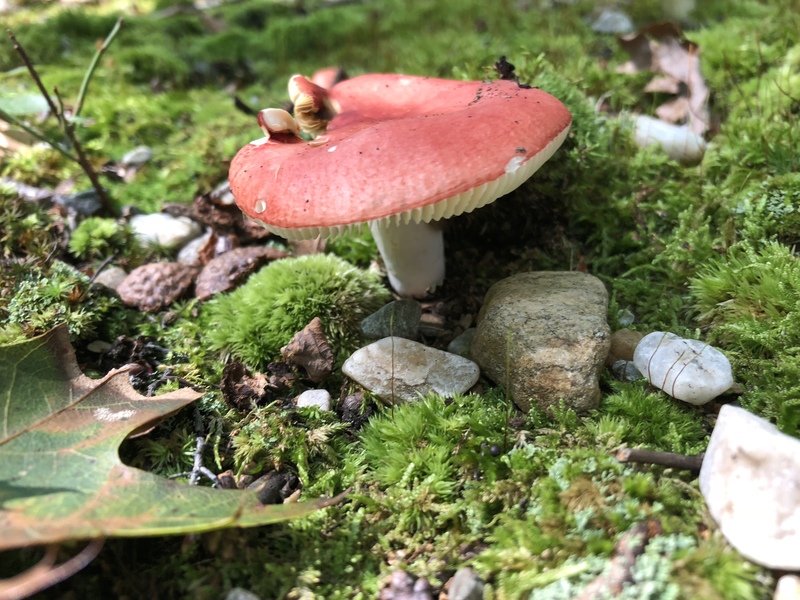 I guess probably not. The white spots may be chips rather than remnants of a veil, which should also leave a skirt around the stem.





Yes white spots were chips I think.




We ate the little red ones (pics 2, 4, 7, 9, and 10) after they were identified by a knowledgeable friend. Cantharellus cinnabarinus, aka cinnabar red chanterelle. Really good.
they did look chanterelle-y.....but the top ones are not black trumpet??
May be black trumpet but I donít know enough to trust. I donít think our friend saw those.

.we have had an amazing harvest of wild chanterelle out here.

and we have had an amazing harvest of mosquitos, and tomatoes, husk berries, jalapenos, aleppo peppers and cucumbers

husk berries + cucumber + banana + chocolate plant protein shake = my gym routine

I grew fucking flowers.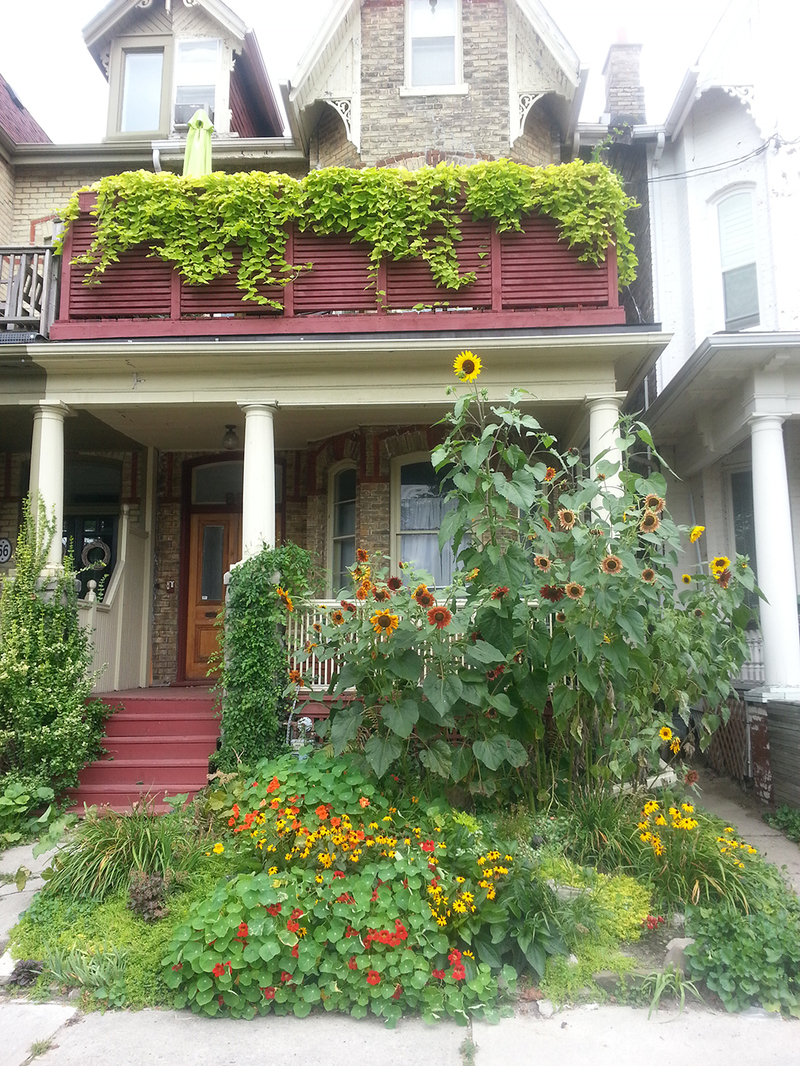 I think dave is actually asking for a bouquet of sunflowers. He's just too shy to admit it.
I thought he was looking for opium poppies.

i thought so too. sunflowers breed insanity.