The dog wanted to socially distance itself from Karen https://t.co/iHh3cpZuON

— Emily Brandwin (@CIAspygirl) May 25, 2020
---
This is my 20th year of birding, and the pandemic has put a damper on it, but some things never change. Selfish dog owners remain a plague, and Chris Cooper, as a muscular, black, gay birdwatcher remains an outlier. His obsession with Blackburnian Warblers, however, is perfectly normal.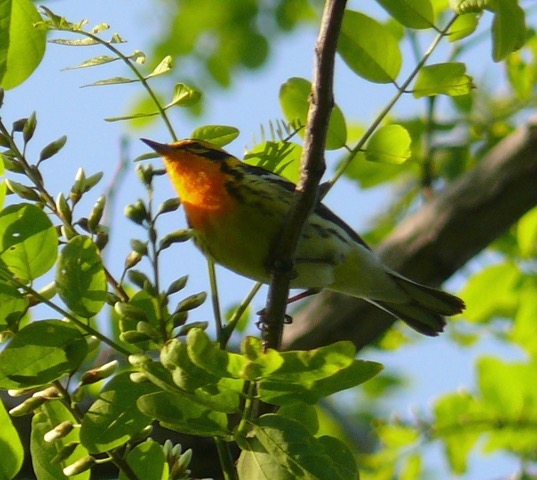 haha. didnt actually think youd know him.
she got suspended from her job and the adoption agency took back her dog. dont fuck with bird watchers.
https://www.audubon.org/news/audubon-statement-incident-central-parks-ramble
This made it to NYT, CNN, and the MSN clickbait feed that comes up every time I open a new tab on my windows work machine. Sad that the focus has to be on race rather than birder vs dogger, but that's the world we live in.

Front page of USA Today. An article on NBC and he was interviewed on NPR tonight.
Story has legs or wings.

Now we're getting to the point. (And check out link near the end for Good Morning America segment with CC birding in the park.)
More on birding while black.