View current page
...more recent posts
how climate migration will reshape america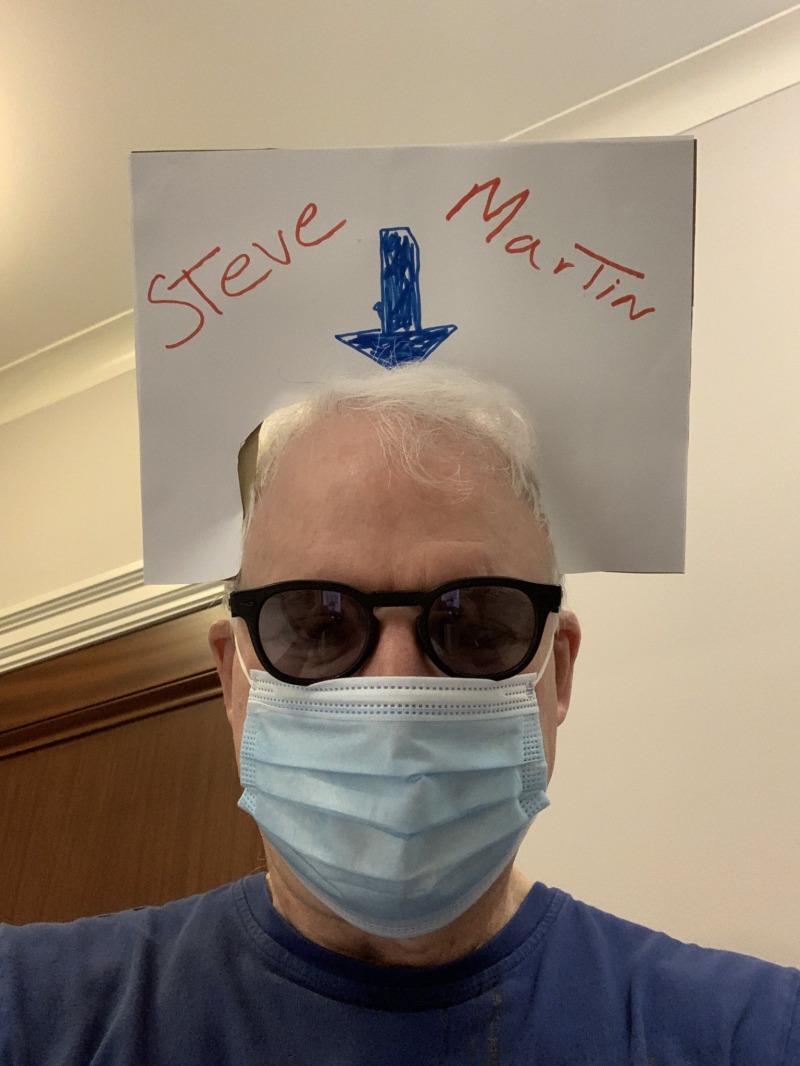 https://www.dailymail.co.uk/news/article-8724169/Jimmy-Carter-says-son-DID-smoke-marijuana-White-House-roof-Willie-Nelson.html
century 21 covid victim
https://wfmu.org/archiveplayer/?show=96352&archive=190834&starttime=0:39:13

Part of the Union, The Brothers
Living it up in Covid California.........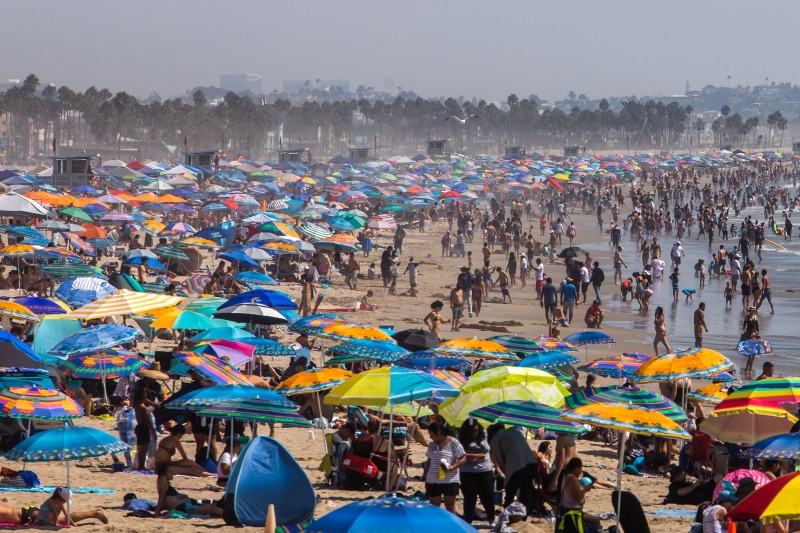 Where were you on Sunday at 6:35 p.m.?
https://www.espn.com/mlb/story/_/id/29705268/how-nancy-faust-organ-set-tone-baseball
ooh, oh alabama...
The documentary Coup 53 can be streamed today (and only today) for $5:
Ten years in the making, COUP 53 tells the story of the 1953 the Anglo-American coup d'état that overthrew Iran's government of Prime Minister Mohammad Mossadegh and reinstalled the Shah. The CIA/MI6 covert action was called Operation Ajax. It was all about Iran's oil and who gets to control and benefit from it. BP was at the heart of this story. Shot in seven countries, featuring participants and first-hand witnesses, and unearthing never seen before archive material, COUP 53 is a politically explosive and cinematically innovative documentary that lifts the lid on secrets buried for over sixty-six years.
This comes highly recommended by folks I trust. We just bought our tickets.
https://patganahl.com/2019/04/29/deep-six/
car in pool
Saliva test
Sixty years ago this week, on August 12, 1960, #DrSeuss published what would become his best-selling book of all time. Written as the result of a $50 bet between Seuss and his publisher Bennett Cerf, it has since sold more than 8 million copies.

The book? GREEN EGGS AND HAM. /1 pic.twitter.com/RWr2meDvvn

— Brian Jay Jones (@brianjayjones) August 9, 2020
https://www.thebeadchest.com/collections/tuareg-pendants/products/agounit-silver-moroccan-tuareg-cross-pendant-32x56mm

What?
Stunning video shows explosions just minutes ago at Beirut port pic.twitter.com/ZjltF0VcTr

— Borzou Daragahi 🖊🗒 (@borzou) August 4, 2020
Slugs' Saloon e 3rd st
https://en.wikipedia.org/wiki/Slugs%27_Saloon
https://mashable.com/2016/10/01/sammys-bowery-follies/

Sammy's Bowery Follies
2020 is starting to get weird
know it exists but to see it....
https://twitter.com/davenewworld_2/status/1287143403625631746
heavy......sad
https://www.nytimes.com/interactive/2020/07/25/world/americas/coronavirus-brazil-amazon.html
quiet quite a little thunderstorm we are having. is it summer already?
Covid times soccer watching?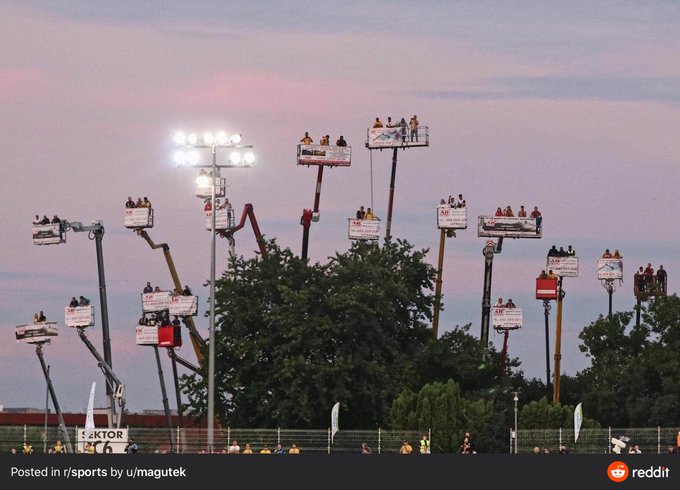 https://nypost.com/2020/07/20/the-noo-yawk-accent-was-considered-posh-until-anti-semites-got-their-way/

nonrhotic
Estimates vary, but analysts Gregg Girvan and Avik Roy found that as of June 29, 50,779 of the 113,135 US deaths from Covid-19 (or 45 percent) were deaths of residents of nursing or long-term care facilities. Their numbers suggest that about 2.5 percent of all nursing home residents have been killed by the disease; in New Jersey, which is particularly hard hit, the share is over 11 percent.