View current page
...more recent posts
https://patganahl.com/2019/04/29/deep-six/
car in pool
Saliva test
Sixty years ago this week, on August 12, 1960, #DrSeuss published what would become his best-selling book of all time. Written as the result of a $50 bet between Seuss and his publisher Bennett Cerf, it has since sold more than 8 million copies.

The book? GREEN EGGS AND HAM. /1 pic.twitter.com/RWr2meDvvn

— Brian Jay Jones (@brianjayjones) August 9, 2020
https://www.thebeadchest.com/collections/tuareg-pendants/products/agounit-silver-moroccan-tuareg-cross-pendant-32x56mm

What?
Stunning video shows explosions just minutes ago at Beirut port pic.twitter.com/ZjltF0VcTr

— Borzou Daragahi 🖊🗒 (@borzou) August 4, 2020
Slugs' Saloon e 3rd st
https://en.wikipedia.org/wiki/Slugs%27_Saloon
https://mashable.com/2016/10/01/sammys-bowery-follies/

Sammy's Bowery Follies
2020 is starting to get weird
know it exists but to see it....
https://twitter.com/davenewworld_2/status/1287143403625631746
heavy......sad
https://www.nytimes.com/interactive/2020/07/25/world/americas/coronavirus-brazil-amazon.html
quiet quite a little thunderstorm we are having. is it summer already?
Covid times soccer watching?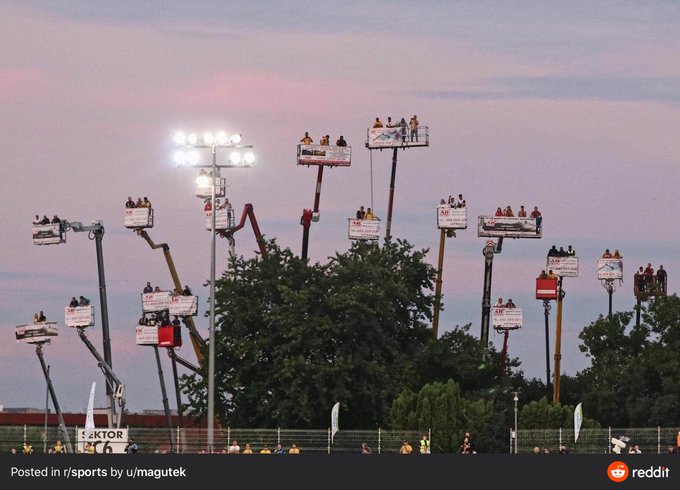 https://nypost.com/2020/07/20/the-noo-yawk-accent-was-considered-posh-until-anti-semites-got-their-way/

nonrhotic
Estimates vary, but analysts Gregg Girvan and Avik Roy found that as of June 29, 50,779 of the 113,135 US deaths from Covid-19 (or 45 percent) were deaths of residents of nursing or long-term care facilities. Their numbers suggest that about 2.5 percent of all nursing home residents have been killed by the disease; in New Jersey, which is particularly hard hit, the share is over 11 percent.
https://www.nytimes.com/2020/07/16/us/reparations-asheville-nc.html?campaign_id=9&emc=edit_nn_20200717&instance_id=20392&nl=the-morning&regi_id=79708894&segment_id=33637&te=1&user_id=f18c6affc67588a134468cc1c8d02f07
https://gothamist.com/arts-entertainment/we-all-want-pretend-isnt-happening-mask-free-pandemic-parties-are-popping-nyc?mc_cid=becd52fc9b&mc_eid=460810f233

NYC
good morning, sunshine.
was sure this had to be the onion.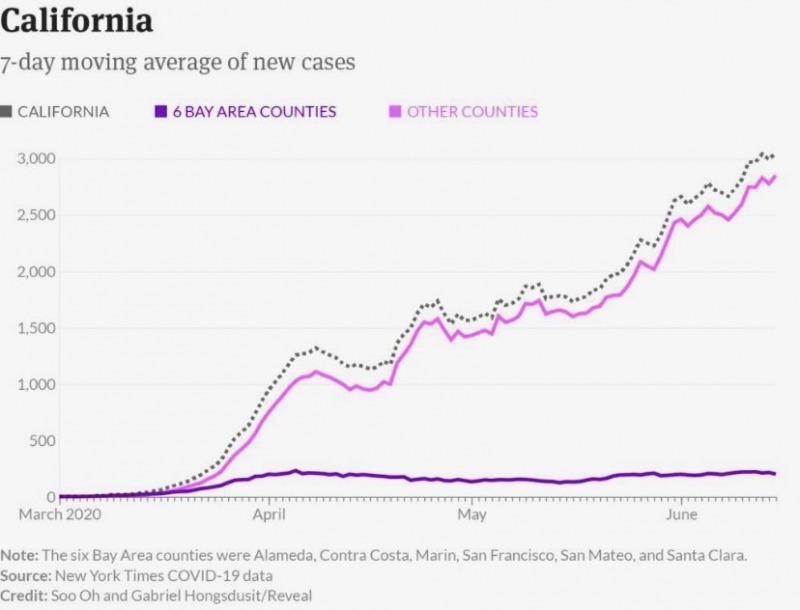 make a few billion give one away
https://twitter.com/jack/status/1247616214769086465