beautiful photo of central park. hope to visit there some day!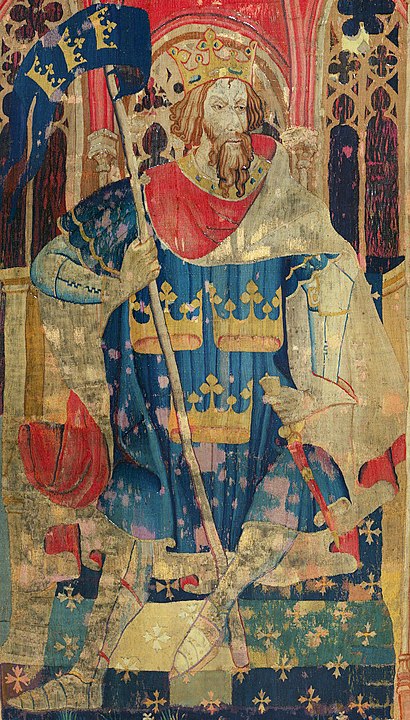 Tapestry showing Arthur as one of the Nine Worthies, wearing a coat of arms often attributed to him (c. 1385)
Ford f-100 retro concept E pickup
have we done the lunch box nostalgia tour before? i had the snoopy one.
.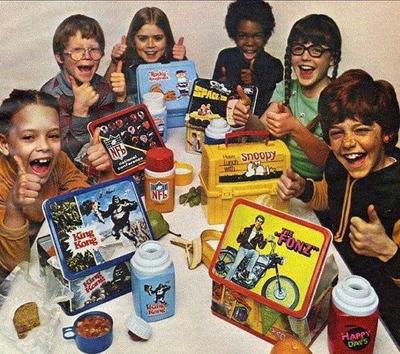 Researchers working with Google's quantum computer lab might have created a time crystal. The paper is still in pre print and yet to be peer reviewed. Extremely deep rabbit hole ahead.
If you see one of these beautiful bugs, "squish it, that's the message," the director of horticulture at the Brooklyn Botanic Garden said. https://t.co/XneKBExU7H

— The New York Times (@nytimes) September 16, 2021
I saw one on Jay Street yesterday, but didn't know what it was.