five year east river park plan underway
beautiful photo of central park. hope to visit there some day!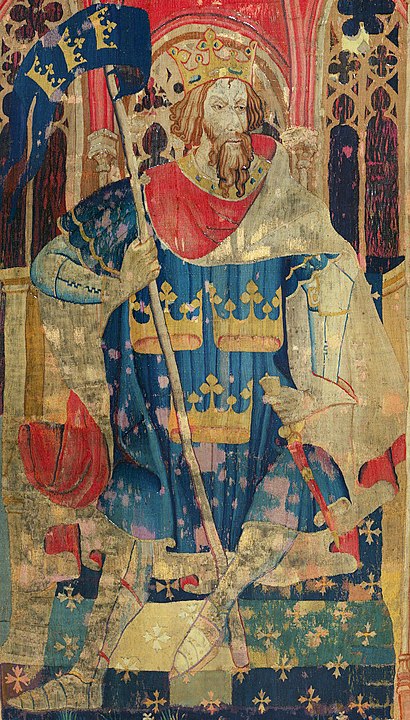 Tapestry showing Arthur as one of the Nine Worthies, wearing a coat of arms often attributed to him (c. 1385)
Ford f-100 retro concept E pickup
have we done the lunch box nostalgia tour before? i had the snoopy one.
.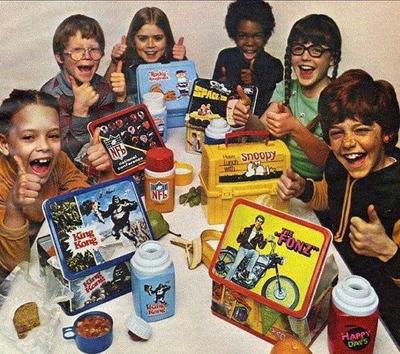 Researchers working with Google's quantum computer lab might have created a time crystal. The paper is still in pre print and yet to be peer reviewed. Extremely deep rabbit hole ahead.