View current page
...more recent posts
some crazy ass heat lightning storm underway.
all fury, no sound.
and right after wirecutter went behind the times paywall. now ill never know.
After 150 hours of research and testing, @Wirecutter testers believe they have found the five best clitoral vibrators. If you prefer gentler, pinpointed stimulation, this one may be the best choice for you. https://nyti.ms/4754gF1
After 150 hours of research and te



pretty rad tie dye guy
familiar with the term "dado?"
We mourn the passing of Milan Kundera. Starting in 1981 he contributed 7 essays to The New York Review of Books, on subjects ranging from Czech literature and history to Stravinsky, Janacek, Kafka, and an artistís control over the reception to his work. https://t.co/xomyVG6F55 pic.twitter.com/UPtXJBFOvR

— The New York Review of Books (@nybooks) July 12, 2023
everybodys favorite thread of the year, the moment i hear about a summer heat wave in phoenix.
https://earthsky.org/astronomy-essentials/visible-planets-tonight-mars-jupiter-venus-saturn-mercury/
Ayahuasca to the rescue
2020 Oregon Wine Country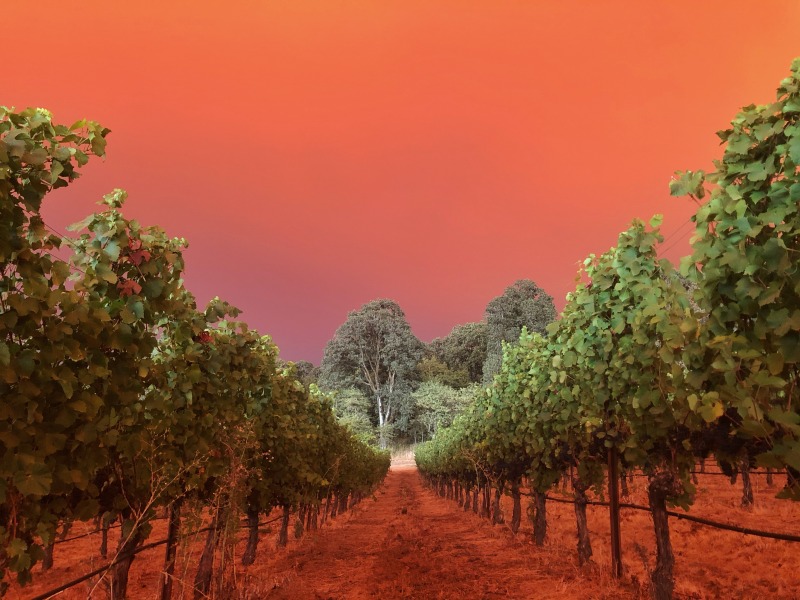 serious hazing violations
Maybe the worst air quality New York City has seen in a long time as a smokey haze shrouds the sun as it rises behind midtown Manhattan and the Empire State Building, Tuesday #newyorkcity #nyc #newyork #haze @EmpireStateBldg @agreatbigcity #sunrise pic.twitter.com/e1Aw5XIFxB

— Gary Hershorn (@GaryHershorn) June 6, 2023
mummenschanz
NyTimes wants bird trackers
interesting cartographic anomaly.
Marble Hill's borders are defined by the course of the original Harlem River, which was also the northernmost end of Manhattan. In the 19th century, the Harlem River Ship Canal was constructed, but Marble Hill is still legally part of Manhattan. Marble Hill, including the MNR station, is still south of the original Harlem River (now buried), despite being on the north shore of the Harlem River Ship Canal. So that makes it as in the borders of Manhattan, legally, despite not being on the island of Manhattan.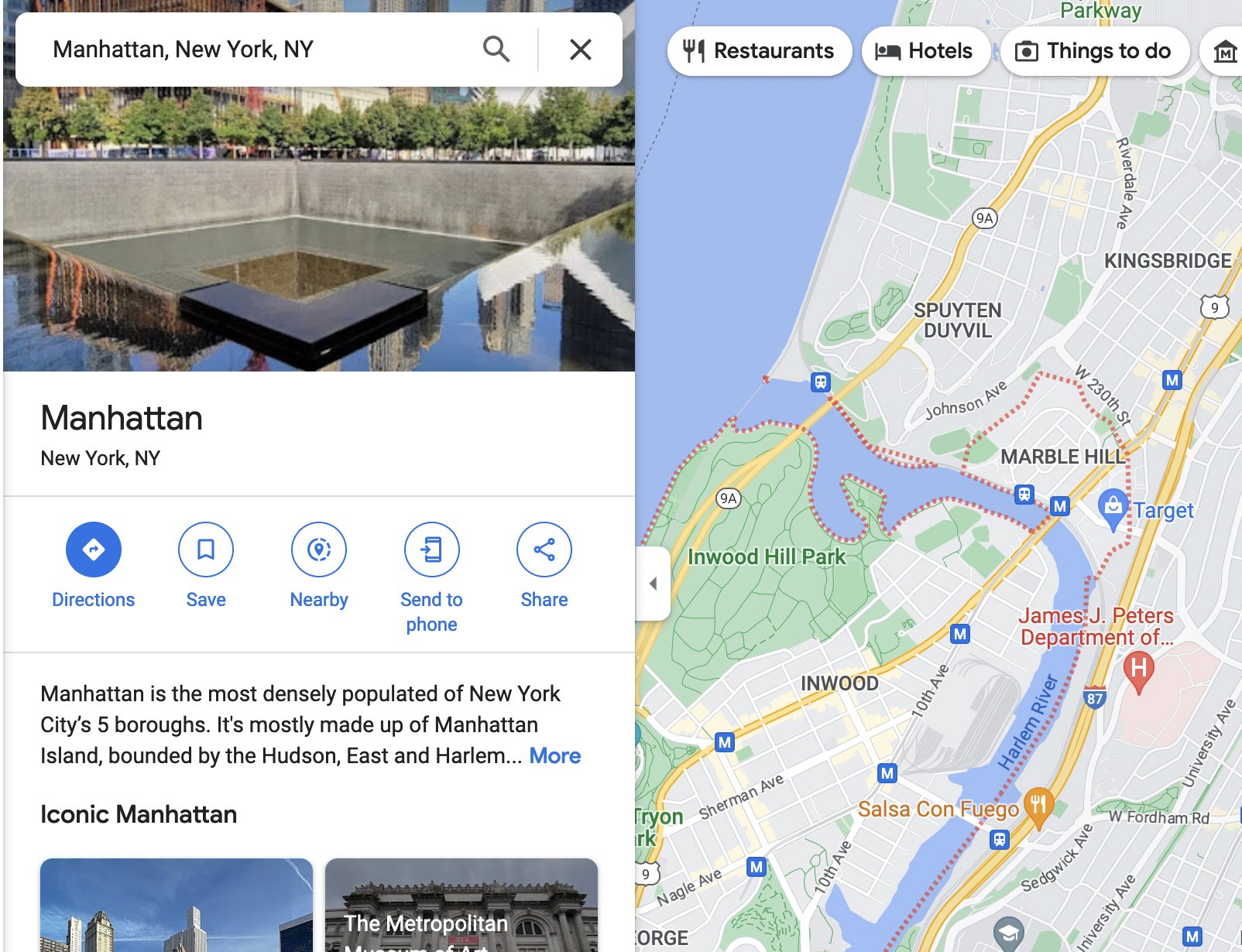 Theater 80 preservation effort
https://mailchi.mp/villagepreservation.org/enews-1453654?e=1a326130ab
For the 1st time in 29 years, the marquee at the Orpheum Theatre in the East Village has signage for a production that isn't 'Stomp' (11,000+ shows from 1994-2023). The 'Star Wars' parody 'The Empire Strips Backs' beings on May 10. (The farce awakens?) pic.twitter.com/XrDfDAOYr3

— evgrieve (@evgrieve) April 22, 2023
fucking birds are yapping.
64 E 7th
really curious what the similar community on reddit was that prompted this pushed post.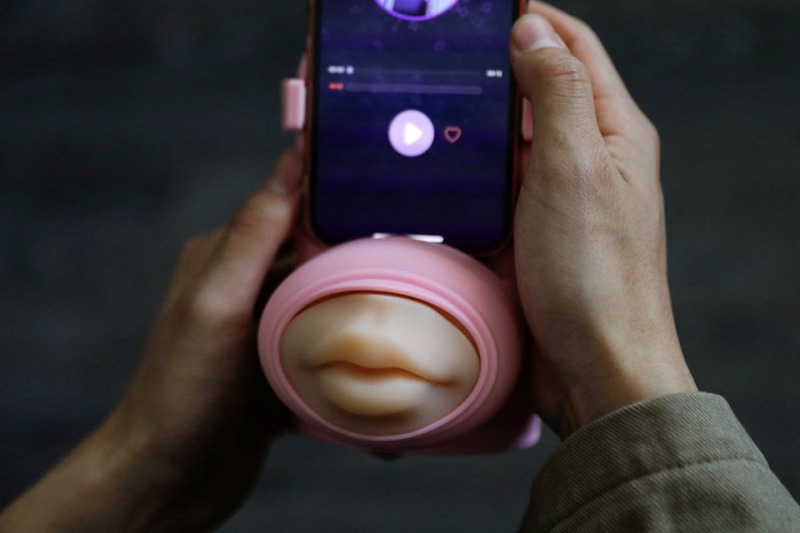 i do hope not to notice daylight savings changes but the three things that have tripped me up this year are
1) clock on stove doesnt adjust automatically
2) champions league soccer games suddenly start at 4 pm instead of 3 pm
3) its fuckin still sunny at 647 pm all of a sudden
EV Eye
mostly steer clear of the endless clamor over musks twitter takeover though it has died down a little since his tesla investors told him to stfu. still, enjoying this roasting from a former employee who seems comfortable enough financially and infirmed enough not to give two fucks.
Hi again @elonmusk 👋

I hope you are well.

Iím fine too. Iím thankful for your interest in my health.

But since you mentioned it, I wanted to give you more info.

I have muscular dystrophy. It has many effects on my body.

Let me tell you what they are: https://t.co/2vb16kP6Yv

— Halli (@iamharaldur) March 7, 2023