View current page
...more recent posts
I'm sorry, I have to post this:
XXX
(it is dedicated to Kirk Varnedoe - not that I have seen a copy:-)
- selma 10-07-2004 1:58 am [link] [4 comments]


Two things I saw this past weekend that I truly enjoyed.
1. Photos and video by Jane and Louise Wilson (303 Gallery)
2. A work included in the New Museum's new show 'Adaptive Behavior' (and new location). Artist Tonico Lemos Auad turns the lint pills on new wall-to-wall carpeting into small installations. It reminds me of a quote by Hugh Prather: "when I get to where I can enjoy just lying on the rug picking up lint balls, I will no longer be too ambitious."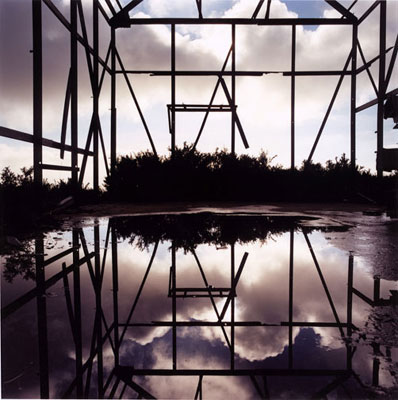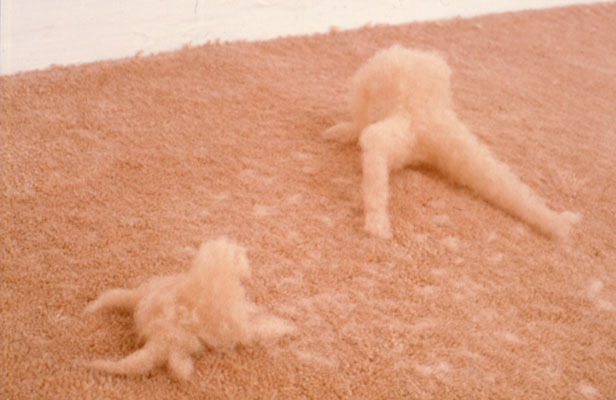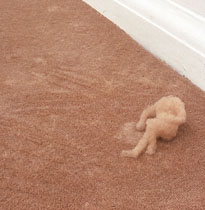 - selma 9-21-2004 7:35 pm [link] [1 ref] [add a comment]


abaton garage


- bill 9-17-2004 10:47 pm [link] [1 ref] [2 comments]


"As Life magazine gets set to relaunch October 1, New York's International Center of Photography hosts a retrospective of the magazine's most iconic prints."
- selma 9-16-2004 7:05 pm [link] [add a comment]


A message from Tracey Emin (on how she feels about getting her own room at the Tate).
- selma 9-09-2004 8:40 pm [link] [3 comments]


artists for act (against bush)
- dave 8-31-2004 3:00 pm [link] [4 comments]