View current page
...more recent posts
The spell wore off quickly. At the time of

Péladan's

death, in 1918, he was already seen as an absurd relic of a receding age. He is now known mainly to scholars of Symbolism, connoisseurs of the occult, and devotees of the music of Erik Satie. (I first encountered Péladan in connection with Satie's unearthly 1891 score "Le Fils des Étoiles," or "The Son of the Stars"; it was written for Péladan's play of that title, which is set in Chaldea in 3500 B.C.) His contemporary Joris-Karl Huysmans remains a cult figure—"Against the Grain," Huysmans's 1884 novel, is still read as a primer of the Decadent aesthetic—but none of Péladan's novels have been translated into English. So when an exhibition entitled "Mystical Symbolism: The Salon de la Rose + Croix in Paris, 1892-1897" opens at the Guggenheim Museum, on June 30th, most visitors will be entering unknown territory. The show occupies one of the tower galleries, in rooms painted oxblood red, with furniture of midnight-blue velvet. On the walls, the Holy Grail glows, demonic angels hover, women radiate saintliness or lust. The dark kitsch of the fin de siècle beckons.
silversmith Bill Tendler had a shop on McDougal street in the 50's, 60's and 70's. I have found little documentation but there are many examples in google images.
In January, rumors swirled that the art collector and patron Agnes Gund had sold her prized 1962 Roy Lichtenstein "Masterpiece" for a whopping $150 million, placing it among the 15 highest known prices ever paid for an artwork.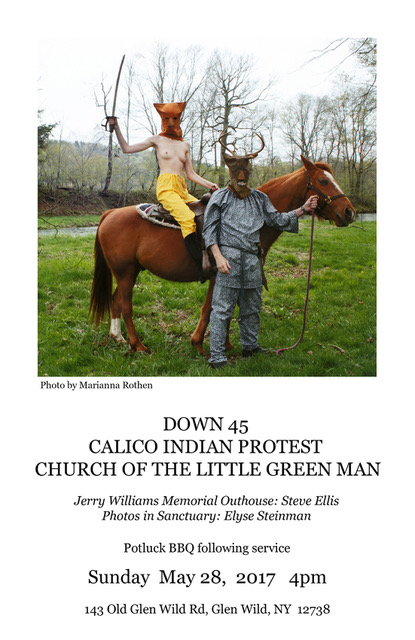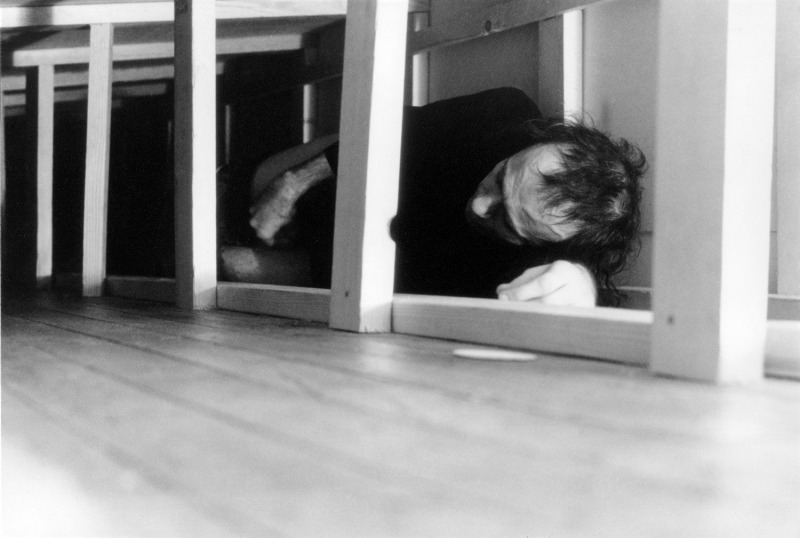 Warhol — who hobnobbed with both the marginal and the 1 percent — crossed paths with Donald Trump and his then wife, Ivana, in 1981 at a party for the infamous power broker Roy Cohn. Later, Andy discussed with Trump the possibility of doing paintings of Trump Tower. "I don't know why I did so many, I did eight," Andy noted in his diary on August 5. "In black and grey and silver which I thought would be so chic for the lobby. But it was a mistake to do so many, I think it confused them." He addressed another possibility further down the entry: "I think Trump's sort of cheap."

The deal fell through, but a few years later Warhol was invited to judge a cheerleading audition in the newly opened building. "I was supposed to be there at 12:00 but I took my time and went to church and finally moseyed over there around 2:00. This is because I still hate the Trumps because they never bought the paintings I did of the Trump Tower."

It's unlikely Trump has ever read the diaries, because he uncharacteristically never took offense. In fact, he quoted Warhol in two of his books (or his ghostwriters did), repeating the same aphorism in both: "Making money is art and working is art and good business is the best art." What Trump will never understand is that while art was once Warhol's business, now, through his legacy, generous philanthropy has become his business.