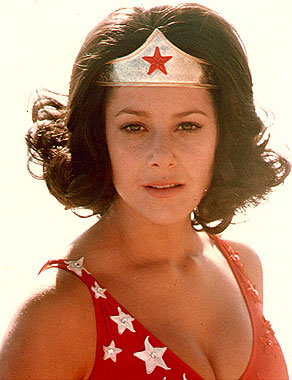 i can name that actress in one role...?


---
Isn't that Diana Prince?

No wait, it's Busty, the vampire playa'?

The Christian right's vision of Terri Schiavo?

As Mr. T might say, is her first name April, fool?
(I always thought April May June would be a good name for a girl...)

the character is wonder woman's sister but the actress is.... not. there was a somewhat recent documentary about aging women actresses which bears her name.

and the winner is.....noone......bit of trivia, she was one of the voices used for ET.

that was supposed to link to this picture.




no speculation on casting. more here.

Debra Winger's full-bodied little sister?

is that a question, or a joke? is that some kind of quoke?