Steve Doughton Sez......."Best English Language Move Of The Last 30 Years" and I quote.....
---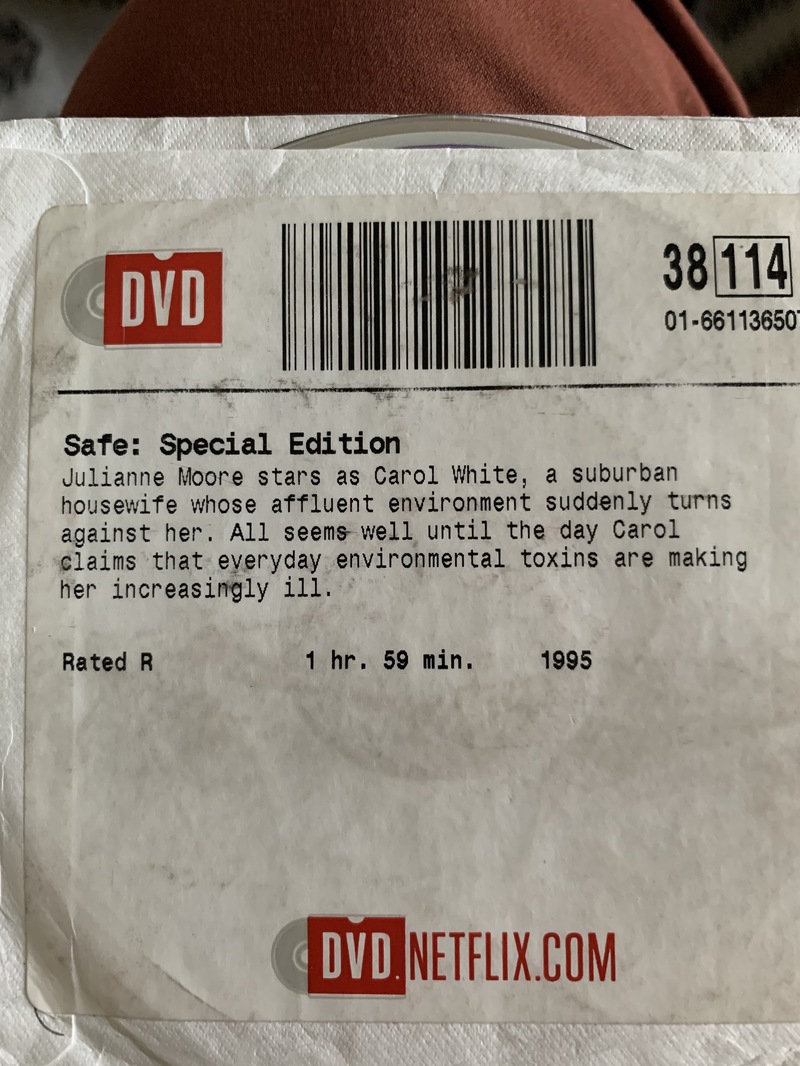 Of the last thirty years, I said.
Well we enjoyed it and it was well filmed and wardrobe person/team great job! Top ten personally no but thanks for the reco.
Why did you not get credits for your part? Your on the cover and all.....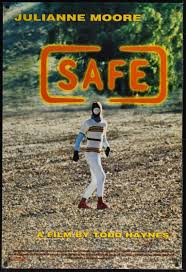 It is interesting how its fitting in todays time, as was Joker we watched that too