View current page
...more recent posts
once i was: the hal ashby story
your children asked me to tell you to buy them this 25th anniversary blu-ray edition of the princess bride for $5.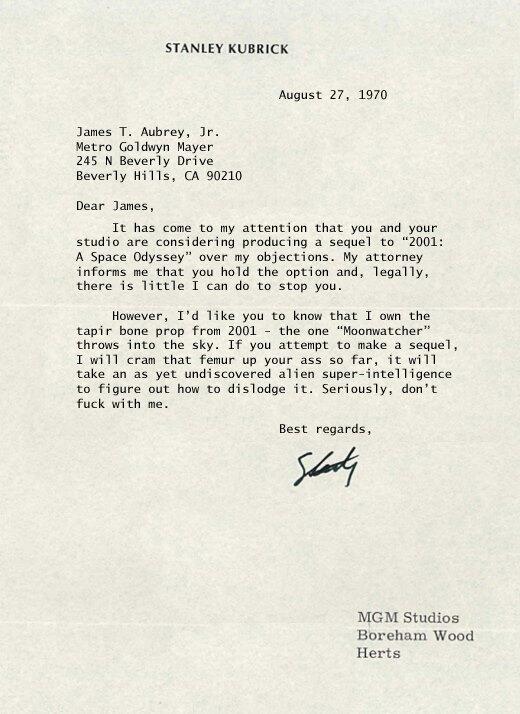 i saw neighbors so you dont have to! i only agreed to see it once i was offered a free ticket. i am a canny negotiator. im surprised at all the glowing reviews. it had some laughter inducing gags but as a whole it didnt amount to much. rose byrne was pretty funny loosed from her normally uptight roles but essentially its a movie you might be pleasantly surprised if you encountered on cable and not much beyond that.
as you can tell im combing the deal sites at the moment. and since i dont have a blu-ray player this purchase would be problematic but its too good not to mention. $73 (at the moment) for the entire bond series on blu-ray.