---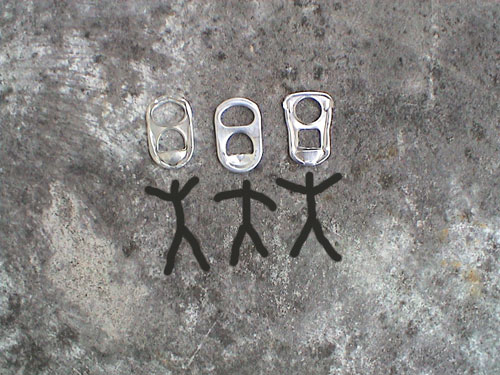 ---
(cackle)

great image

thanks! Me and GVB have "seeing face disease." So does Kristin Lucas, but her strain is more refined.

That's not a disease. Things do have faces. For example, cars look like their owners. Everyone knows that.

Did you mean to delete the picture or were the pull tabs threatening litigation?

oops. replacing picture now...