---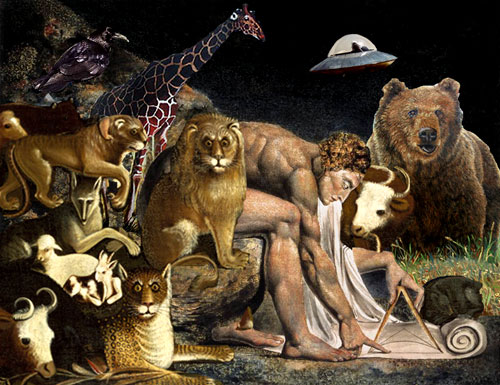 ---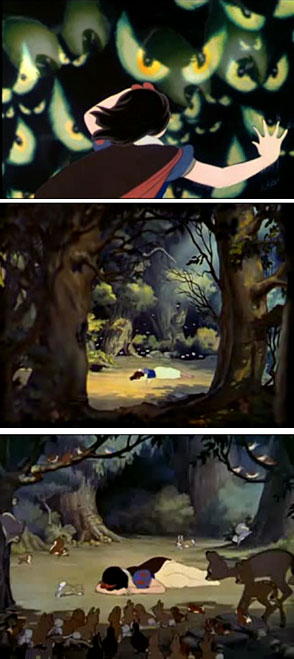 http://www.gregorymaguire.com/books/mirrormirror.html

highly recommendable - especially for the dwarfs

holy shit is that amazing

who did it?

I made the Newton in the Peaceable Kingdom sketch/collage. Inspired by scenes from Disney's Snow White.

its seriously one of the most jawdropping things ive seen this week--is it going to be an edition print?

http://animationbackgrounds.blogspot.com/

I love that site: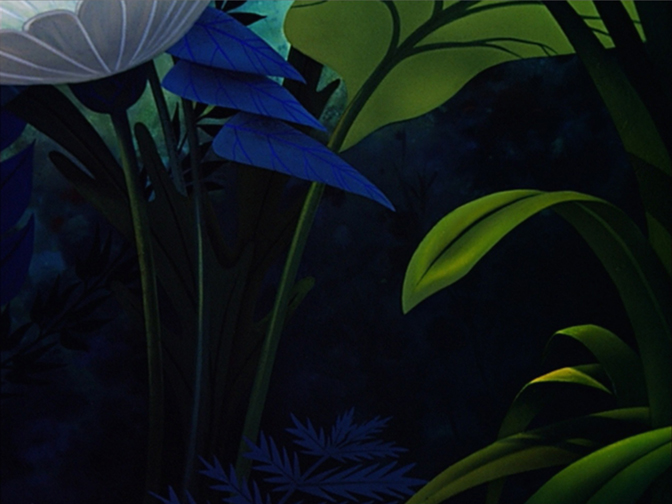 thanks Anthony! no plans for prints, just working out some ideas for a future installation.

love those cartoon backdrops (c'mon, L.M. post some more!)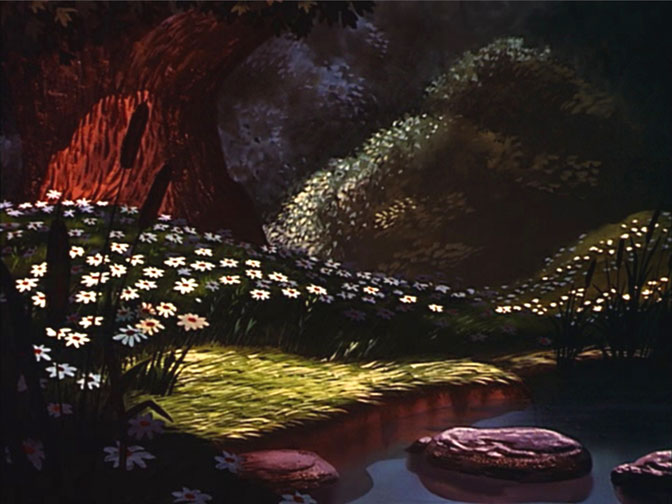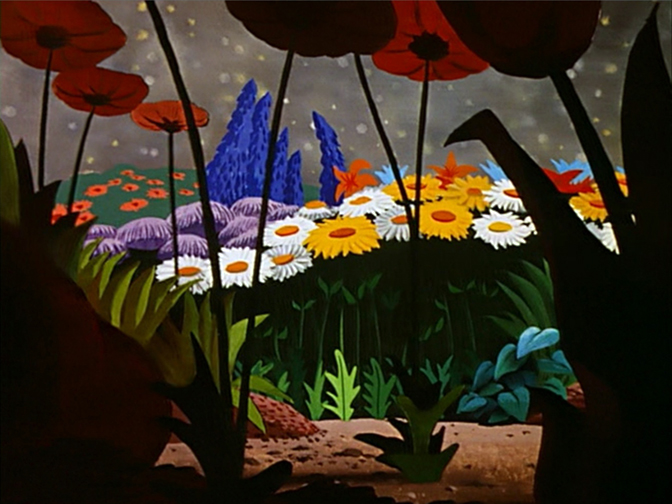 why dont disney work like that no more?

that last image was my favourite