---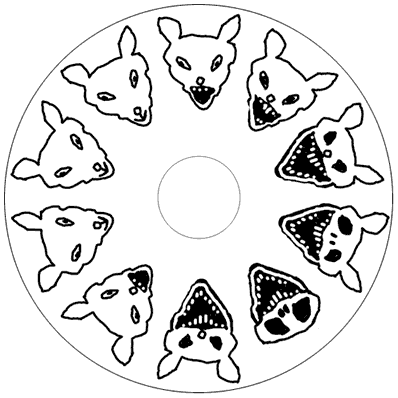 ---

Owen Pallett style?

http://www.youtube.com/watch?v=5pQl7kye_d8

I love this. MAKE MORE.


SHE HAS TO MAKE THOSE PRINTS OF THAT AMAZING COLLAGE BELOW FIRST. DOESNT SHE.

YES SHE HAS A LOT TO DO AND SHOULD BE HARD AT WORK RIGHT NOW, AND NOT PLAYING COMPUTER GAMES.

NOTHING MAKES YOUR ART BETTER THAN WRITING A LONG ESSAY ABOUT SOME DEAD PEOPLE. OR NEEDING TO AT LEAST.

I LIKE LONG ESSAYS, ESPECIALLY WHEN SHE BARFS THEM UP IN BLOG FORM SO THAT I CAN UNDERSTAND THE DEAD PEOPLE. DON'T DISCOURAGE THAT JOESTER.

Have you guys all of a sudden decided to shout, or what? (Or am I the only one getting these in capital letters?)

sorry we got all excited 'n stuff

I see dead people.

phenakistoscope, thaumatrope, praxinoscope, zoetrope.

Those dead people knew how to name stuff.


Hey I got a stereoscope with a collection of nasty dermatological slides, nasty because this was pre antibiotic era and everything had lashings of pus. For a nickel I will let you see it.

For a hundred dollars, I will never mention it again.

the only stereoscope images i have are lovely landscapes, yrs are so much better.

Maybe we could do a sideshow, under one tent, kinda good cop bad cop thingy, ew ew yucky yucky, ahhhh pastoral. Prolly make lots and lots of money. Nono, that was badgalena, not think money, erm make em think, yah that's the ticket. Oh wait a minute, that used to be the ticket.

we totally could

sideshow! Count me in.

Careful what you wish for.
I've seen that particular set of stereo cards. It's way up there on the gnar-o-meter. It'll make you not want to get syphilis, that's for sure. There's another famous set showing cranial-facial surgery that's charming, too.



...but ...but... syphilis is such a pretty word!

so is gonnerhera

Fun to give and get.

There's a set of the cards on ebay right now- think twice before you look at the listing, even in 2D. Don't make any "rash" decisions.
http://cgi.ebay.com/1918-COMPLETE-SET-132-MEDICAL-Stereoviews-SKIN-DISEASES_W0QQitemZ180194104398QQihZ008QQcategoryZ410QQcmdZViewItem


"the dogs begin to bark, and the hounds begin to howl," - dylan

Wow, $250. I paid $45 at a paper and ephemera sale here (TO) a couple of years ago. Got the stereoscope with it.

That's a deal!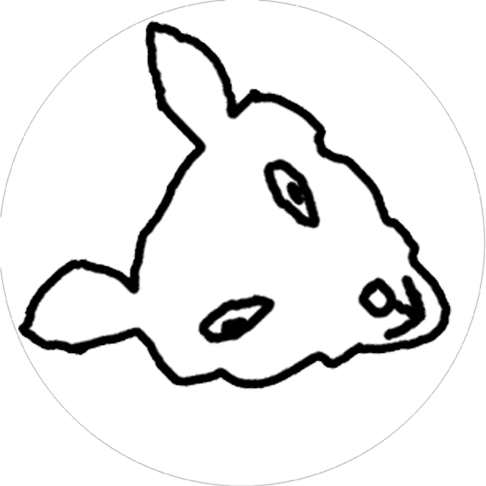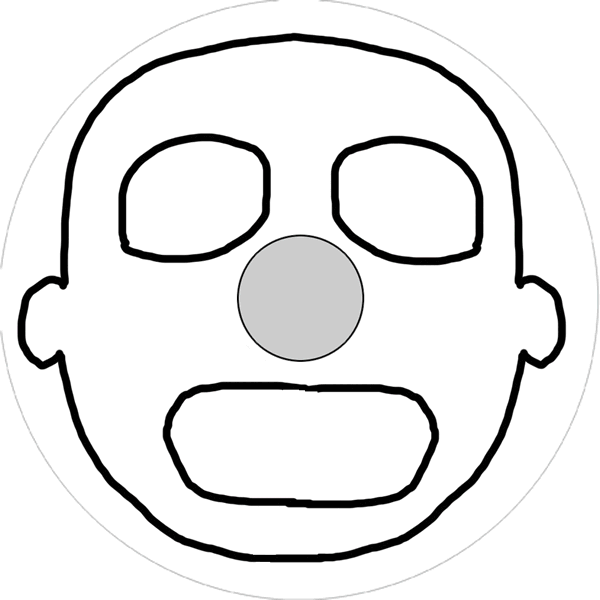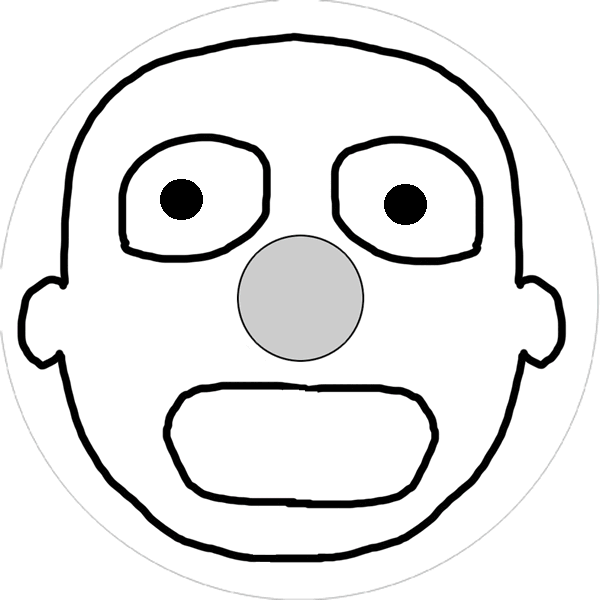 EEEEEEEEEEEEEEEEEEEEEEEEEEEEEEEEEEEEEEEE
EEEEEEEEEEEEEEEEEEEEEEEEEEEEEEEEEEEEEEEE
EEEEEEEEEEEEEEEEEEEEEEEEEEEEEEEEEEEEEEEE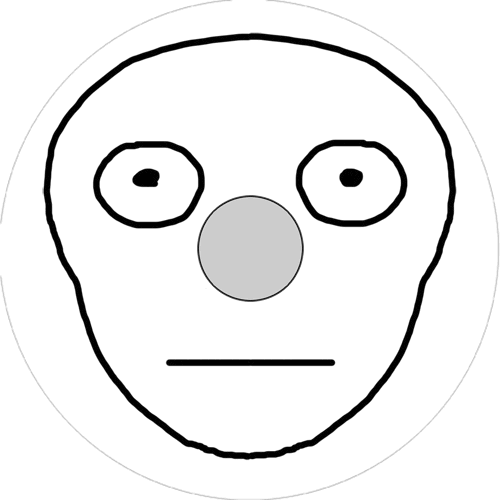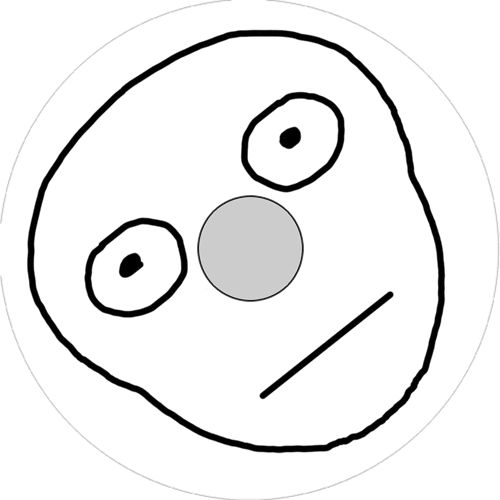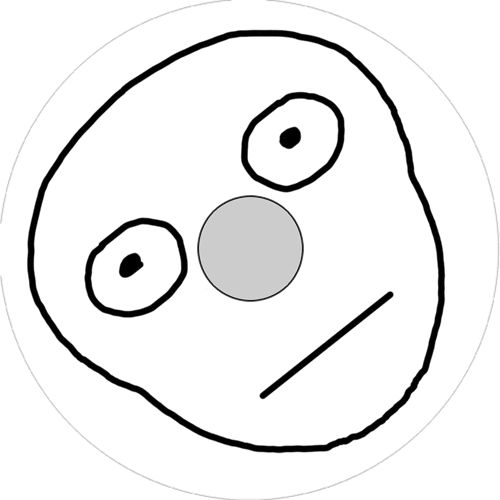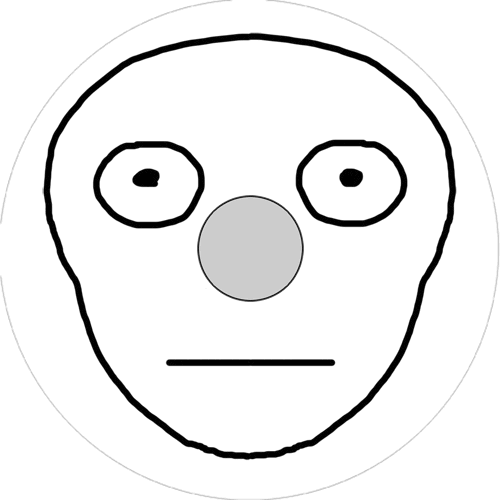 I know. What on earth am I doing?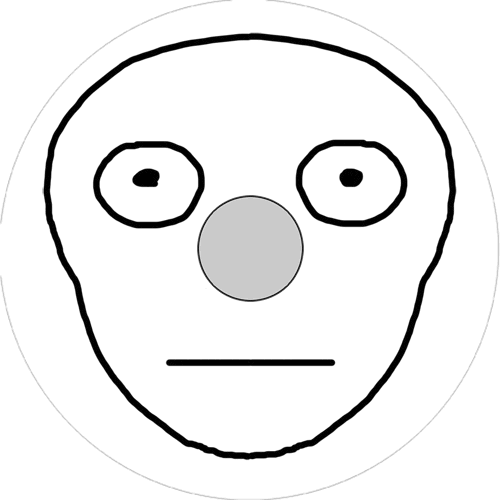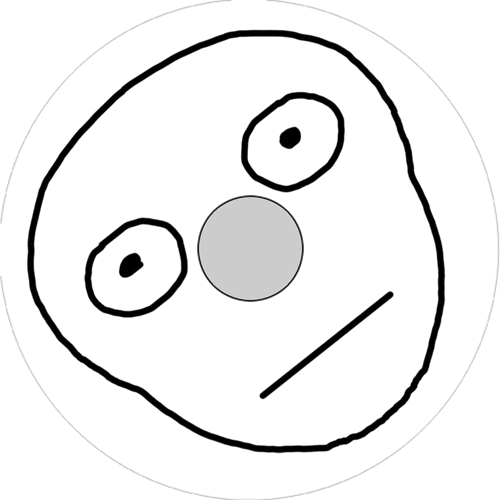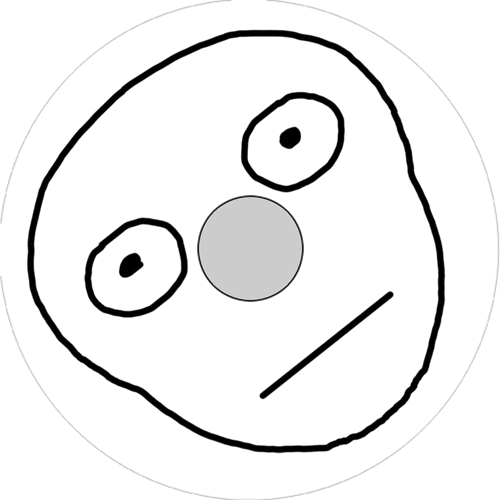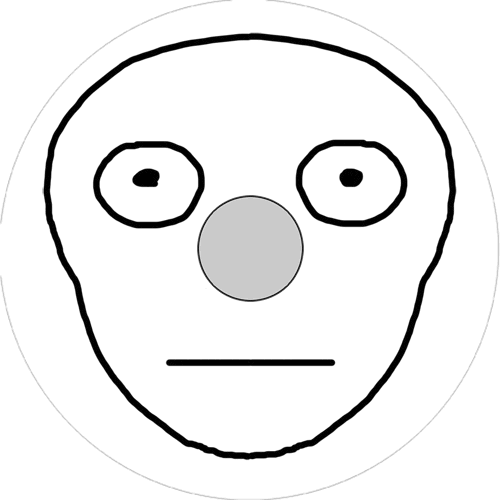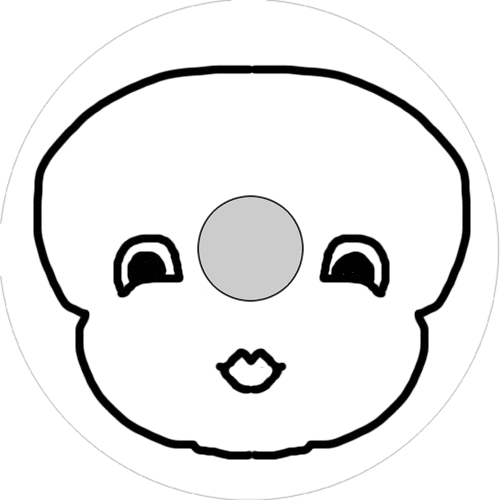 I'll challenge you to a retarded art contest any day.

hah. you're on.

Najlepsza mapa ls 11 http://www.bhin23p8.bee.pl/Najlepsza-mapa-ls-11.html
Pes 10 download pelna wersja http://www.7g5vdw6.bee.pl/Pes-10-download-pelna-wersja.html
jagged alliance 3 chomikuj http://www.1rq42iag.bee.pl/jagged-alliance-3-chomikuj.html