---

Just received a goody package from Ginny Kollak the curator of Stripes, a group exhibition I am in at the Tang Teaching Museum in Saratoga Springs, New York. (on until Dec. 30, 2007)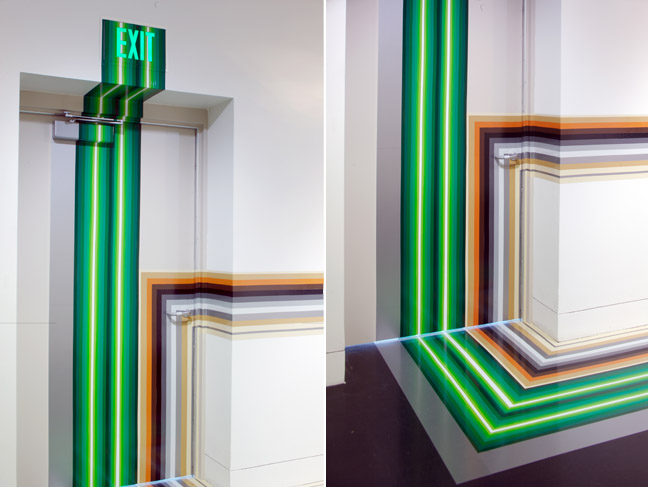 David Eppley 2007 vinyl tape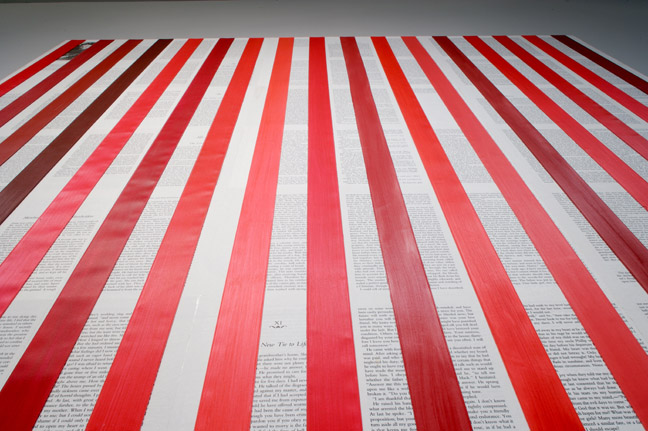 Tim Rollins and K.O.S.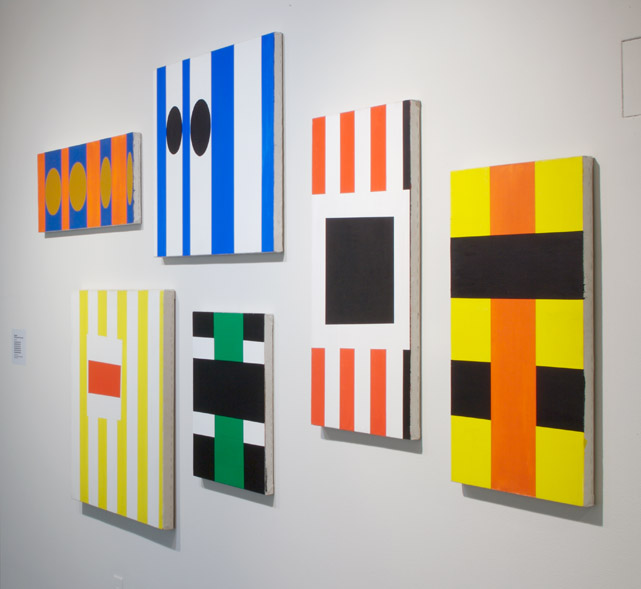 David Diao Little Suprematist Prison 1986 acrylic on canvas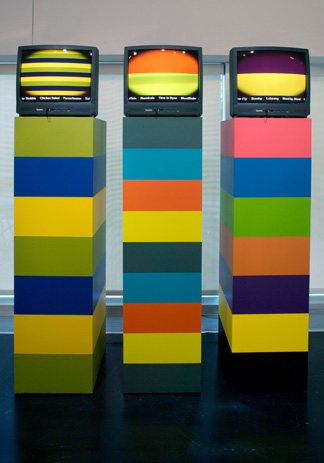 Lorna Mills Lucky Hubble, Infomint, Bletchingly 2007

---

Installation photos are always nice to get, but nothing is as awesome as this image on the poster she sent from a concurrent show at the Museum called West African Masquerade
by Phyllis Galembo.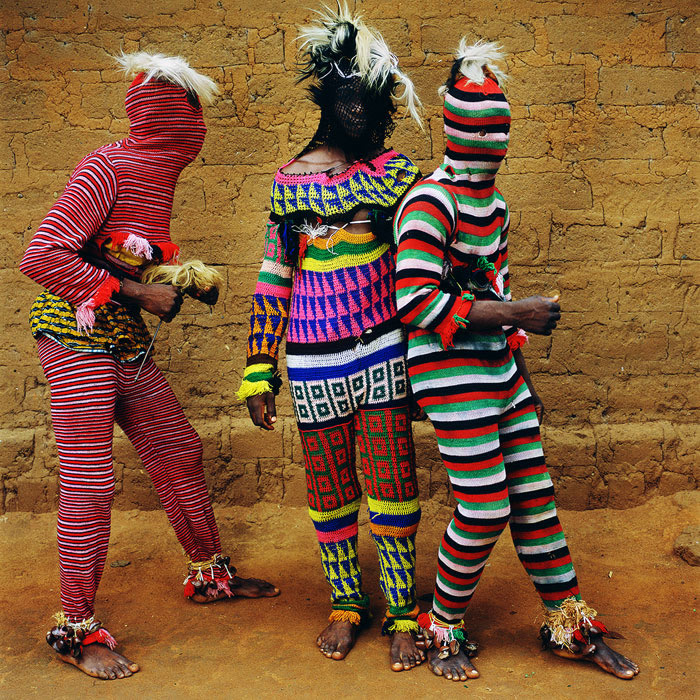 Ngar Ball Traditional Masquerade Dance, Cross River 2004 Nigeria



---
the masquearde costumes remind me of the 8 bit nostalgia of Kala, MIA's album this year,

Your beautiful work looks to be in good company LM - congrats!

What J said!

yes, totally what they said

Very nice LM!

Awesome stripeyness! congrats!

Those clothes are incredible!!!

all the stripes are so great I feel like I just time travelled to the 70's fun!

Ha! Reminds me, when we were installing at the Tree Museum this past fall, I was fussing and tweaking my Moss Mosque Moss. Carlo Cesta walked by and said: "Come on Lorna! If this was the 70's, that would be finished already."