---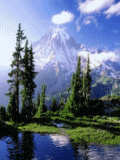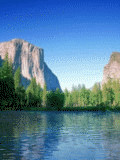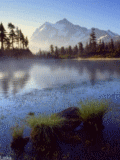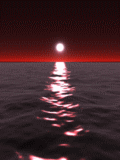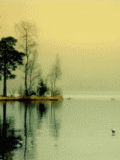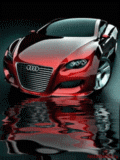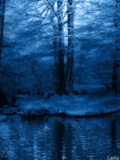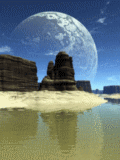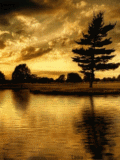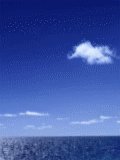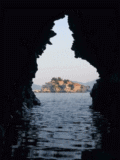 (found)



---
these are great.

Put it together late last night and then woke up at the crack of 11 to change it.

Love love love love love them.

It reminds me of photo-mural wall paper that I spent many years lusting after.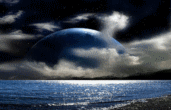 Here's another one I found for you C.R. It is of great serenity.

Except for the big honking blue orb that takes up most of the horizon.


I am lulled into calm. It is very sci fi.

I wonder when we will start getting our own big weather controlling domes - then I could have thunderstorms banished forever....