---
View current page
...more recent posts
---
There is an excellent letter about New Orleans in today's
Globe and Mail
by Judy Rebick, publisher of
rabble.ca
and long time activist. (An aside: unfortunately the Globe locks up their letters page online with a cute little red key icon

meaning that you have to pay to read it. Fair enough, I guess, newspapers gotta make a buck just like everybody else, but you'd think maybe the letters to the editor could be free). Anyhow, Rebick points out that a key factor in the "societal breakdown" in New Orleans, is the steady dismantling of the social safety net that started under Regan in the 1980s, and had continued every since. Instead of spending tax dollars on welfare and unemployment insurance, we pay for police. This is Canada's problem too. As Rebick says, "Cuts to social services and infrastructure to fund tax reductions and security services lead to a breakdown in a sense of community and caring for each other. In good times that breakdown is suffered by the poor while the rest of us look away."
---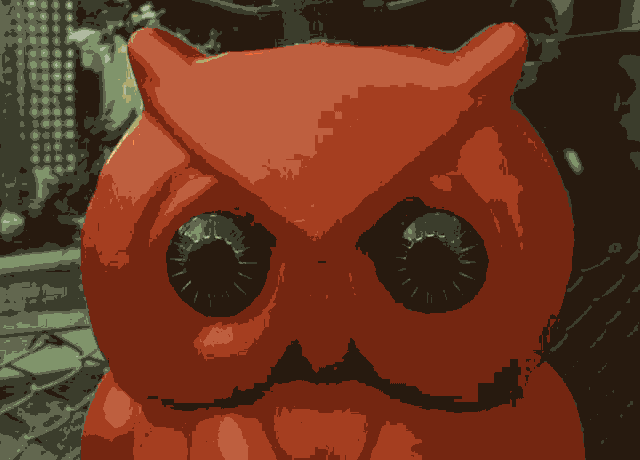 ---
How
does
it get to be called "looting" when you are wading through a flood to an abandoned grocery store to get food and non-oil-soaked beverages to keep yourself and your family/friends/neighbours alive? Says Bush in his zero tolerance against so called crime in the disaster zone speech, "If they want food and water, we'll get them food and water." Uh, okay...when?
---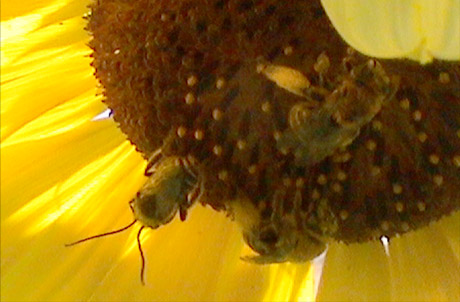 I can tell from recent comments that the low level of activity here is causing some unrest. It's still August and we should be dozing in the sun but in fact we are working on
oth
er
stuff
(details pending). Okay, we
are
dozing in the sun. It's the all the giant bees around, they're soporific. In the meantime, you can read
Overheard in New York
(thanks to L.M.) and check out the wack atom bomb art at
US Naval Historical Centre
(thanks to Rob Cruickshank). In fact copious and continual thanks are owing to
L.M.
and
Rob
for the constant stream of good reading material, like
The Bomb: A Life
(L.M.) and the
Donald Duck atom bomb comic strip
(R.C.).
---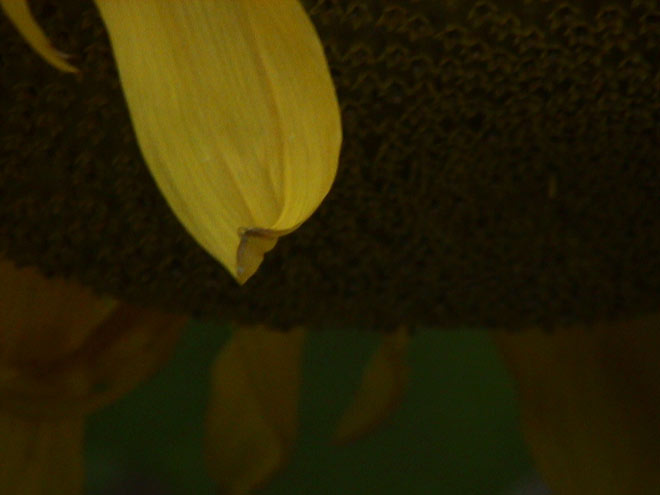 ---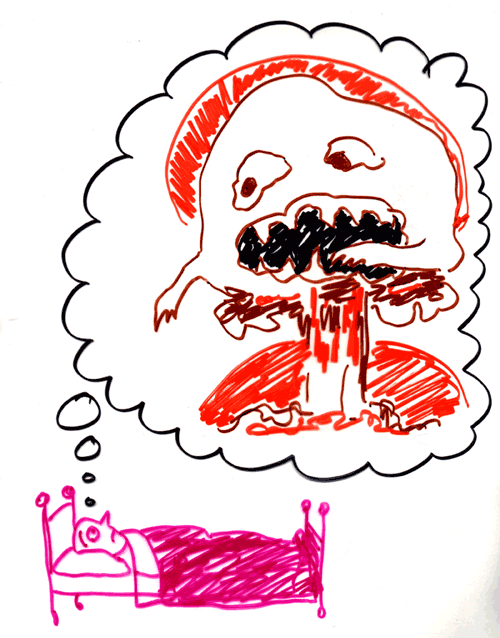 ---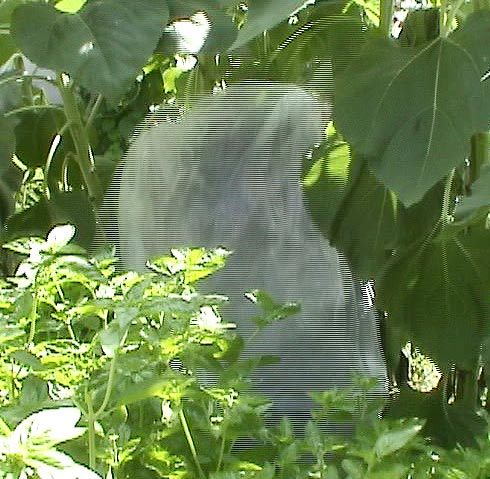 ---
Thanks to B. Smiley for
this link
Radio Netherlands' Vox Humana series. I just listened to the excellent show about international law. It's only available this week, so catch it soon! Some quotes:
"If there is no public support for a military operation is becomes difficult and in some cases impossible to carry on."

[...]

"Each of us can get a copy of the Geneva Conventions off the Red Cross website. The language is clear. You can be the judge of whether you think violations have been committed, and your opinion can help make or reinforce international law."

[...]

"The Hague Conventions back in the turn of the century, and the Geneva Conventions, have a prinicple of law that is binding on the international community. This legal rule says 'at all times combatants and civilians are protected by principles of law of civilized countries, principles of humanity, and the dictates of the public conscience.' This can be legally relevant in an actual tribunal. Listeners to this broadcast become part of the public conscience as well, and how they may react: letters to the editor or calling in the station or saying 'we think that there are violations,' all of this becomes the backdrop for potential lawsuits."
---
RM Vaughan wrote about my work in the group show Waypoint in his column for the
National Post
a couple of weeks ago. He's just
posted the piece
to his blog. Because of the web component to my project I sent the link out all over the place, and I think that promotion is the reason RM focussed on my work. Please note that there are SEVEN other excellent artists in the show:
Scott Berry, Dave Dyment, Karen Henderson, Gwen MacGregor, Paola Poletto, Mitch Robertson,
and
Laurel Woodcock
.
some links:
Cock and Booty show
a bio and a slightly out-of-date filmography for Scott Berry at Fever Films
Images Festival
where Scott Berry is the new director
0.001 Percent Volume
exhibition curated by Dave Dyment at Mercer Union
Superinfinity
samplesize project by Dave Dyment and Roula Partheniou
Mecer Union
images of an old but excellent installation by Karen Henderson
Royal Road Test
post on this blog about a project Karen Henderson collaborated on
La Centrale
information on an exhibition by Gwen MacGregor
WADE
Gwen MacGregor's horrid/gorgeous blue jello
Digifest
where Paola Poletto is director
Who is Paola Poletto?
information at kissmachine.org
Mitch Robertson
at Robert Birch Gallery
Loch Ness Landscapes
project on samplesize by Mitch Robertson
laurelwoodcock.ca
TPW essay
about
Laurel Woodcock,
by
Dave Dyment
note: other better links on these artists welcome, send 'em in.