---
View current page
...more recent posts
---
I'm back on the grid for a few weeks and then I am going away again in August for a fullblown
art in the wilderness
grizzly bear territory adventure thing. More on that soon (yikes!). In the meantime, I'll be posting on and off as usual. I'm keeping L.M.'s name up there in the header cause she's pretty much signed on a guest poster for the summer. So you can expect to hear from either of us at any time.
---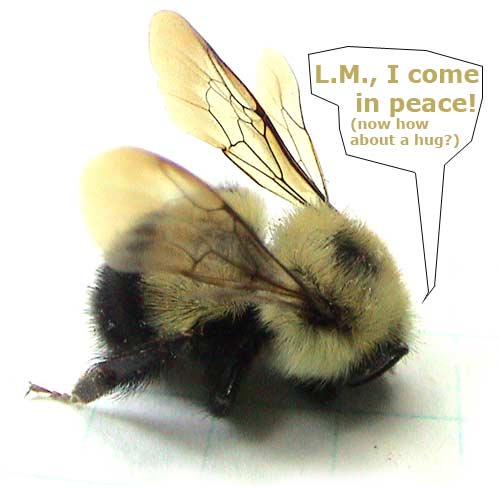 ---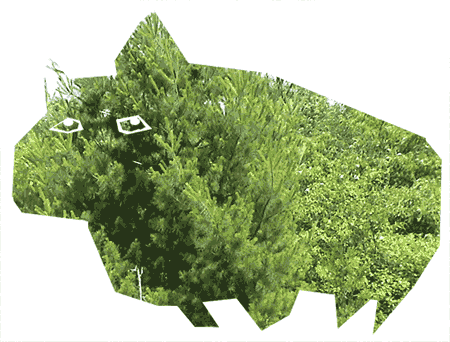 ---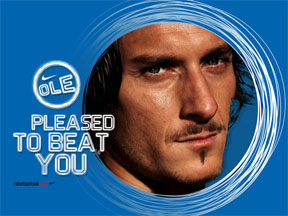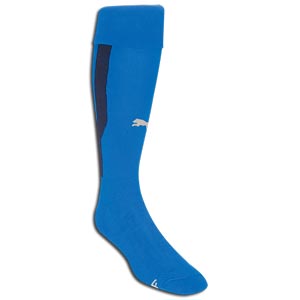 Nothing like Euro advertisers for weirdly mixed messages.
---
Jan, darling, I didn't mind the booze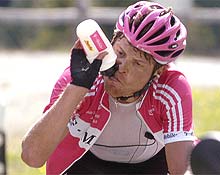 or the drugs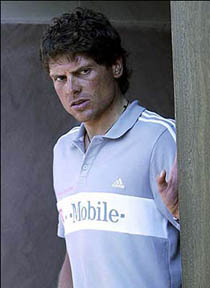 but the STD's
really
pissed me off.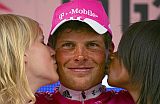 great article here about the 1998 tour:
A pharmacy on Wheels
The history of modern doping begins with the cycling craze of the 1890s. Here, for example, is a description of what went on during the six-day races that lasted from Monday morning to Saturday night: " The riders' black coffee was "boosted" with extra caffeine and peppermint, and as the race progressed the mixture was spiked with increasing doses of cocaine and strychnine. Brandy was also frequently added to cups of tea. Following the sprint sequences of the race, nitroglycerine capsules were often given to the cyclists to ease breathing difficulties. The individual 6-day races were eventually replaced by two-man races, but the doping continued unabated. Since drugs such as heroin or cocaine were widely taken in these tournaments without supervision, it was perhaps likely that fatalities would occur."
Peppermint? Huh?
---
La
Coppa
Del
Mondo
Fifa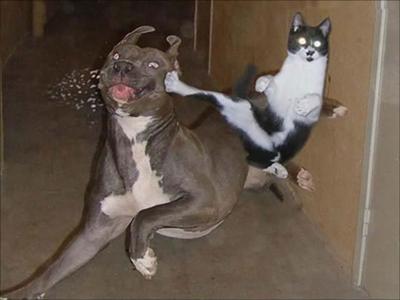 Hey La Francia!

On Sunday mio gatto Italiano is going to whup the hell
out of votre ugly-ass chien Franšais.
And then mio gatto is going to roll around on the ground writhing
in fake agony and votre chien is going to get all the blame.
That's why we call it
The
Beautiful
Game
.
---
As well as the
WADE
opening tonight,
Sally McKay
,
Rebecca Diederichs
and
Gordon Hicks
are opening their exhibition,
Neutrinos They are Very Small
at the AGNES ETHERINGTON ART CENTRE in Kingston, Ontario.
So lets send out a great big manipulative & perved-out hug to all of them.

(because it's the kind of emoticon that they'd all kick to death if it came near them)
But they'd love the dancing banana, everyone loves the dancing banana.

---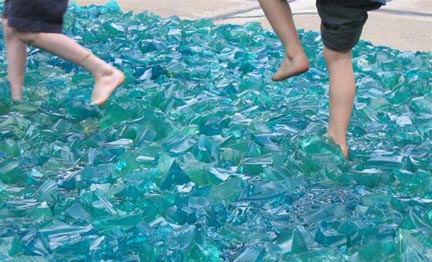 blue:
Gwen MacGregor, wade 2004
wade
2006 - curated by
Christie Pearson
+
Sandra Rechico
A weekend of performances and installations in Toronto's wading pools
July 7,8 and 9
(schedule here)
wade
2006 opens Friday, July 7th, 8 to 11 pm
at Bellevue Square, Kensington Market.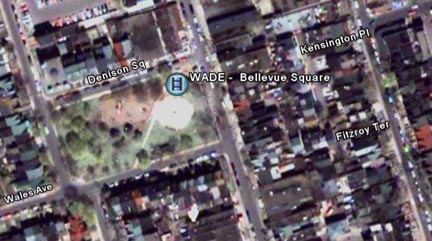 with an installation by
Tony Stallard
: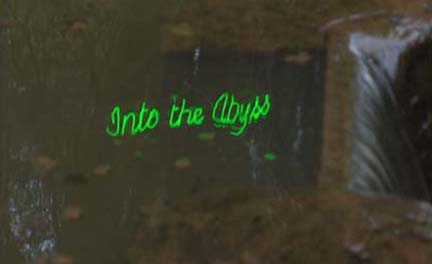 Here's a link to an
interview
with Sandra Rechico (includes a picture of her
and Christie looking like casual ho's)
---